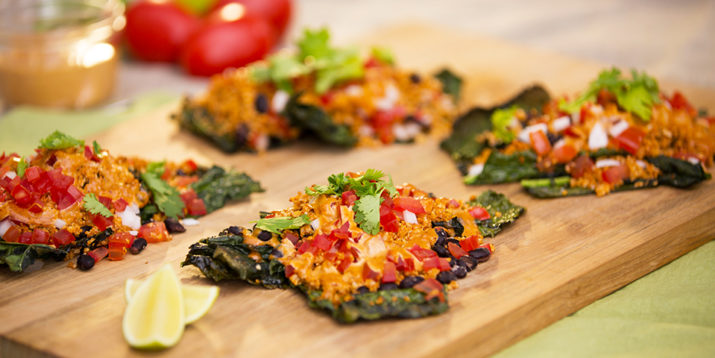 "Nachos are terrible!" — said no one ever.
The reality is that a plate of nachos is like a food pile of perfection: crunchy tortilla chips, cheese, salsa, meat, and every topping you can think of, minus the kitchen sink.
But (isn't there always a "but… "?) nachos aren't exactly what you would call a "healthy" dish.
But here's the good news: Thanks to Autumn Calabrese and her brother Bobby, who just happens to be a chef, you can now have your cake, er, nachos, and eat them, too, courtesy of their FIXATE-exclusive Vegan Kale Nachos recipe.
"Vegan kale nachos have been one of our best-loved dishes since the show aired. I mean come on, who doesn't love nachos, and what's great about this recipe is that you really get to eat them without feeling guilty, says Bobby. "No one can believe the cheese sauce is dairy-free, and kale chips are honestly better than regular tortilla chips."
Kale "chips" are a creative way to show kids (and adults!) that there's more than one way to eat your vegetables.
These nachos are also a great way to get the whole family involved: They're super easy and fun to make and eat.
Another bonus? Now your sports-crazy vegan friends don't have to avoid the snack table anymore.
"My nephew goes crazy for these when I make them so they're kid-approved, and with football season in full effect, they're the perfect snack to serve up on game day," Bobby says.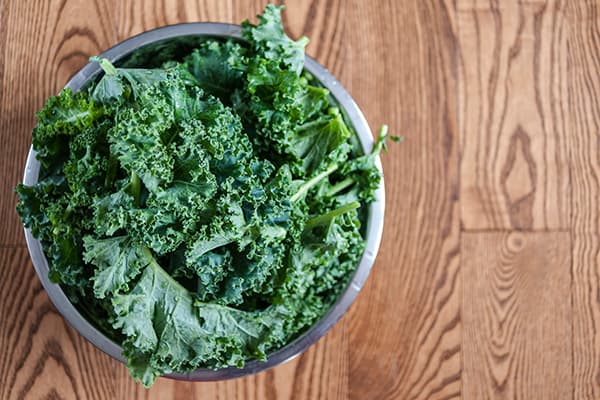 Pro tip: Kale chips can be more fragile than tortilla chips, so you might want to enjoy these nachos with a fork!
To get the full recipe, including ingredient amounts and step-by-step instructions, watch the FIXATE episode on BODi!
Save