THE 20s Trainer Spotlight: Meet Shallamar!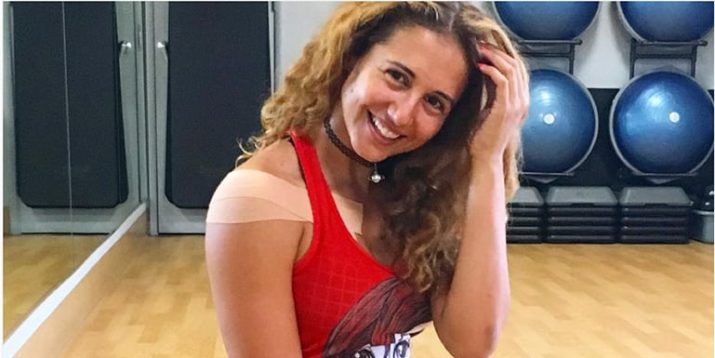 THE 20s has kicked off and we'll be spotlighting one trainer a week here on the Blog. They'll also be taking over the Beachbody Facebook and Instagram channels, so make sure to tune into both!
Meet Shallamar – the 5'8" 26-year-old fitness trainer from upstate New York. For THE 20s, this former PR and Marketing major's focus is Tabata training, so if that's your passion too, make sure to follow her on Instagram at @shallamar13 and watch THE 20s on Beachbody On Demand to support #TeamShallamar!
Have you always been into fitness?
Oh, no. I avoided gym class as much as possible. Like, oh, I'm sick. Or, I don't want to do this. I hated working out at the gym. I thought lifting weights was for boys. But, I used to run and dance.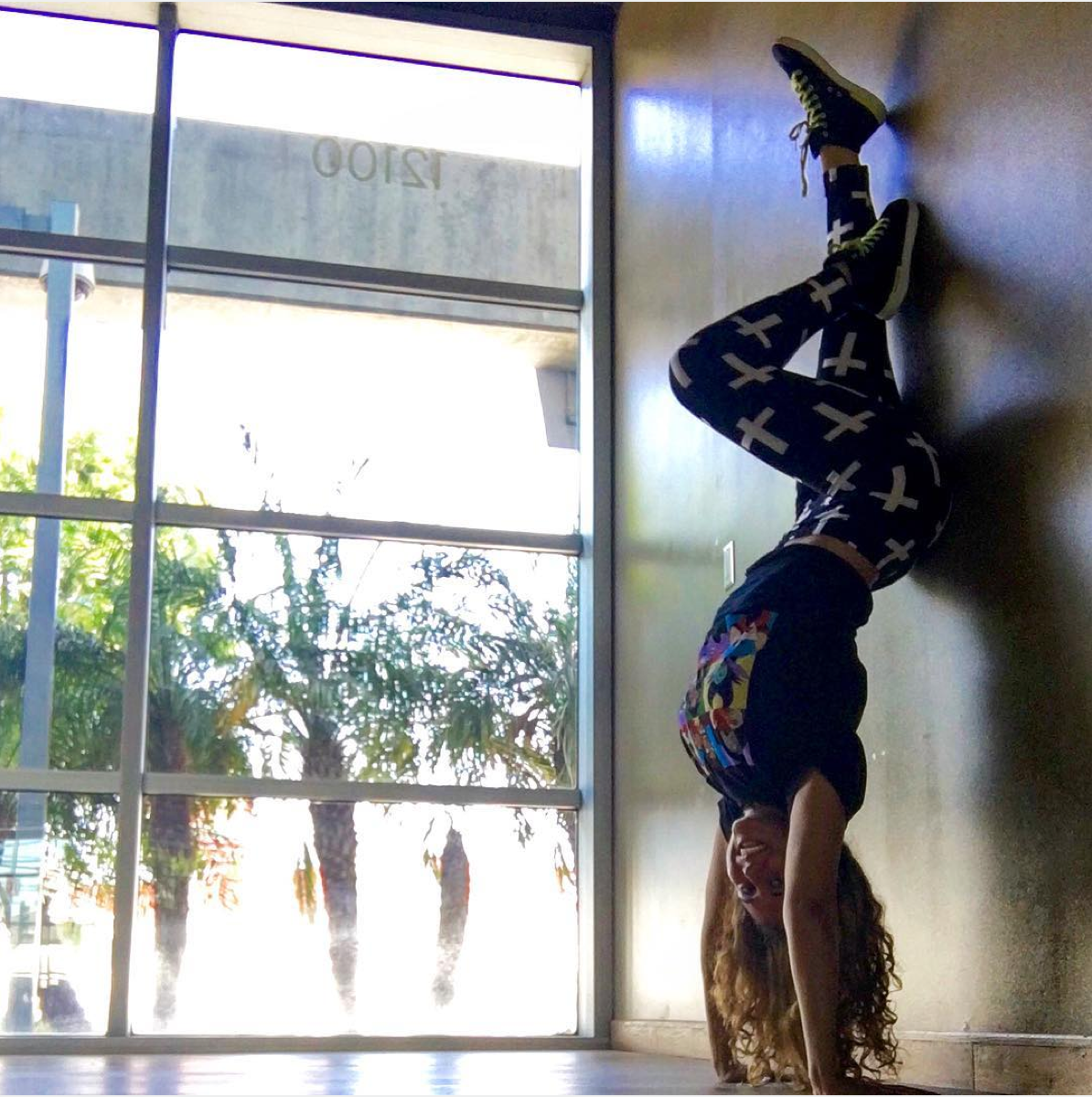 What kind of dance?
I did jazz and a little bit of hip hop, but mostly jazz. I was also one of the very few people who ran around my town. People would be like, oh you're the girl who runs and I was like, yeah, I am one of the only people here who run!
Did you run during those super cold winters?
I did. They'd be like, why is this crazy girl running everywhere?
Why did you run?
I ran because I could listen to music and go. There was no Internet and we had a television but we just watched VHS tapes and you couldn't really walk to your friends' houses because they were so far away, so I just watched a lot of TV and went running.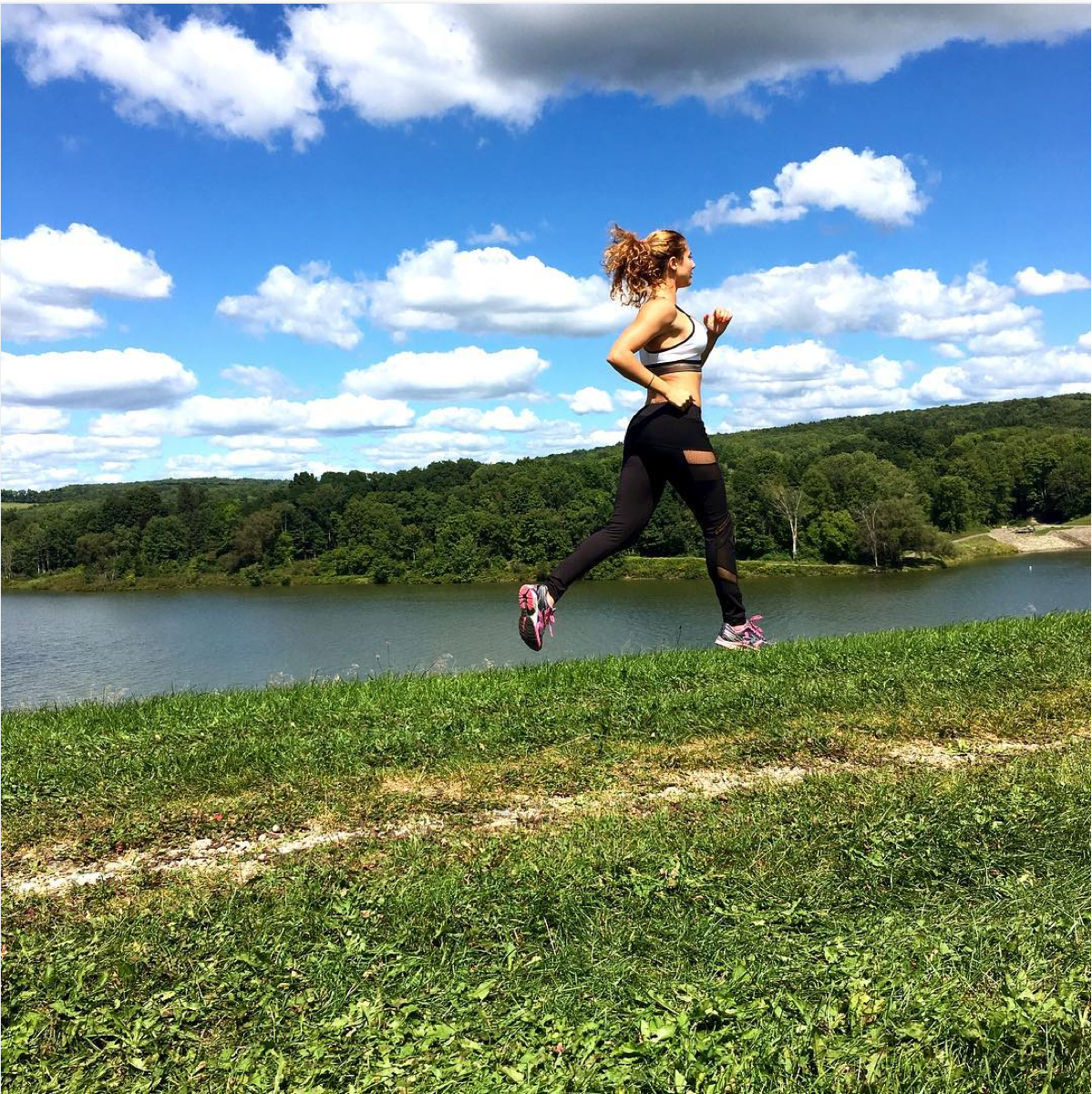 What got you hooked on fitness?
I have an autoimmune disease – Crohn's and colitis – and I was always sick. I was always really skinny. I think the lowest I weighed in high school was 85 pounds. And I'm 5'8." So I never really had the energy to work out. They put me on medication and toward the end of college I gained 50 pounds in three months.
That's a lot of weight to gain quickly.
Yes, and it wasn't a toned 50 pounds. I thought that was going to be [my new shape] and then I moved to Santa Monica and I saw these girls doing bikini competitions and I was like, I can try this. I started lifting weights and I loved it. That led to me wanting to be a trainer.
Were you worried weights would make you big?
Growing up I had totally the wrong idea that if I lifted weights I would get big. I want things to be smaller, except for my butt. That's my only goal. I have a pancake butt and I'm trying to get the shelf.
What moves are you doing to try and change it?
I do hip thrusts on the bench with up to 400 pounds. I do the German volume approach which is 10 sets of 10 at 60% of your one rep max with a one-minute rest. I do step-ups a lot.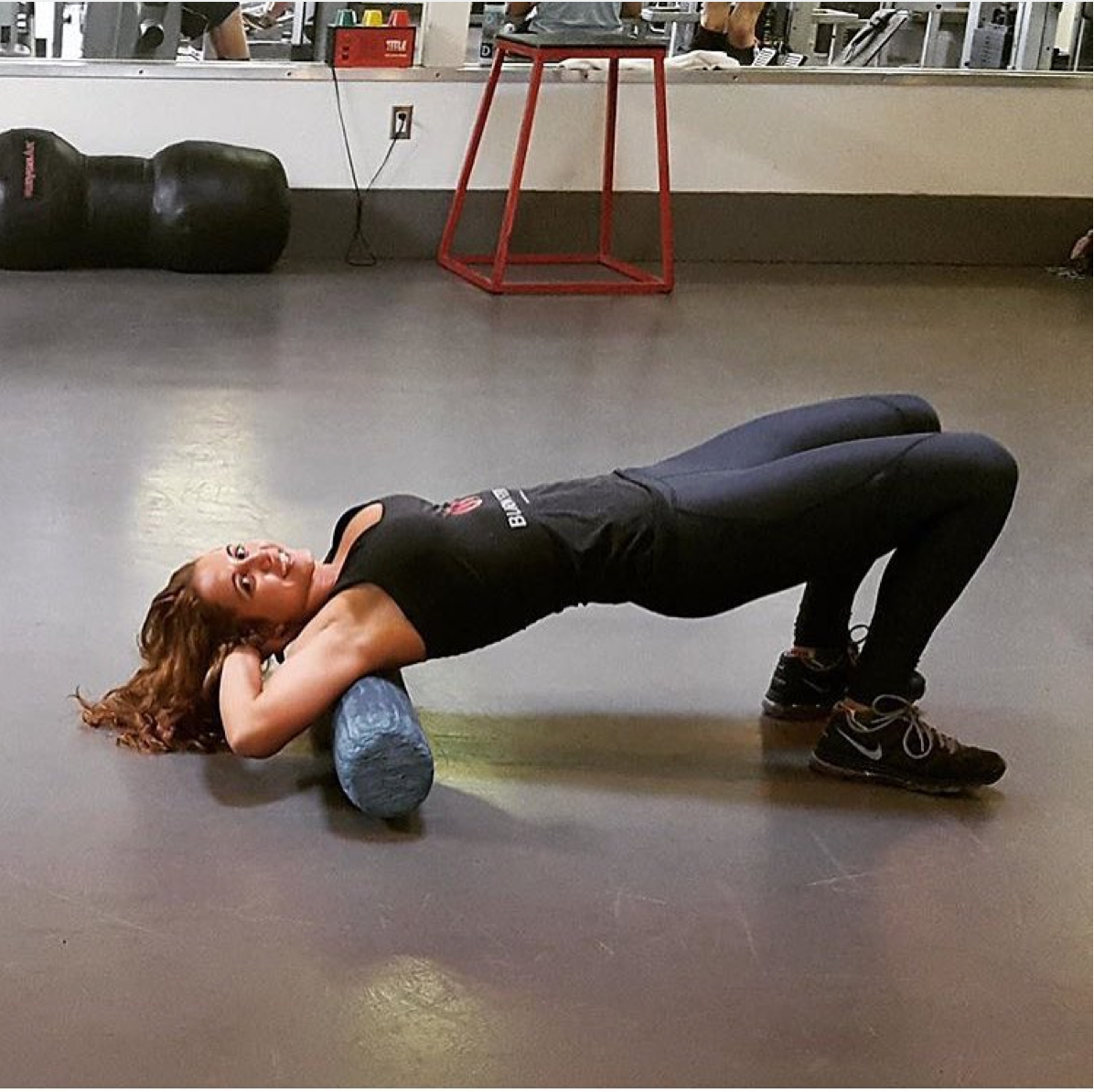 I've got to work all of those into my routine! What's your diet like?
Doing a bikini competition helped me be a little bit more aware of what I'm putting into my body. I can't eat vegetables. If I had Brussels sprouts, I'd be sick for a day. I love them but I can't eat them. I eat a lot of proteins and healthy fats. I like chicken and steak a lot. I like to work out five days a week, I try to lift heavy, I just started cardio when I got to this house. I probably eat four to five time a day, like three to four big meals and a snack and I try to drink a gallon of water.
How do you make your Shakeology?
I tend to do the Vegan Chocolate Shakeology with a banana, ice, almond milk, and vanilla and cinnamon sometimes.
That sounds delicious!
Tune into THE 20s today to see the new episode and watch new ones every Monday! Who will become the Next Beachbody Super Trainer? You'll have to watch to find out! Don't have a subscription to Beachbody On Demand? Get started with a free 30-day membership and get access to hundreds of workouts and THE 20s now.

Save