How to Do a Deadlift Knee Raise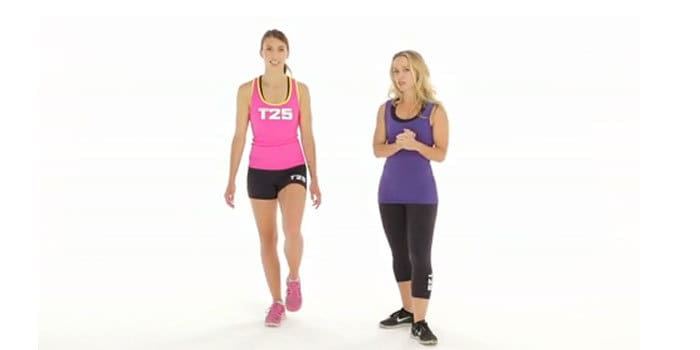 Perfect form is key if you want to prevent injury and maximize your results. This week, find out how to do the Deadlift Knee Raise from FOCUS T25. Love what Shaun T, Amanda, or Stephanie Saunders is wearing? Get T25 apparel here!
Is there a move from one of Shaun T's workout programs that you'd like to see him demonstrate? Tell us in the comments!