4 Healthy Recipes for St. Patrick's Day
We're all for putting on something green and celebrating St. Patrick's Day, but this year, skip the green beer and fried foods. Instead, try these lighter versions of some favorite Irish recipes, and our version of a Shamrock Smoothie. If you're going to have beer, lift a glass of Guinness, which has more flavor and only 125 calories per 12 ounces. That's fewer calories than Budweiser (143) and Sam Adams Boston Lager (160)!
Irish Stew
This rich and savory Irish stew is very easy to prepare, but it will make you look like a culinary wizard. Parsnips, leeks and cabbage give it a surprising amount of fiber, and it has 23 grams of protein per serving. Get the recipe.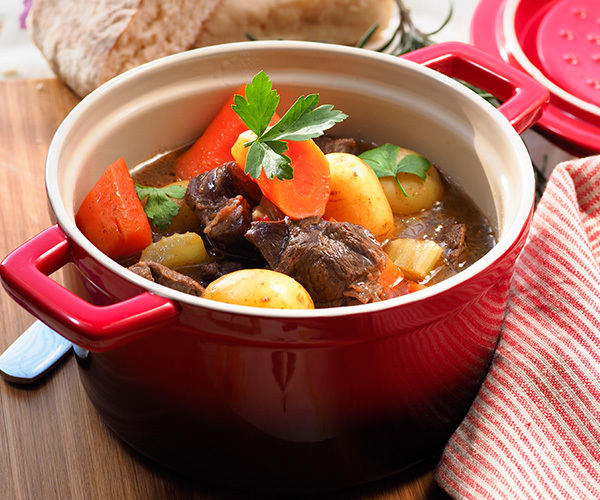 Colcannon
Our nutrition team gave this traditional cabbage and potatoes dish a healthy makeover using green onions and dark green kale. Get the recipe.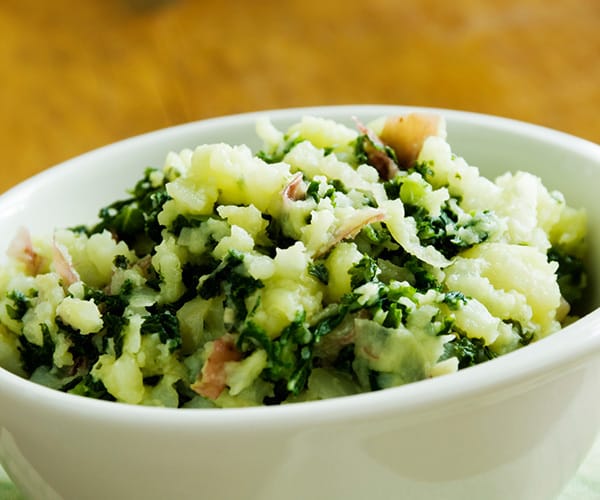 Braised Cabbage
This simple flavorful cabbage dish just requires you to slice a head of cabbage, add broth, and bake. Get the recipe.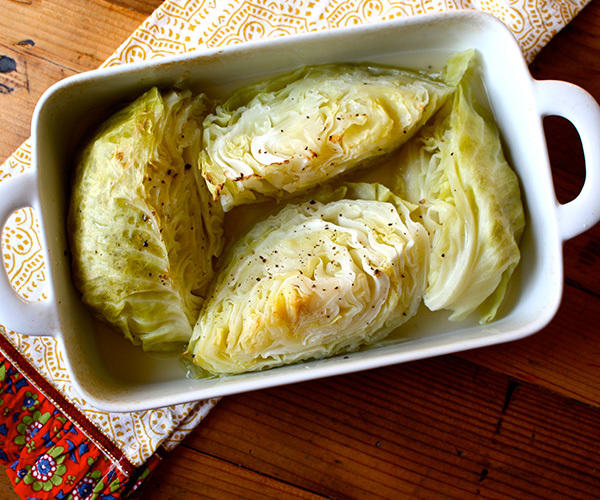 Shamrock Smoothie
Satisfy your sweet tooth with this festive smoothie! Get the recipe.