Fitspiration Friday: I Used Body Beast To Get Buff For S.W.A.T.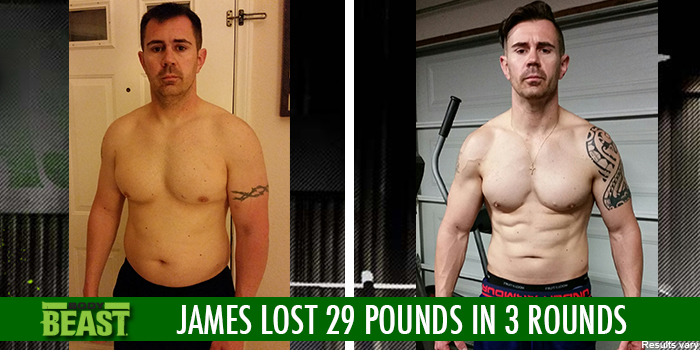 If you've tried a Beachbody program, you've probably had a goal in mind that you wanted to achieve. Maybe you wanted to lose weight. Maybe you wanted to get stronger. Maybe you wanted to improve your health. Maybe it was a mix of all three, or something else entirely. But, along the way, no matter what your goal, everyone needs a little inspiration. Every other Friday, the Beachbody Success Stories team will share inspirational fitness stories from some of the folks who have done Beachbody programs. Maybe one will inspire you!
Meet James. For years, he had struggled with losing weight and losing strength and wanted to find a balance so he could be successful in his S.W.A.T. career. 
"I am a police officer in a big city. I am also on the S.W.A.T. team and a U.S.M.C. veteran. I've always loved lifting weights, but I felt I had to gain lots of weight to get stronger. I would go between being strong and looking good (except in my stomach area) and being able to run. If I lost weight…then I would also lose my strength.
In order to qualify for the S.W.A.T. Academy, you have to pass a physical fitness test that consists of a shooting course, pull-ups, sit-ups, running, push-ups, and the hardest obstacle course I have ever run. When I dropped the weight to prepare for the test, it was from strictly cardio and undereating. I had no stamina. By losing weight, I lost a lot of my strength as well. I failed the obstacle course during practice tryouts by 4 seconds because I completely gassed out.
During all of this, my wife started Body Beast and showed me the commercial. I liked it, so I decided to give it a try with her. I thought I felt good before Body Beast, but I soon realized how sluggish I was. I loved the whole program and how I could use heavy weights. Now, I can see my abs. They're not perfect yet, but I will continue to work. My biceps stick out, and now my legs are cut.
With Body Beast, I am at my S.W.A.T. weight but with more strength, more stamina, and more energy. I don't get winded at work during foot pursuits as easily. After wearing S.W.A.T. gear all day on a mission or at training, my lower back doesn't hurt nearly as bad, and the next day I am completely recovered. Before it would hurt for a couple days.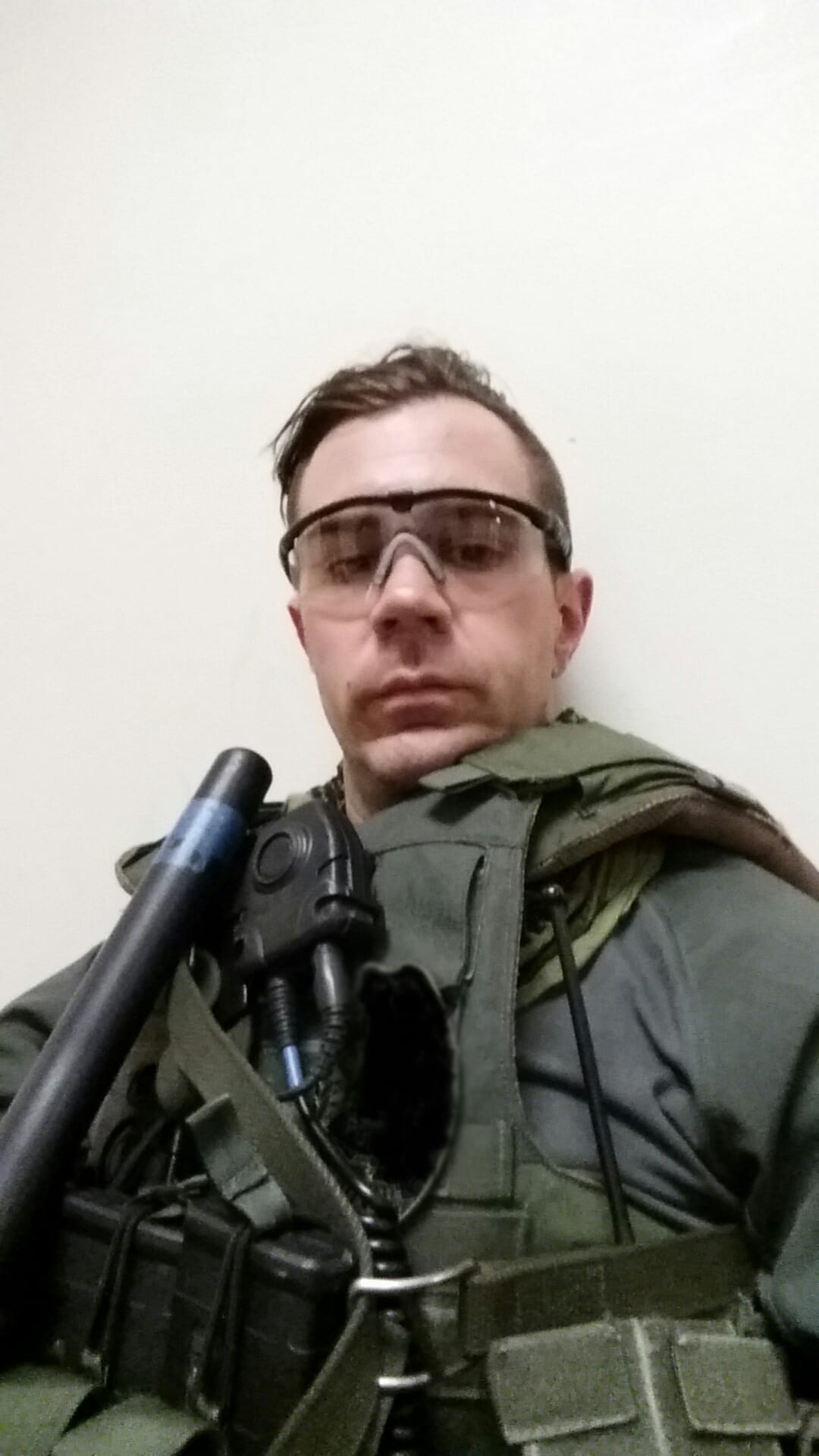 I look completely different now. Before this program, I knew how to work out hard but not correctly. Combining the hard work with a program like Body Beast worked in a massive way. I am quicker, more explosive, and have stamina for days. I am in better shape now than after the S.W.A.T Academy and U.S.M.C. bootcamp!"