Everything You Need to Know About Xtend Barre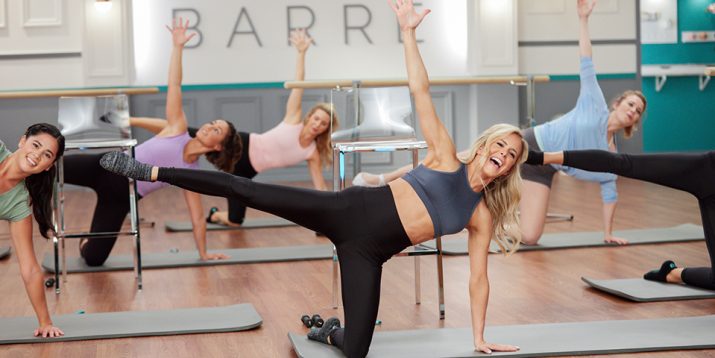 Welcome to Xtend Barre on BODi! Here's your complete guide to everything you need to know about the Xtend Barre programs, Super Trainer Andrea Rogers, and how to get your best results.
We'll walk you through each program – Xtend Barre, XB Pilates, Xtend Barre Express, and XB Stretch – so you can pick the one that best fits your goals.
We'll also give you some pointers on how to do exercises you'll commonly see in the workouts, answer a few FAQs, how to stay connected to the community, and more.
How to Get Started With Xtend Barre
Xtend Barre
This is the classic Xtend Barre program on BODi. It combines the body-shaping benefits of a traditional barre routine with fat-blasting cardio elements.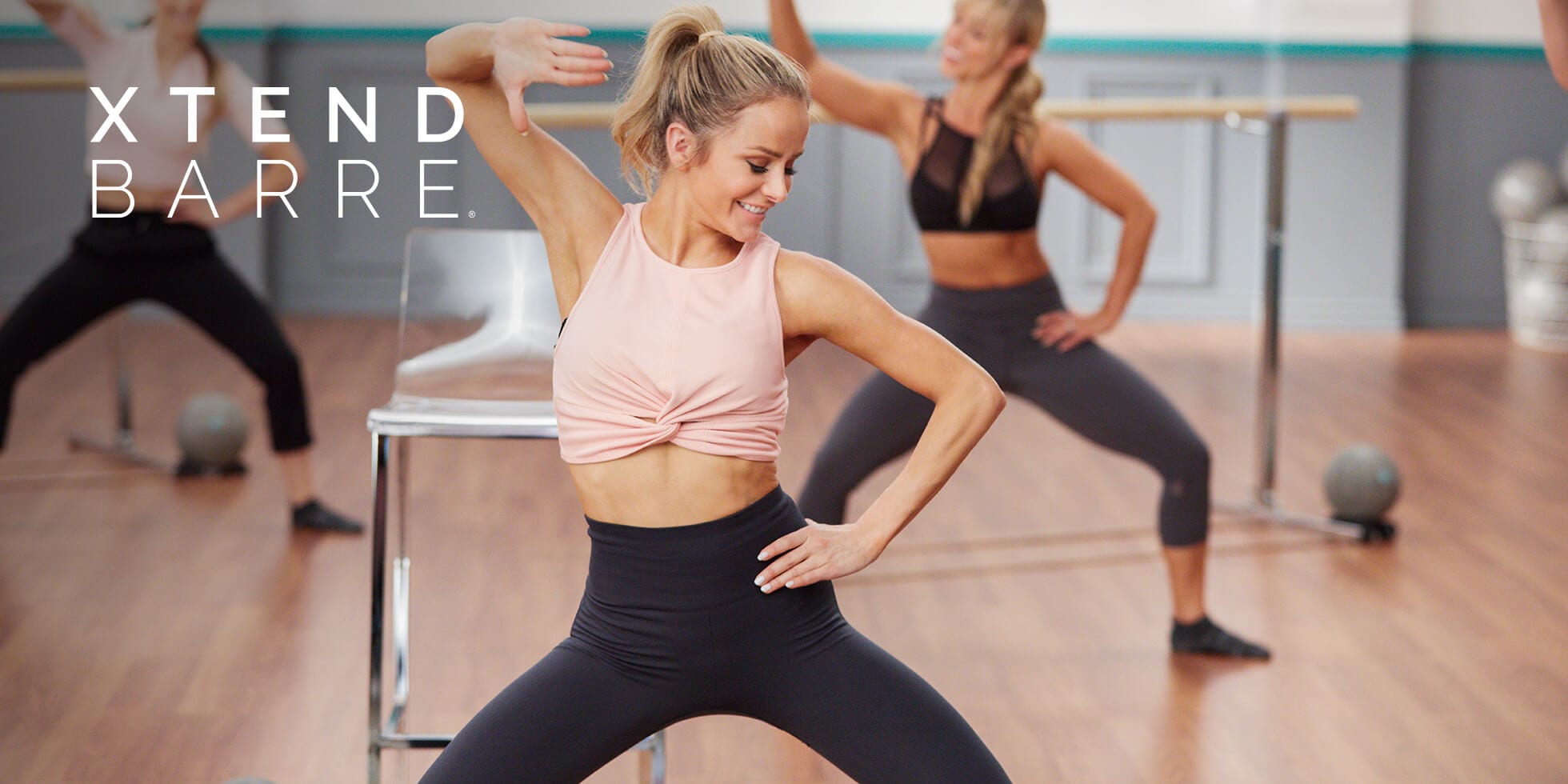 Each workout is 30-minutes, and you can choose from multiple workout calendars, depending on your fitness level and goals and equipment is optional.
XB Pilates
For a more traditional mat Pilates class that you can do at home, look no further than XB Pilates.
It mixes popular mat Pilates moves with intense cardio exercises to sculpt and lean out your entire body.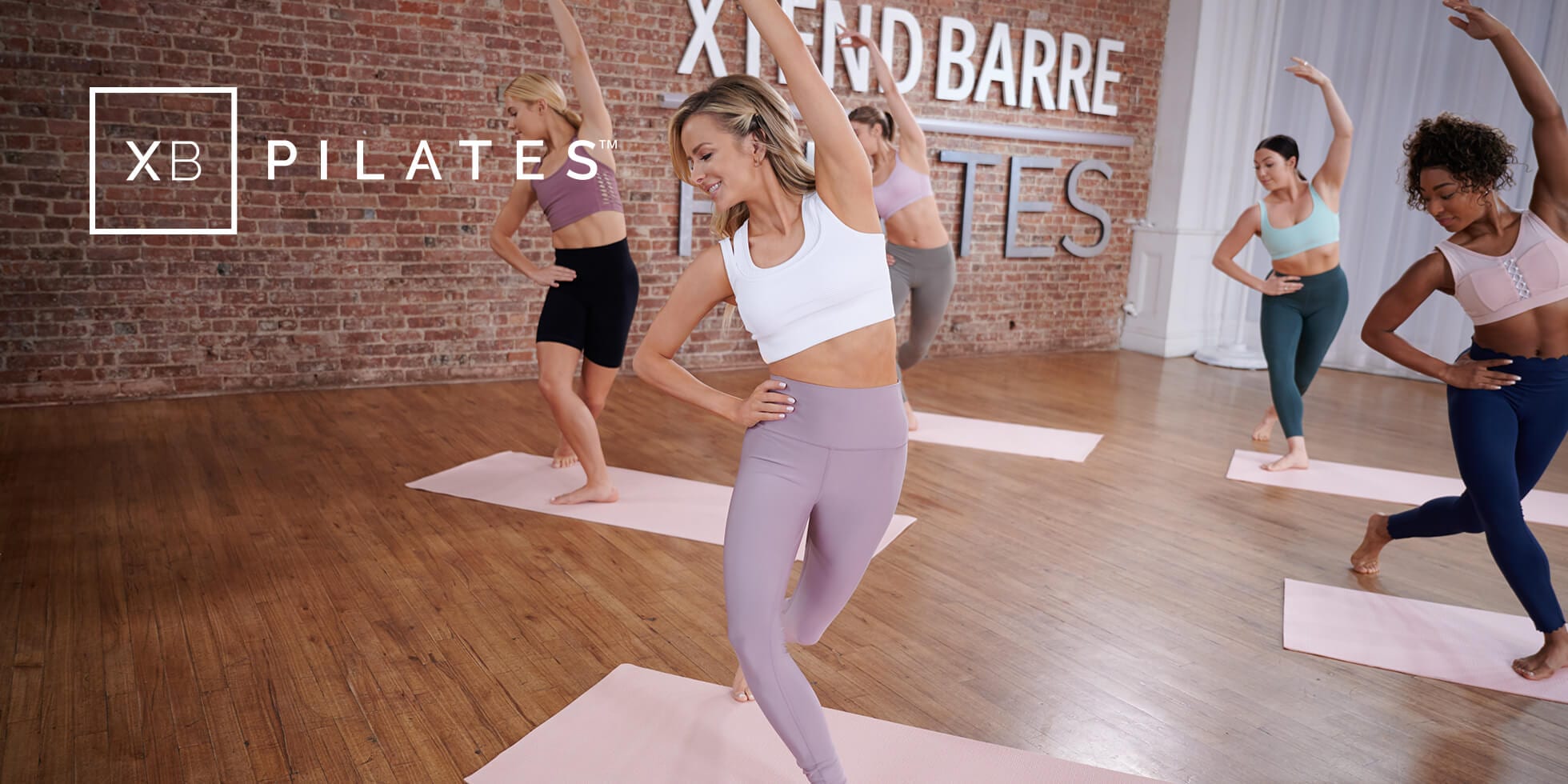 These classes are 30-minutes long and can be done without equipment, wherever you are.
Xtend Barre Express
If you don't have time for a full barre class, try these 15-minute Xtend Barre Express workouts.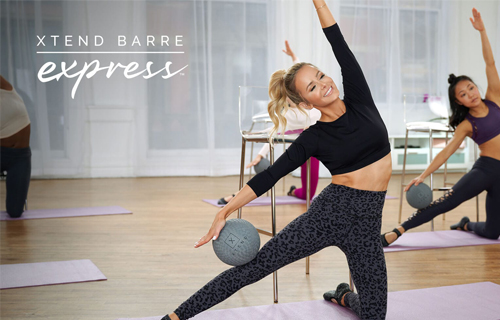 You still get all the best parts of an Xtend Barre workout, just in a shorter amount of time.
There are eight workouts total, and like the classic program, you can do them from home and equipment is optional.
Learn more about Xtend Barre Express.
XB Stretch
XB Stretch is a simple and effective way to feel good and move better every day.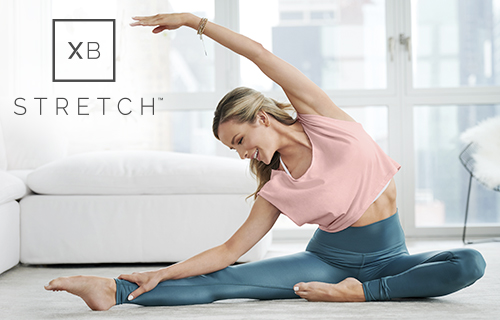 It's a series of total-body stretches, while also offering some targeted stretching to address your specific needs or problem areas.
Classes range from 5 to 15 minutes, so they're easy to fit into your day.
Workout Calendars
Xtend Barre 7-Day On-Ramp Calendar
Xtend Barre 30-Day Calendar
XB Pilates 21-Day Calendar
Xtend Barre 30-Day Amplified Calendar
XB Pilates 21-Day Amplified Calendar
Xtend Barre | XB Pilates 30-Day Hybrid Calendar
Xtend Barre | XB Pilates 60-Day Hybrid Calendar
Xtend Barre FAQ – Frequently Asked Questions
Common Exercises and Form Tips
Join the Xtend Barre Community!
Having a strong support system is a huge part of staying on track with your goals.
Join the Xtend Barre Facebook group for encouragement from fellow Xtenders, and Andrea Rogers herself.
See the Xtend Barre Results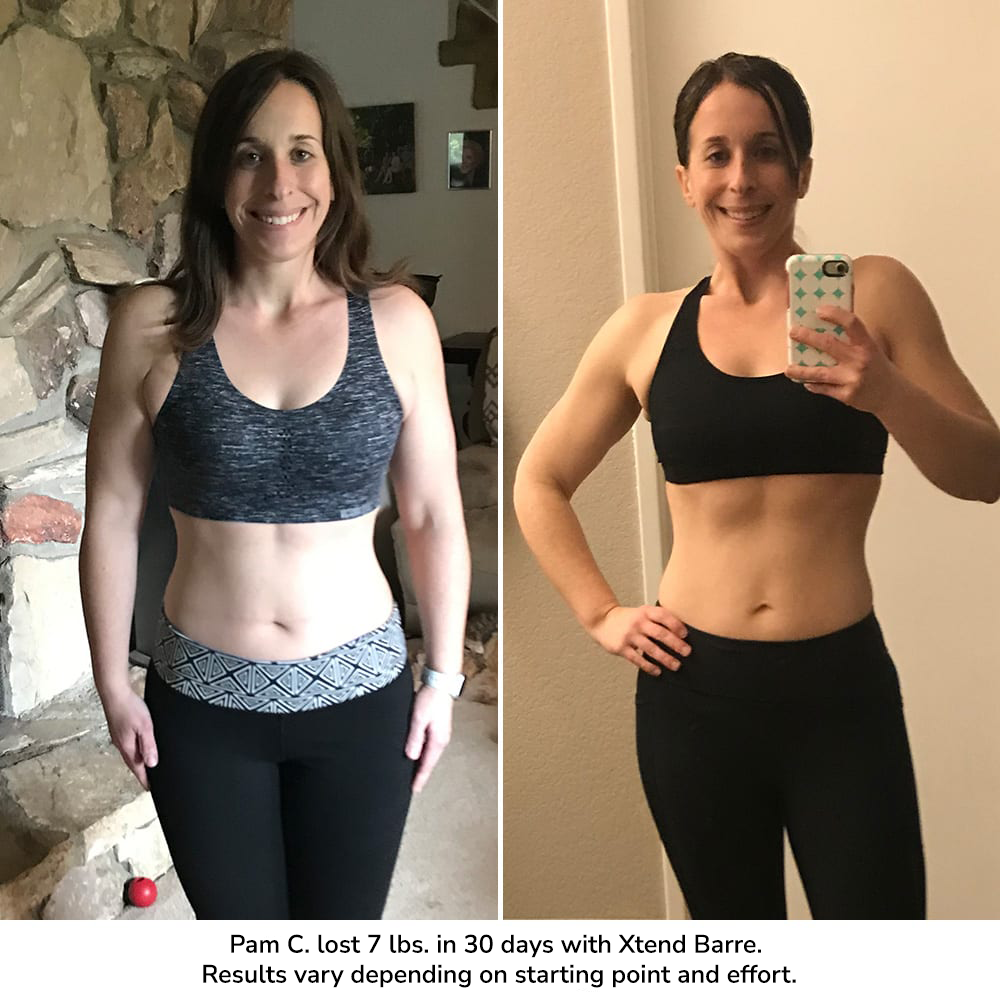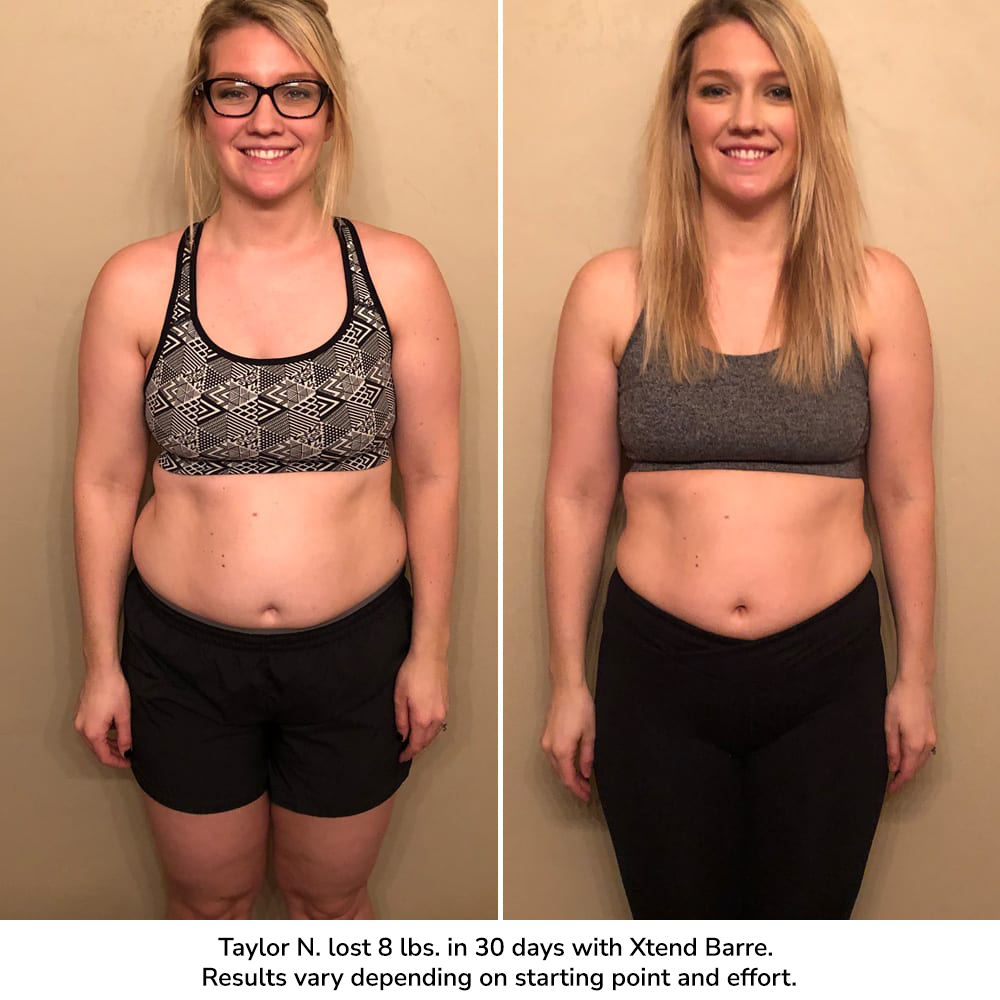 Meet Your Trainer, Andrea Rogers
Andrea Rogers is the creator of the global workout sensation, Xtend Barre. It launched in 2008, and there are now over 40 studio locations worldwide.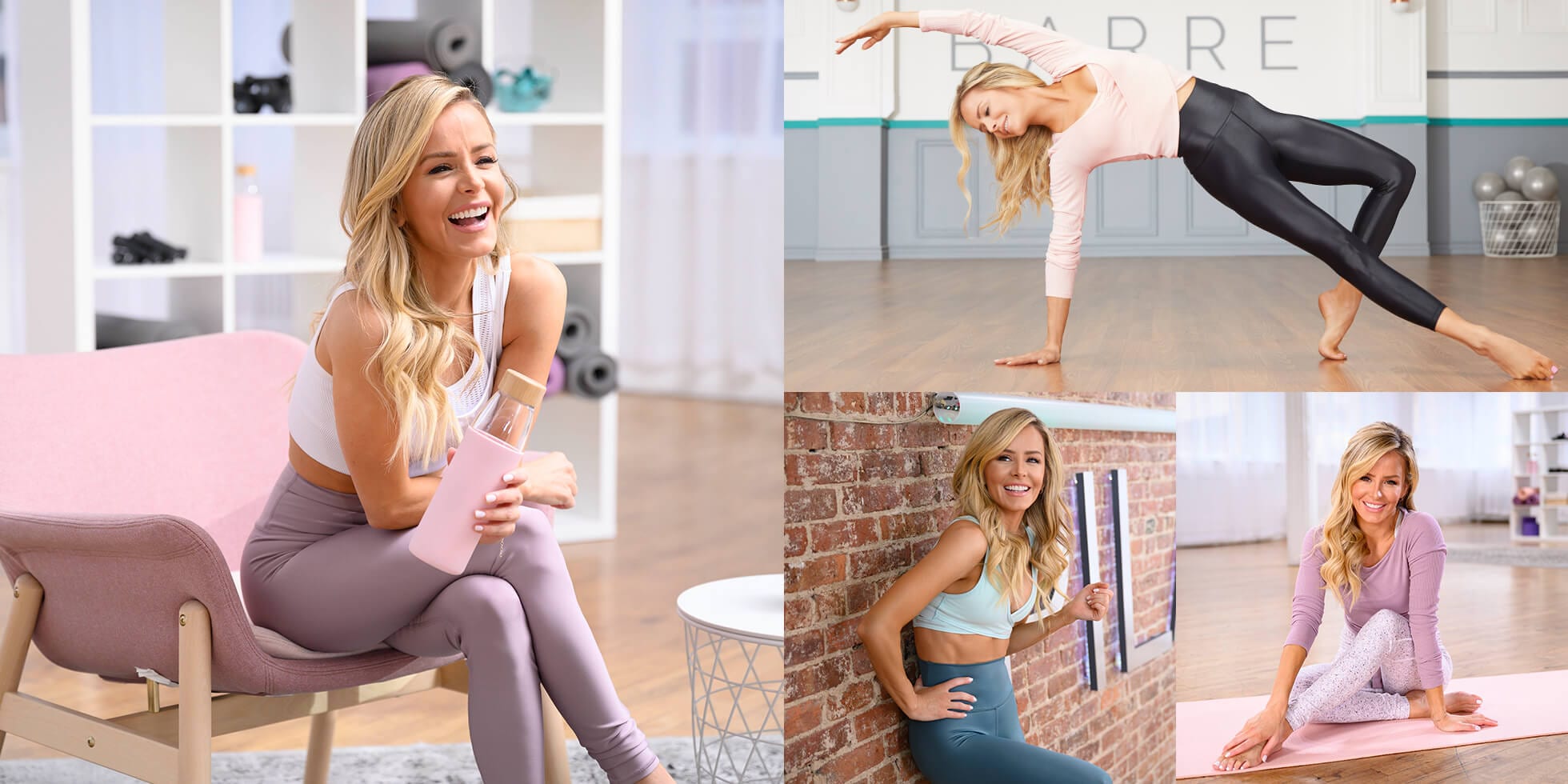 Following the success of Xtend Barre, she launched XB Pilates, Xtend Barre Express, and XB Stretch
Andrea holds various credentials including, Pilates Method Alliance member, Classical Pilates Instructor, America Council on Exercise Certified Group Fitness Instructor, and IFA member.
She's been featured in countless publications, such as Vogue, Fitness, Self, Elle, Cosmopolitan, Harper's Bazaar, Marie Claire, InStyle, OK!, and more.
Her past clients have included numerous A-list celebrities in the fashion and entertainment industries.