Slow Motion Push-up Challenge with Tony Horton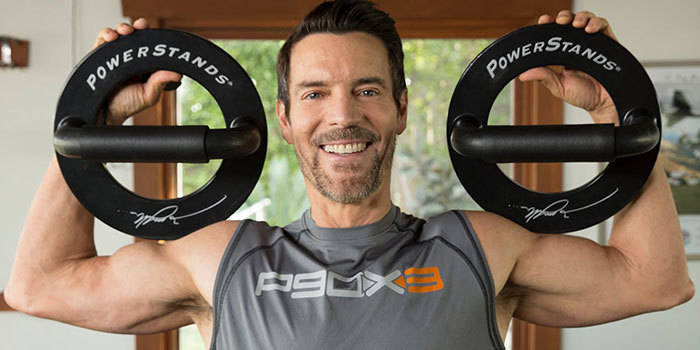 Slow-motion push-ups are difficult, but they work! They can strengthen your chest, shoulders, and triceps in a short amount of time. Join Tony in an eccentric push-ups challenge. It's simple: 10 seconds down, 10 seconds up, until you can't do any more. See if you can keep up with Tony and tell us how you did in the comments.
Click here to subscribe to my channel and see more of my videos!