How to Increase Your Reps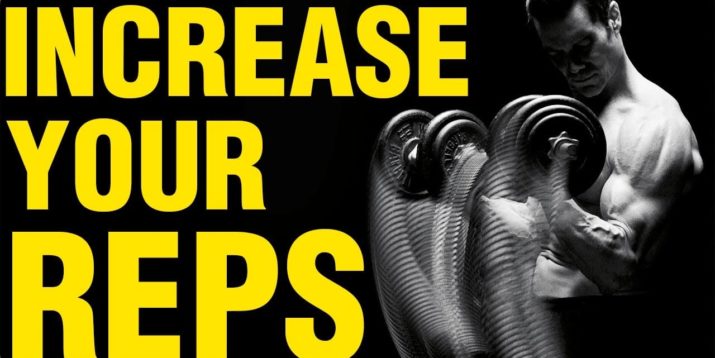 People ask, "How many reps is this exercise?" That's not the right way to approach the question. Instead, set a goal for how many reps you think you can do before you start, regardless of what the exercise is. Instead of doing 10 reps, because that's what someone tells you to do, aim for 20, or 30! Test your limits. You might not make it to 20 pull-ups the first time, but you'll get farther every time you try. Whether it's a pull-up, a bicep-curl, push-up, or lateral raise, setting a goal will help you get the most out of your workouts and to get the body you've always wanted.
Click here to subscribe to my channel and see more of my videos!