Master class The Perfection Detox avec Petra Kolber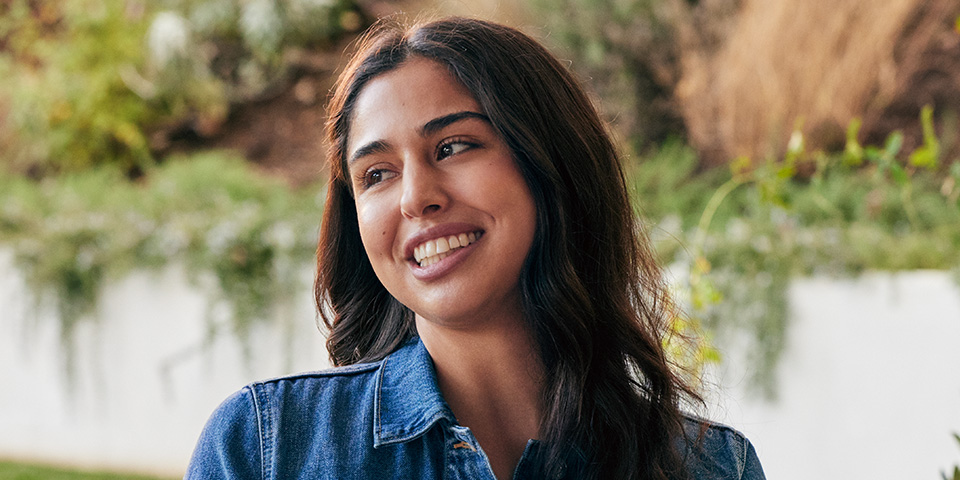 La perfection n'est qu'un mot. Telle quelle, elle n'est ni un objectif, ni une obligation. Elle ne contient ni pression, ni jugement. Mais si nous lui donnons un sens, elle devient quelque chose qui peut changer notre façon d'interagir avec le monde.
Quel sens accordes-tu au mot « perfection » ? En quoi ce sens t'aide-t-il ? Et en quoi est-il un frein pour toi ?
Dans la master class The Perfection Detox, Petra Kolber, auteure de Team imparfaite, partagera les difficultés qu'elle rencontre avec le perfectionnisme.
En utilisant ses propres leçons de vie, combinées à la science de la psychologie positive, Petra t'aidera à découvrir ta relation avec la perfection et te donnera des stratégies pour exploiter tes forces et ainsi pouvoir te souvenir que tu as déjà en toi tout ce dont tu as besoin.
Qui est Petra Kolber ?
En tant que vice-présidente BODi du Développement personnel et de Mindset, Petra apporte ses 30 ans d'expérience combinée dans le développement personnel et le fitness pour nous aider à apprivoiser notre critique intérieur et à libérer notre joie.
Elle a été la chorégraphe et la vedette de 60 vidéos et programmes de fitness primés, a collaboré avec des magazines de fitness nationaux et a été élue « Combattante fitness de l'année » par Health Magazine.
En tant que coach de performance de psychologie positive, responsable d'ateliers internationaux et oratrice de marque, Petra allie des décennies d'expérience à la science de la psychologie positive dans son premier livre, Team imparfaite.
Dans la master class Mindset de juin, elle nous guidera pour apprendre à observer, à réfléchir et à nous réjouir, tandis que l'on apprivoisera notre critique intérieur, qu'on vivra courageusement et qu'on libérera notre joie.
Accepte qui tu es aujourd'hui
Ensemble, nous découvrirons notre relation avec la perfection et nous identifierons en quoi elle nous aide et en quoi elle peut nous freiner. Au cours du mois, tu :
apprendras comment savoir si la perfection vous aide, toi et ton futur, ou si elle vous lèse.
découvriras les trois traits de personnalité toxiques de la perfection.
apprendras comment gérer et communiquer avec ton critique intérieur.
découvriras comment vivre courageusement et libérer ta joie.
Nous avons hâte que tu connaisses ta personnalité parfaitement remarquable avec The Perfection Detox de Petra Kolber.
D'ici-là, découvrez nos précédentes master class ou apprenez-en davantage sur Mindset sur BODi.