Autumn Answers Your 21 Day Fix EXTREME Questions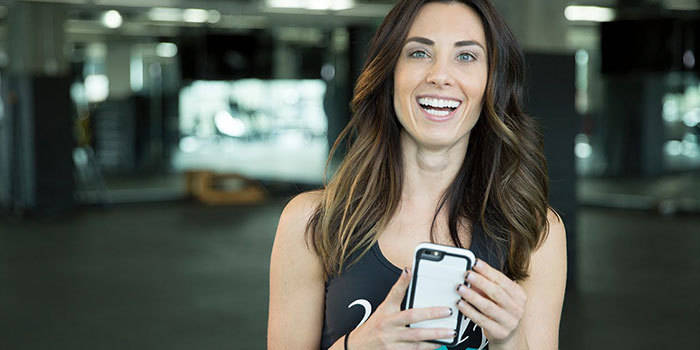 Autumn answers more of your 21 Day Fix EXTREME questions. In this video she talks about the type of weights used in EXTREME, juicing in the morning, diet soda, and more.
Click here to subscribe to my channel and see more of my videos!