Amoila Cesar vs. Barre Blend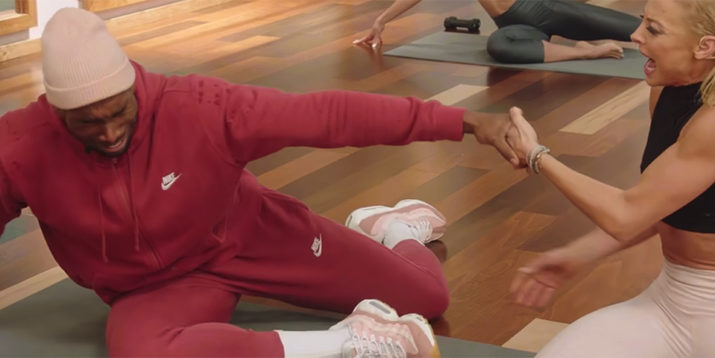 "I feel my butt burning and my face crying." —Amoila Cesar
If you think a barre workout isn't tough, just ask Amoila, the transformational specialist for professional athletes and creator of 6 Weeks of THE WORK — Barre Blend is the real deal.
Amoila joined fellow Super Trainer Elise Joan for a Barre Blend workout and she put him to WORK!
Watch Amoila crush his Barre Blend workout (or you know, vice versa):
Convinced? Talk to your Team Beachbody Coach to learn more about Barre Blend (or 6 Weeks of THE WORK!) or sign up for Beachbody On Demand to access these and hundreds of other workouts.