3 Paleo-Friendly Recipes to Try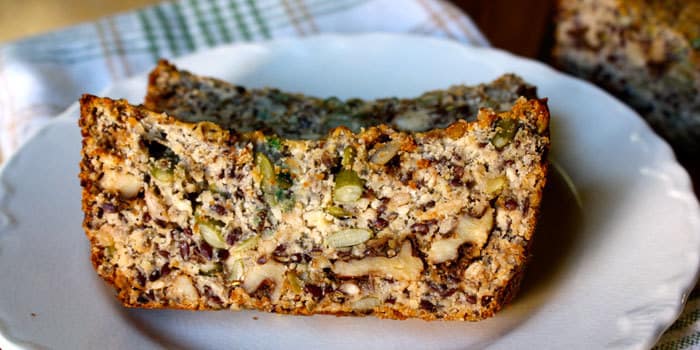 People who eat a Paleo-style diet have a reputation for eating a lot of steak and bacon, but there is a lot more to it than that. Find out what eating Paleo means in this chat with our Nutrition Experts, Ani Aratounians and Denis Faye. In it, they demonstrate how to make these  super-healthy and delicious recipes that we think you'll love, even if you don't follow a Paleo-style diet.
Shrimp Ceviche
This Baja California-style ceviche is made with shrimp, fresh lime juice, and refreshing cucumber. Make it as mild or spicy as you want by adjusting the chili peppers to your taste. Serving it in endive shells is a clever and crunchy alternative to fried tortilla chips. Get the recipe.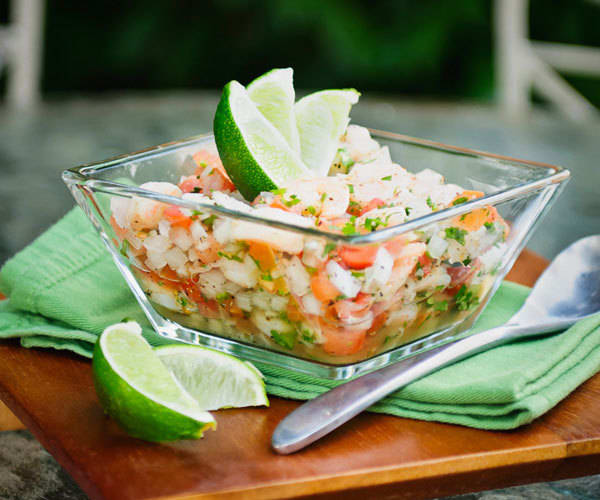 Super Seeded Paleo-Friendly Bread
Paleo fans, you don't have to give up bread! This hearty bread is made with nuts and seeds instead of wheat flour, so it is Paleo-friendly and totally gluten-free! Get the recipe.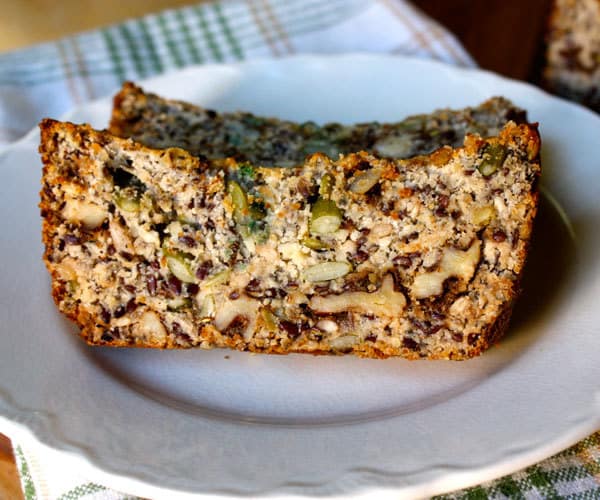 Almond Milk
Making your own almond milk is so easy and delicious! Plus, it doesn't have any of the added sugars and artificial ingredients in many packaged almond milks. Get the recipe.