21 Days of FIXmas Year-End Challenge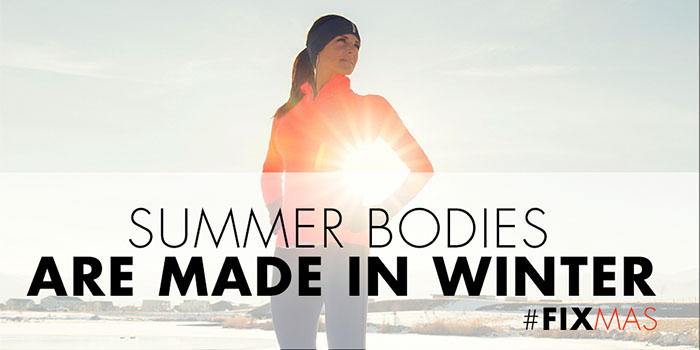 Who says you have to slow down and gain weight during winter? Not this year! Now is actually the perfect time to work on your summer body. Instead of waiting for January, we challenge you to set a Year End Resolution and strengthen healthy habits before the new year begins! Let these fun challenges, tips, and "fixes" motivate you and help you to have the healthiest holiday season ever.
Let's do this together! Join the December FIX Challenge Group on Facebook for daily support, accountability, and motivation. Follow our 21 Days of FIXmas on the 21 Day Fix Facebook page, and share your progress using #FIXmas.