Conquer Your Mind With a "Silent Workout"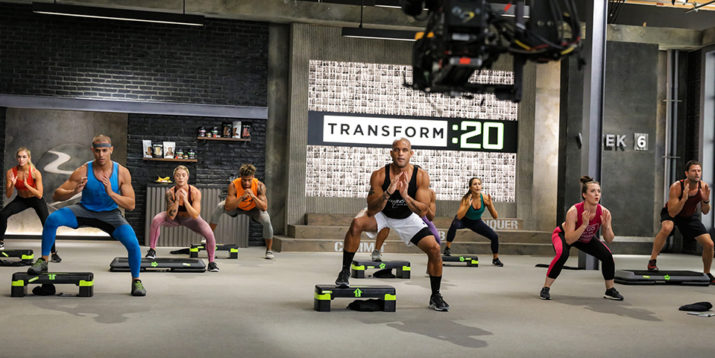 Transform :20 is Beachbody's first step program and it also features something we've never done before:
Our first completely silent workout.
After 5½ weeks of Shaun T's voice in your ear, pushing you to step up, Week 6 features a completely silent workout. The only things you'll hear are feet hitting the steps and Shaun T and the cast pushing themselves through the moves.
It's 20 minutes of silence where the only voice is yours.
Why? To help you focus and conquer your mind so you can sustain your results long after Transform :20 is over.
It's a test to prove to yourself that you can drown out any negativity and any self-defeating thoughts. A test to prove to yourself that you can believe in yourself.
"When you have to talk to yourself and motivate yourself, that is the best kind of motivation — the kind that comes from within," says Shaun.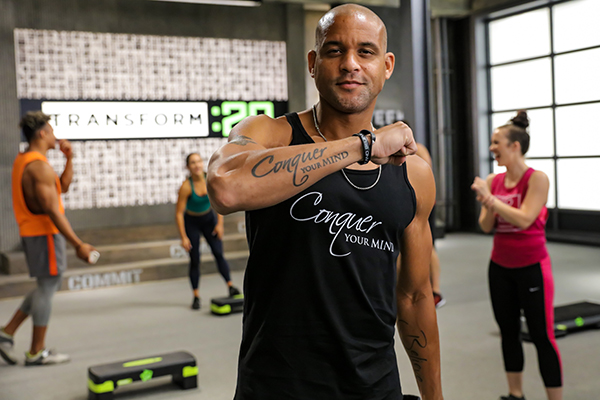 "I had so many people tell me this silent workout experiment was a bad idea. We pride ourselves on extensive cueing in our workouts. But by Week 6 of Transform :20, Shaun has taught these moves so well, it was time to test whether the idea of being your own best motivator had been achieved, so Shaun and I decided to go for it," says Carl Daikeler, CEO of Beachbody.
"Not everyone liked it. Most LOVED it. But almost everyone was just excited to do something so completely unique — a real industry first — where all you hear are the breaths and steps of the group, and Shaun signaling 'next' when the move changes. It was so rewarding to see people who never trusted themselves to push through this workout on their own, finally face the challenge, and truly succeed. I've never felt the entire Team Beachbody community so deeply connected. This was an emotional win for all of us!"
Here's what people had to say about the power of the silent workout: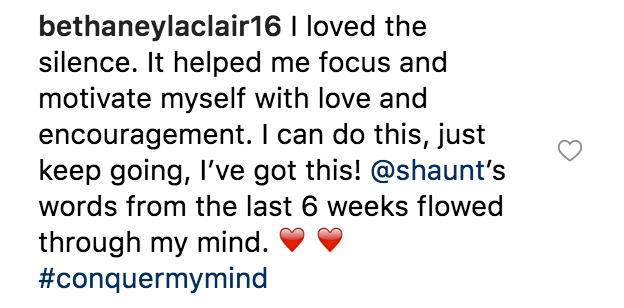 Transform :20 will be available in the Beachbody On Demand member library on April 1, 2019.