This is What TLC's Chilli Eats in a Day
If you flipped on the radio anytime between 1994 and 2000, you definitely jammed out to some of TLC's hottest singles, like "Waterfalls," "Creep," and "No Scrubs." Back in the day, this Atlanta-based hip-hop group dominated the charts with four multiplatinum albums and Rozonda "Chilli" Thomas is still going strong. In fact, Chilli barely looks a day older than she did when TLC released their first album in 1992. Just look at those abs!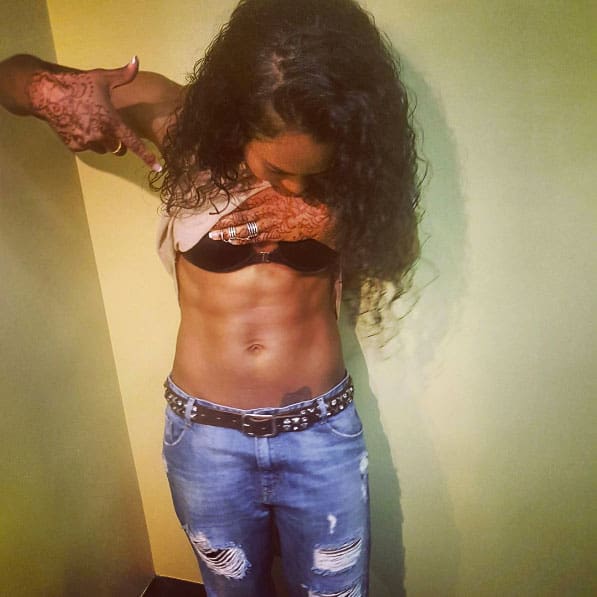 How does Chilli stay so fit? When she's not working with Shaun T to create new CIZE dance routines or getting her sweat on with Brazil Butt Lift and P90X.
But we all know abs are made in the kitchen…so what does Chilli eat? She recently spilled the beans to People. Check out her diet!
Breakfast: Oatmeal topped with honey, flaxseed, blueberries, with baked tempeh on the side.
Lunch: A Strawberry Shakeology smoothie with frozen strawberries, coconut oil, peanut butter, goji berries, and unsweetened almond milk.
Dinner: Collard greens, baked sweet potato, and baked tempeh with mustard.
And, of course, she drinks plenty of water throughout the day to stay hydrated.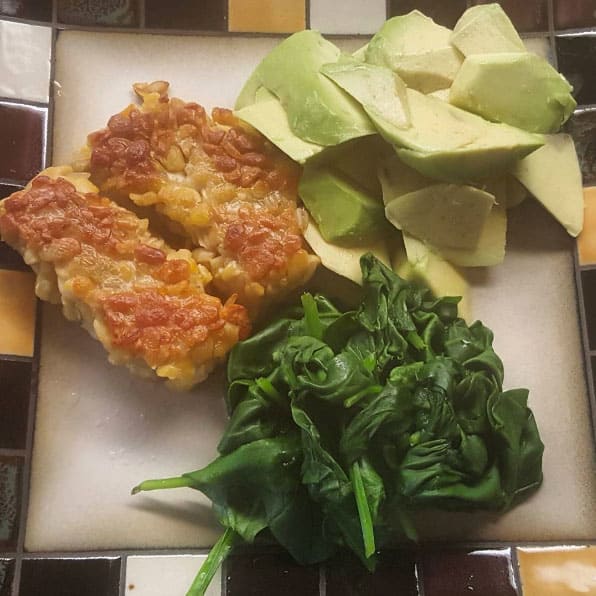 She also does the Ultimate Reset from time to time. "I love the way I feel after the cleanse," she says. "It comes with a great menu because you are still eating real food." After the program, Chilli says she feels encouraged to continue to eat healthy because of how good doing so makes her feel.