Test Your Fitness and Nutrition Knowledge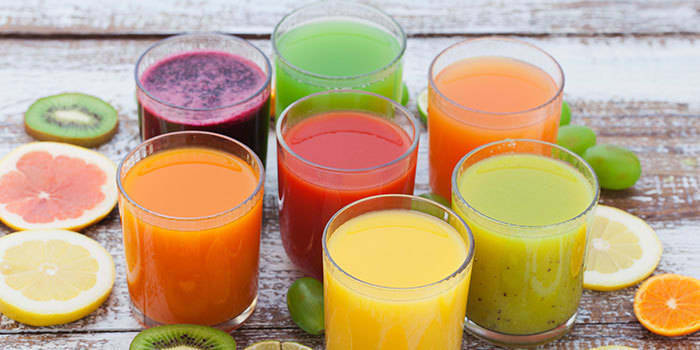 Think you know a lot about what's healthy and what's not? Do you feel like you have a lot to learn or are you the go-to person among your friends and family when it comes to living a healthy life?
Either way, you'll want to check out the quiz app Hi.Q (Health IQ). When you first download the app, it'll test your nutrition, fitness, and general health knowledge with a 30-question test to see how you much you really know (and of course, you can share your score on Facebook if you so desire).
Questions include: What color carrot has the most antioxidants? What food releases gases that could cause vegetables to go bad? And, what is a four ounce piece of meat equivalent to? The questions start out easy and get harder as you go along.
After you answer each question, Hi.Q provides a short description of the correct answer as well as the information source (usually a scientific study). Once you finish the initial quiz, you can explore over 10,000 questions in 300-plus topics that have all been approved by doctors, nutritionists, trainers, and other experts and then test your burgeoning knowledge with their daily quiz on the topic of the day.
Learn enough, and you might even achieve the rank of "Health Guru." We think that's worth a few Facebook bragging points.
What was your score?