Why We Test Each Batch of Shakeology Over 1,500 Times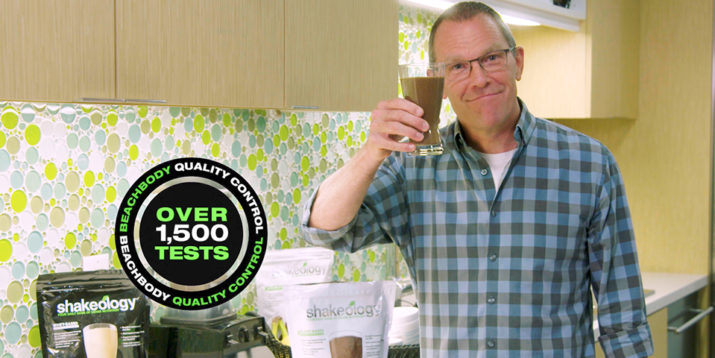 Here at Beachbody, we're passionate about the ingredients that go into Shakeology.
We search every corner of the world to find the best ingredients and spend thousands of hours visiting suppliers — and in some cases, their farms — to inspect their facilities to ensure their ingredients meet our high standards.
And that's just the start.
From there, we run over 1,500 lab tests on every batch of Shakeology to make sure each bag meets our rigorous standards and that you get the highest-quality, potent superfood nutrition you expect.
Watch BODi Chairman and CEO Carl Daikeler explain why high-quality ingredients matter:
Don't have Shakeology yet? Talk to your Team Beachbody Coach or get your favorite Shakeology flavors here.