Tony Horton's Movember Stretch Challenge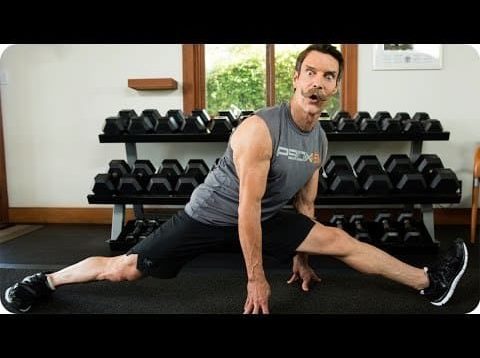 Let's talk about flexibility. Raise your hand if your hamstrings are tight, your shoulders are tight, your back is tight and you're not flexible. You have to take care of your muscles. You want to be strong AND flexible, because if you don't have both, you're going to get in trouble! Try these stretches and as the month goes on you should get more flexible.
Click here to subscribe to my channel and see more of my videos!