10 Lunch Boxes and Totes to Make Meal Prep More Fun
You know that meal prep can help you lose weight, maintain your diet plan, and even save time.
But once you've done all that prep work, you're going to need a sturdy, functional, and stylish lunch box to carry your healthy grub to work.
Here are 10 of the best lunch boxes and totes for easily transporting your favorite meal prep lunches.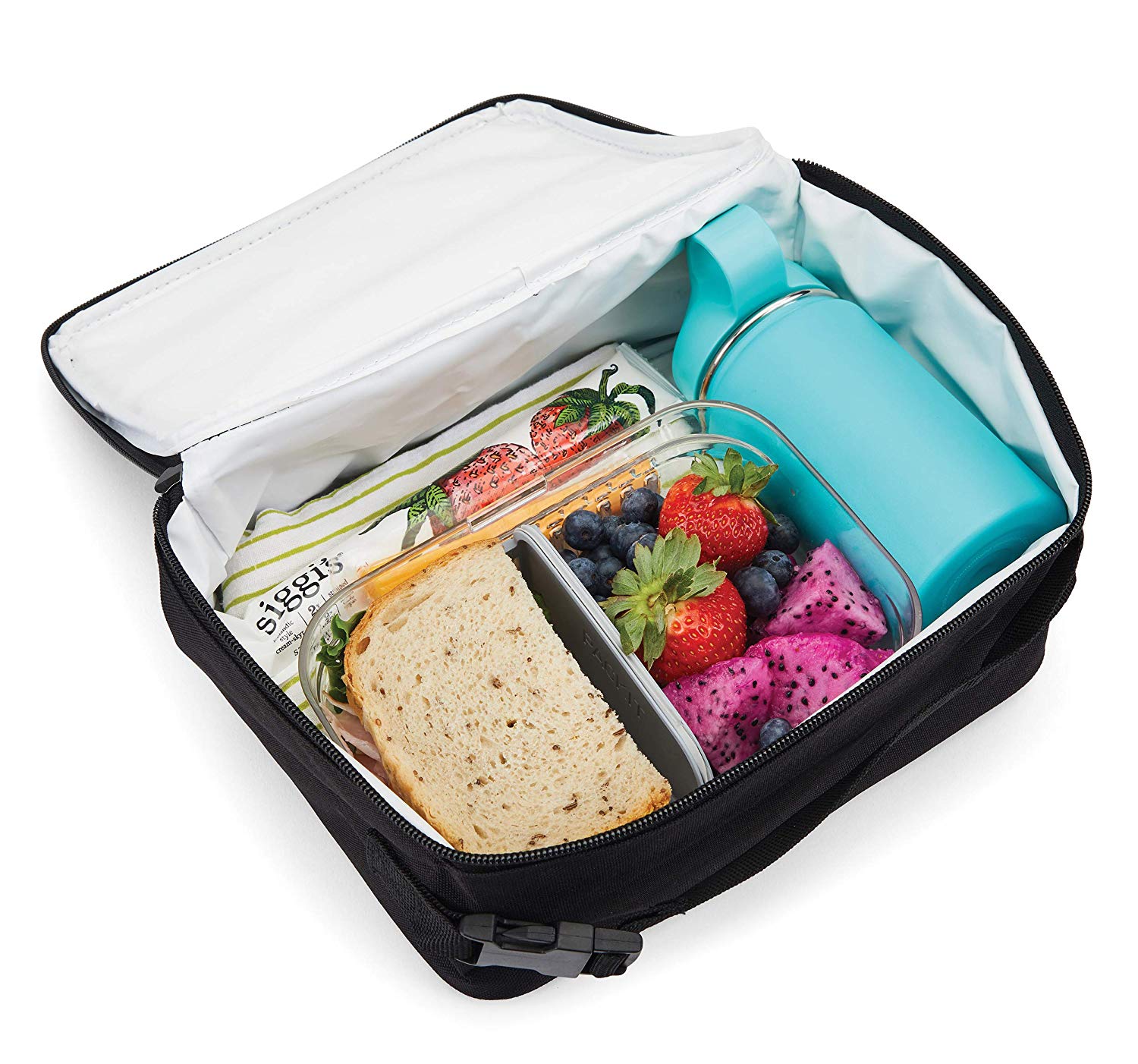 No need to waste space in your lunch box with bulky ice packs — this water-resistant canvas lunch box has freezable gel built into the walls of the bag, keeping your contents chill for hours.
It also has a buckle handle to attach to your backpack or briefcase, and a side pocket for an 8-ounce water bottle.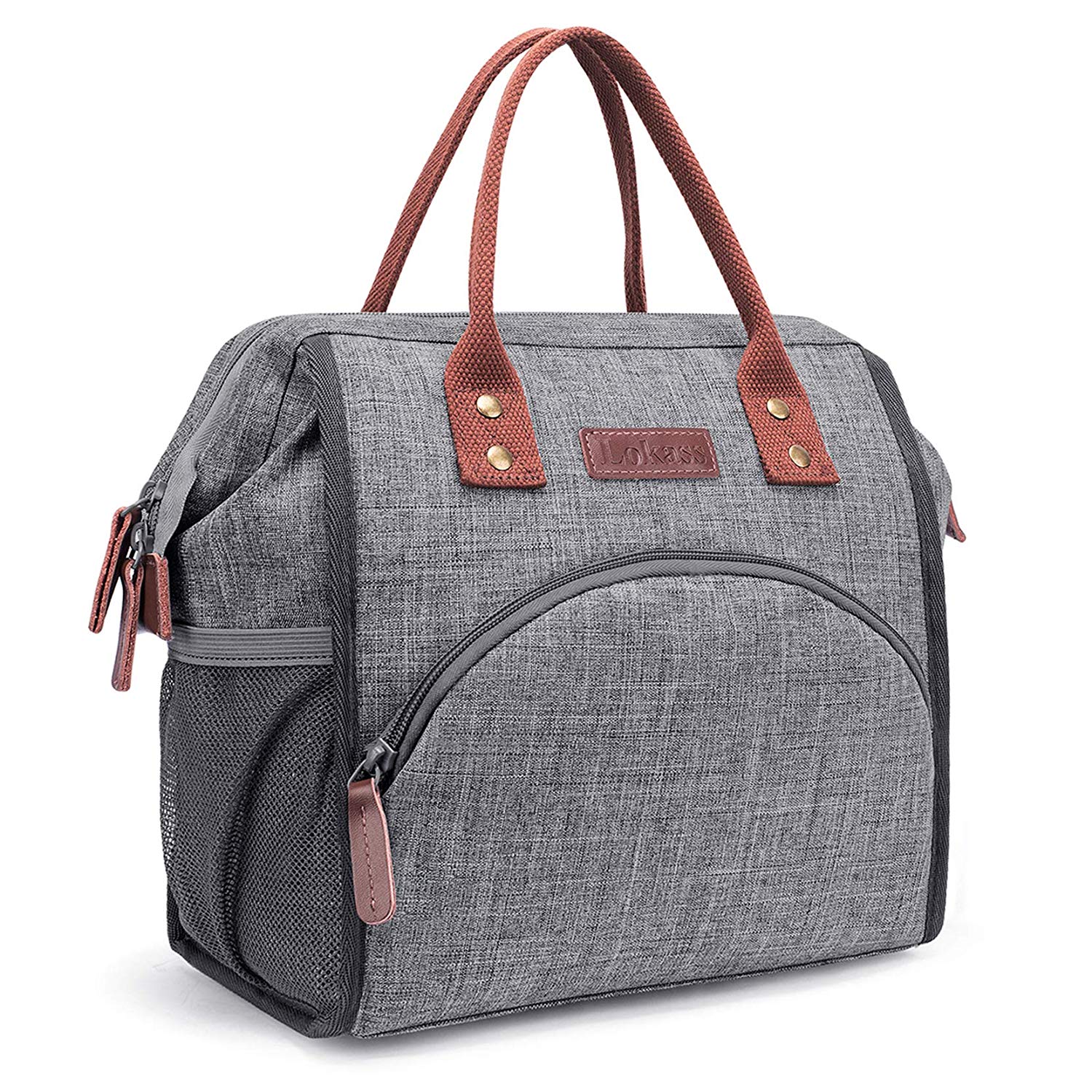 This lunch tote comes in a variety of stylish colors, patterns, and fabrics — but it's also durable and functional.
The interior is roomy enough to hold even the most elaborate meal prep lunch, and the insulated lining keeps food fresh for more than six hours.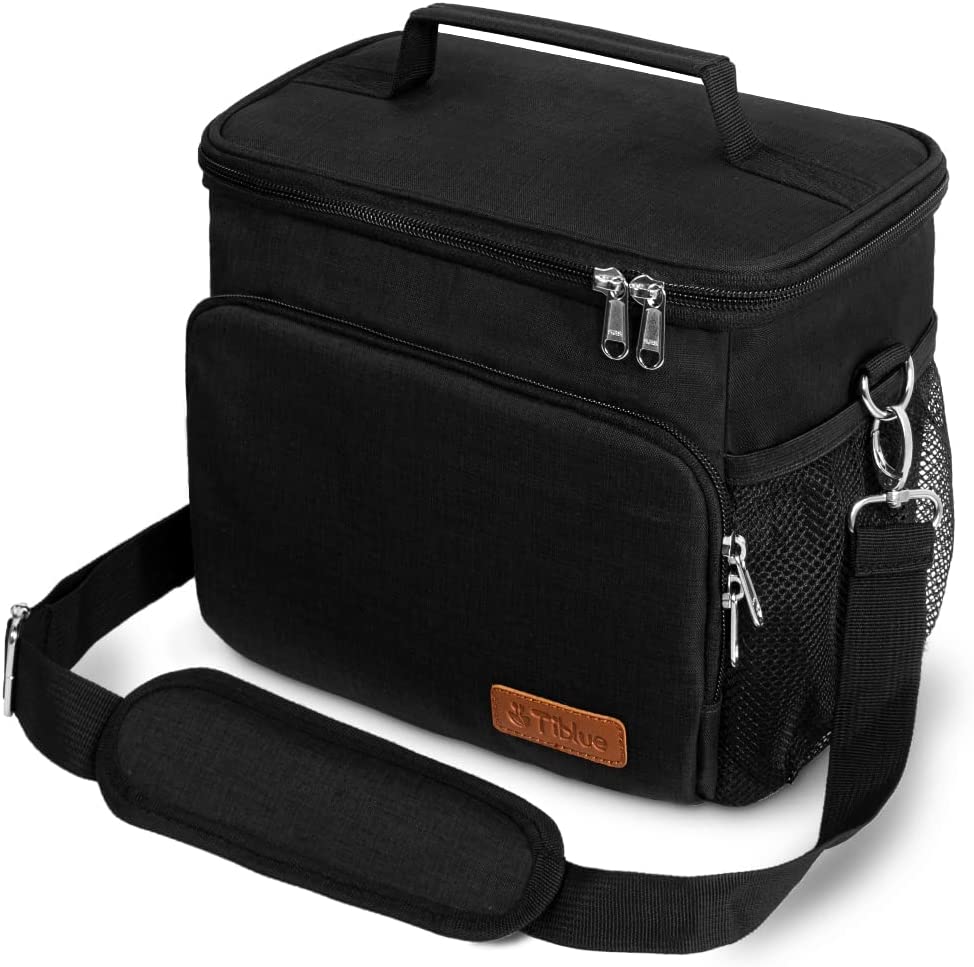 Leakproof, waterproof, BPA-free, and with four layers of insulation, this lunch box comes in more than 20 colors and styles.
It features six pockets (a main zippered compartment, front zippered pocket, back pocket, two mesh pockets, and an internal mesh pocket) so you can easily fit all your essentials along with your lunch!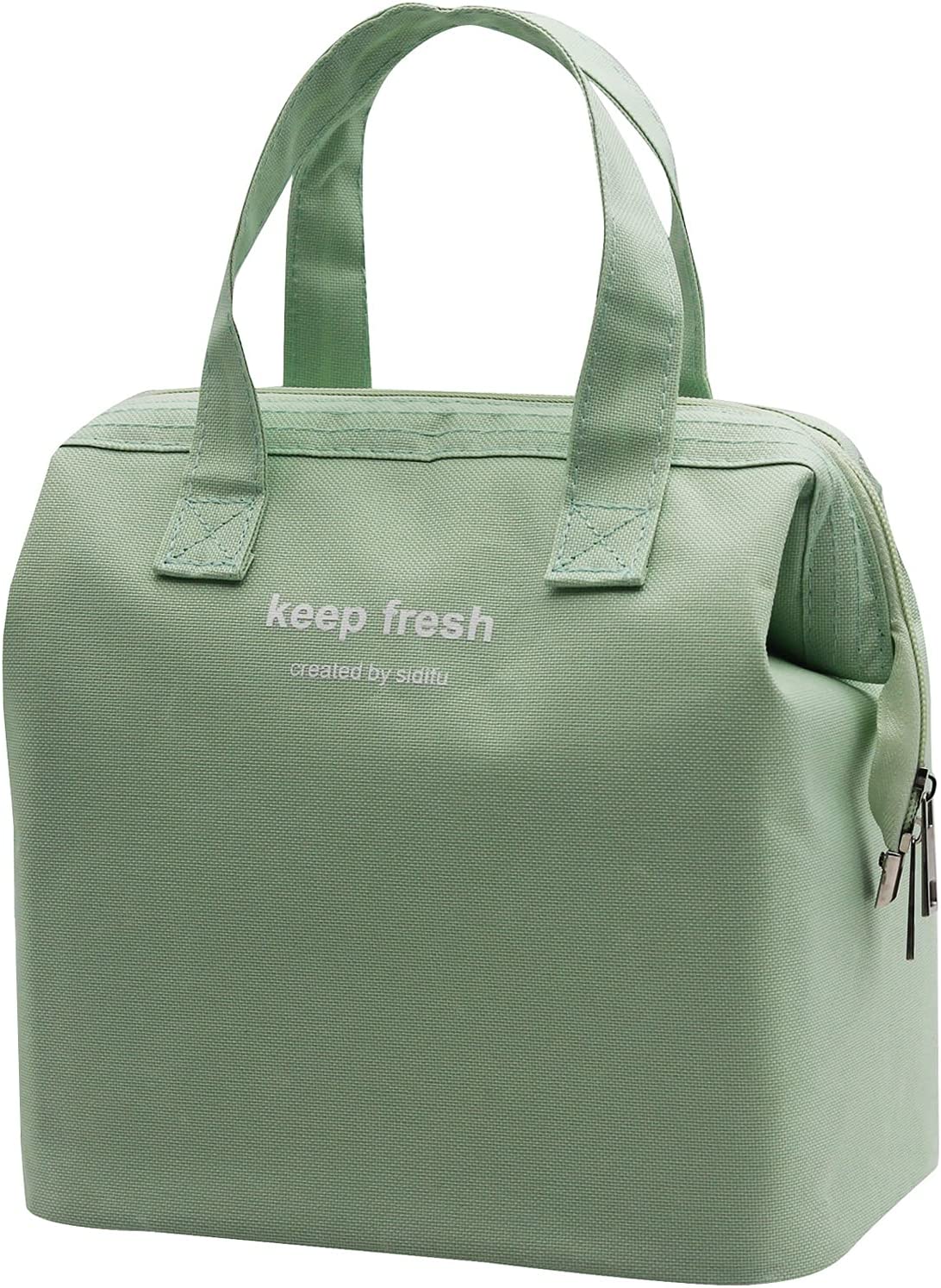 This lunch bag meets tote is both stylish and functional. It's non-toxic, BPA-free and made from Oxford cloth that's super durable.
The lining is made of eco-friendly aluminum foil, and the inside is filled with 3mm-thick heat-insulating pearl foam. It also comes in four different colors!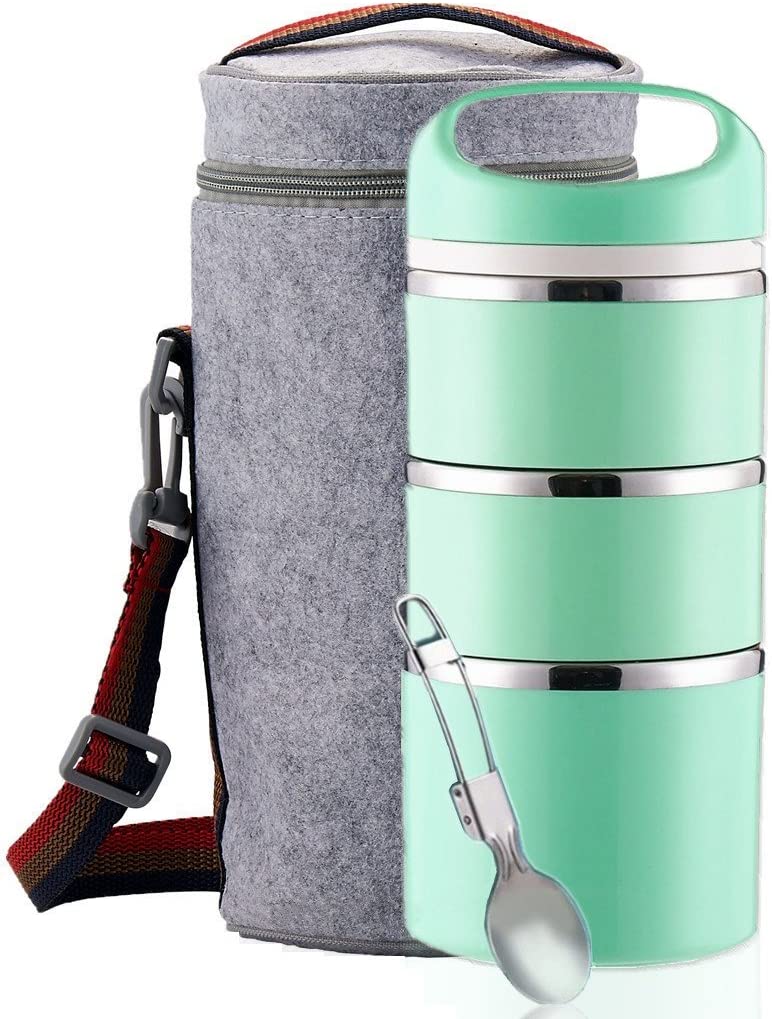 This tiffin-style stackable lunch box features a leak-proof design, stainless steel interior, and multi-layer insulation that keeps food fresh for two to three hours.
Load it up with your favorite meal prep lunch and snacks, and stow it all in the insulated carry bag.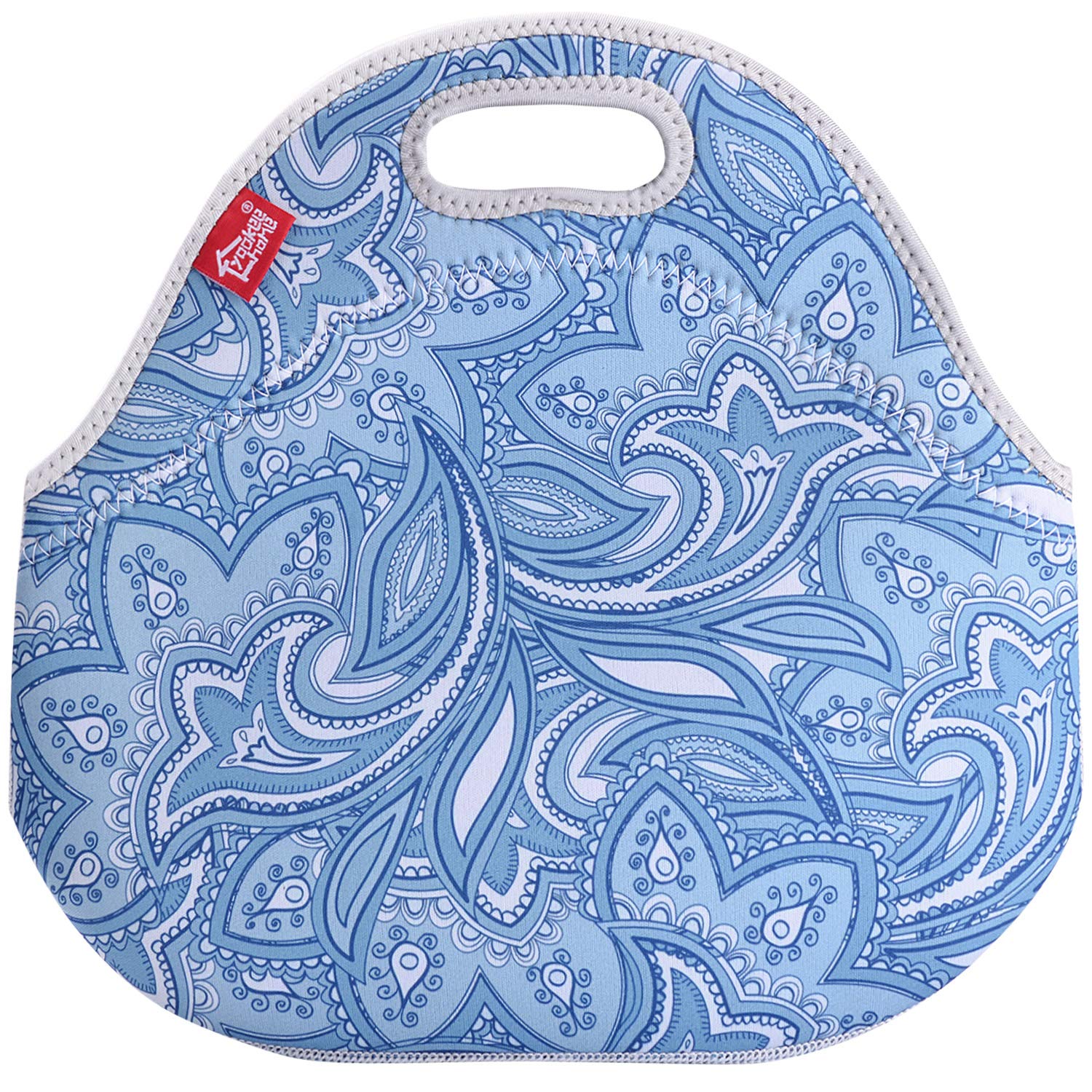 Available in a variety of colors and patterns, this small lunch tote is perfect if you're looking for something simple and compact.
It's still roomy enough to transport a bento box, juice box, snacks, and fruits, and the thick neoprene material provides several hours of insulation.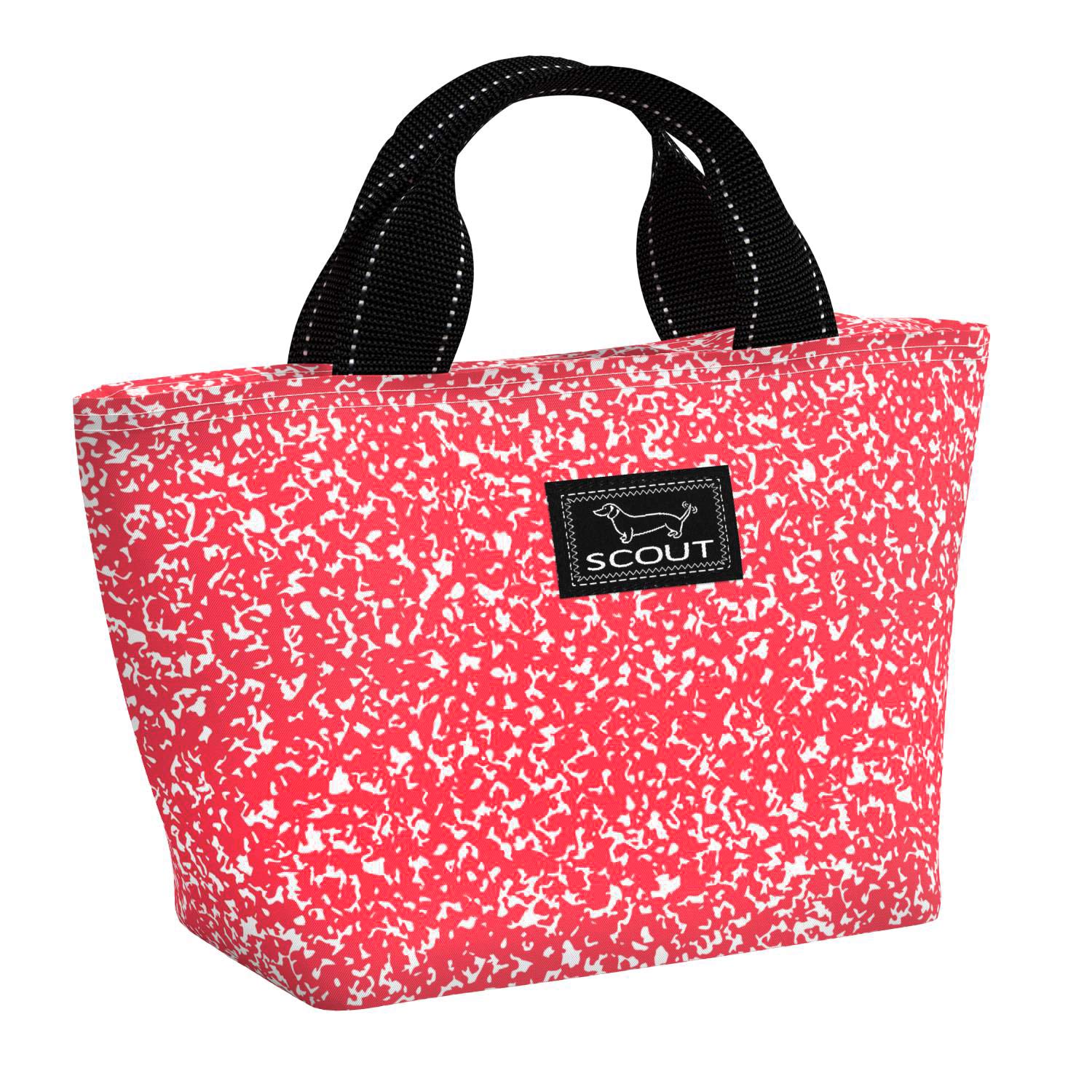 This lunch tote is lightweight — but also surprisingly spacious, thanks to it wide base.
The poly twill fabric is insulated, water-resistant, and available in a variety of fun patterns (though we particularly love this one that reminds us of an old-school composition notebook).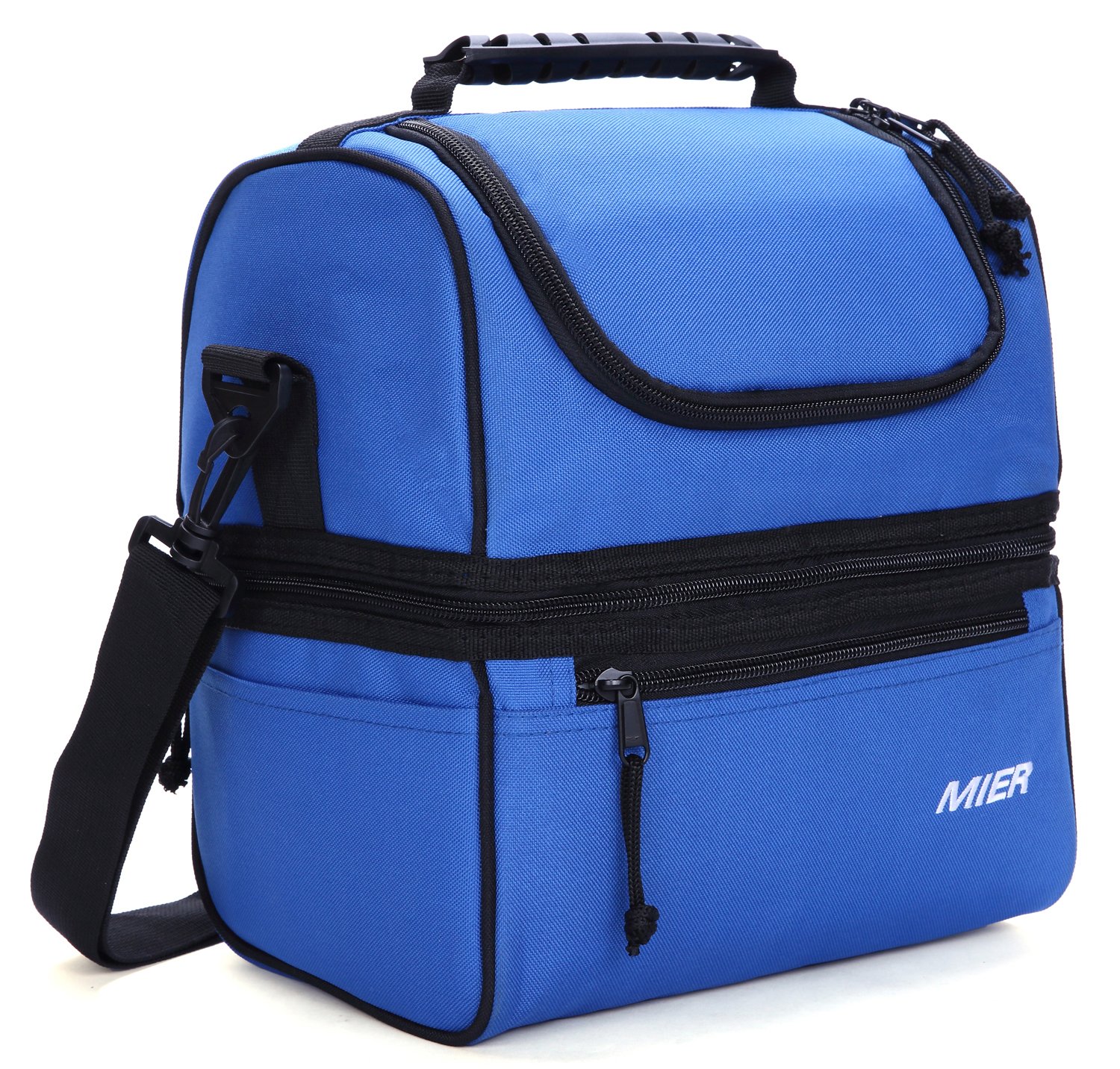 Stay organized with this thermal tote that features two sections to keep cold and warm items separate.
The top pouch is perfect for snacks and drinks, while the bottom compartment holds larger items like sandwiches and salads.
Stash your utensils and napkins in the small side pockets. Marie Kondo would be so proud!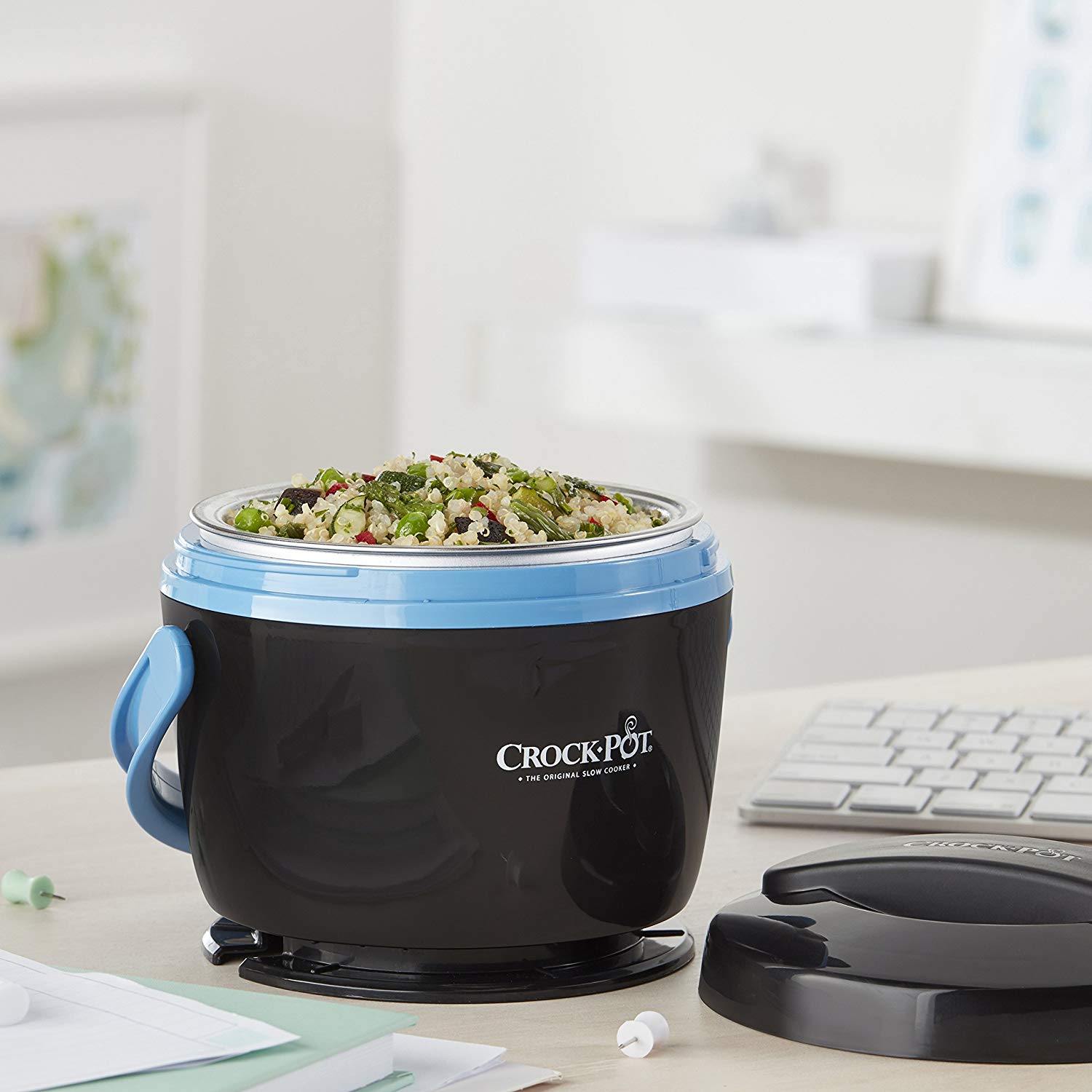 Take your slow-cooked meals to go with this spill-proof, portable Crock-Pot that holds up to 20 ounces of your favorite slow cooker recipes — like stews, oatmeal, soups, and other warm and hearty meals.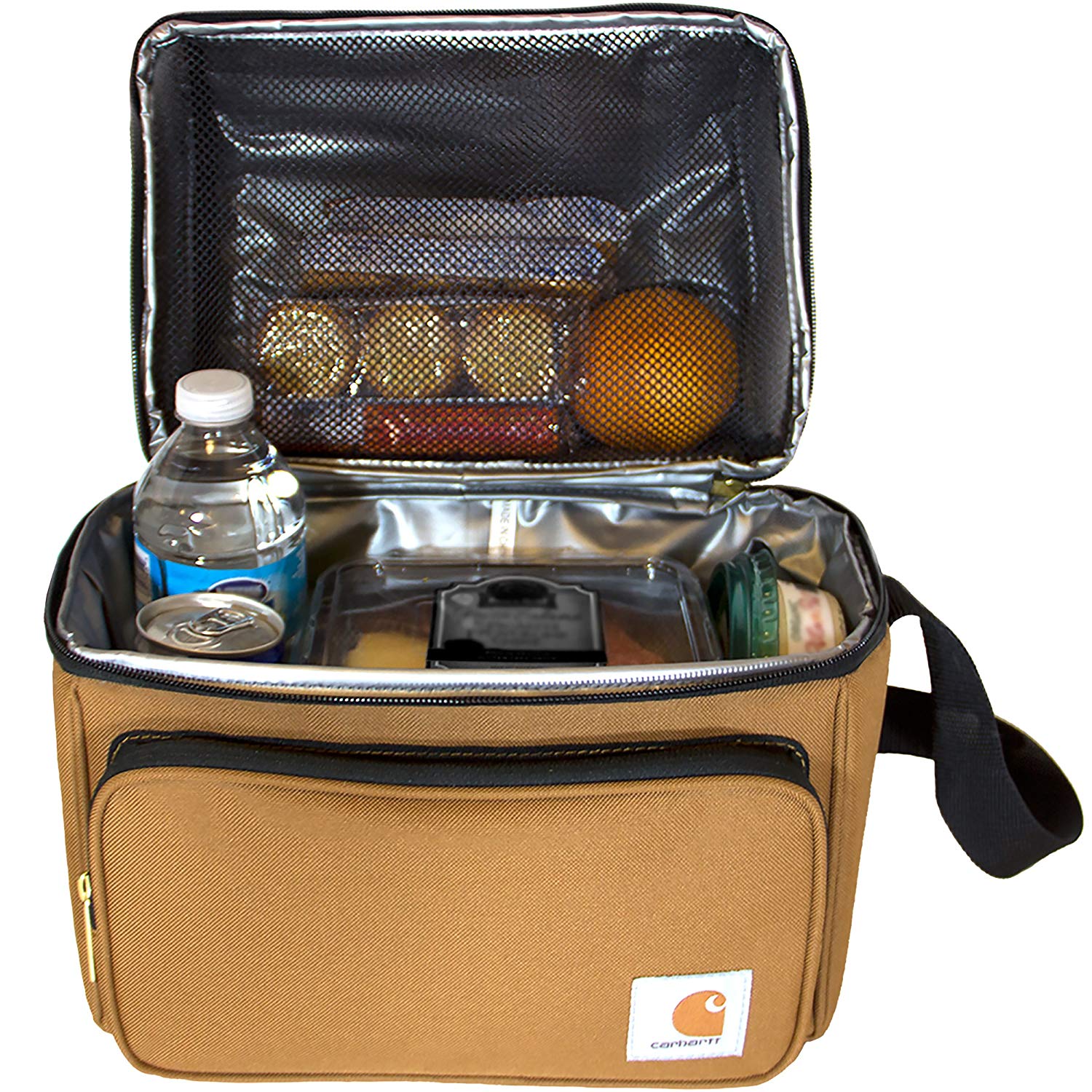 Made from heavy duty, water-repellent fabric, this rugged lunch tote has a roomy insulated main compartment plus a separate top compartment for extra snacks, fruits, or drinks.
It also has an ID tag — so maybe your coworker will finally stop stealing your chips.