The 10 Best Calf Massagers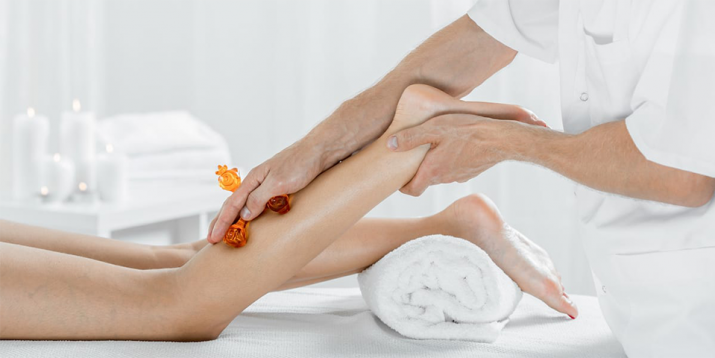 Feeling sore after leg day? Treat yourself to an at-home massage. Self-care and recovery have never been easier or more affordable, with options that can suit your individual needs and budget.
On the prowl for a calf massager to ease sore calf muscles, improve circulation, or speed workout recovery?
We've rounded up the best 10 foot and calf massagers.
1. Cloud Massage Shiatsu Foot Massager Machine
This top-choice calf and foot massager offers kneading shiatsu massage and settings for heat, air compression, and vibration therapy.
But the best part is that it's easily adjustable at the optimum comfort angle, so you can use the machine while seated, reclining, or lying in bed.
2. RENPHO Leg Massager for Relaxation
Air-compression sleeves offer circulation and recovery benefits without taking up a lot of space. Throw them in a drawer and they're out of sight.
This option also comes at a very comfy price point!
3. Naipo Foot and Calf Massager Foldable Machine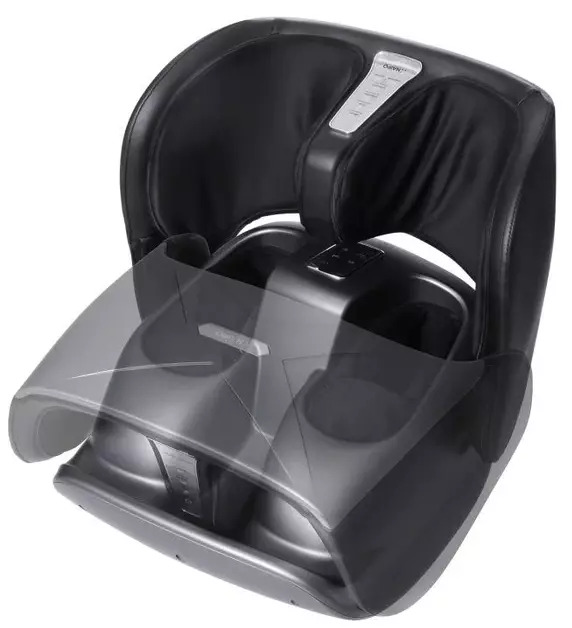 The immediate draw here is the fold-and-fit-anywhere design, but this foot and calf massager wins points for more than that.
It also combines foot and calf massage, air compression, and heat therapy for reduced soreness and improved blood flow.
4. Human Touch Reflex SOL Foot and Calf Shiatsu Massager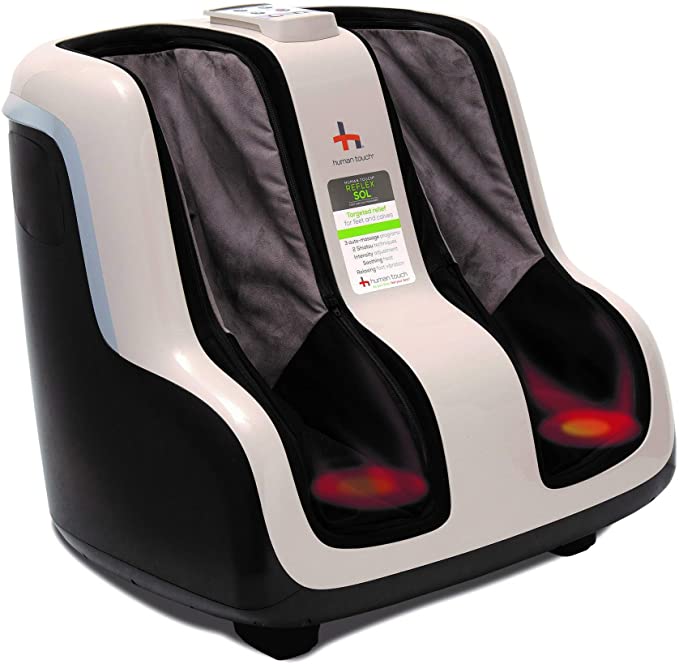 Heat therapy, vibration therapy, shiatsu massage, and under-foot reflexology rollers — this foot and calf massager has a lot going on.
This machine is especially great for sore feet.
5. Hyperice Hypersphere Vibrating Therapy Ball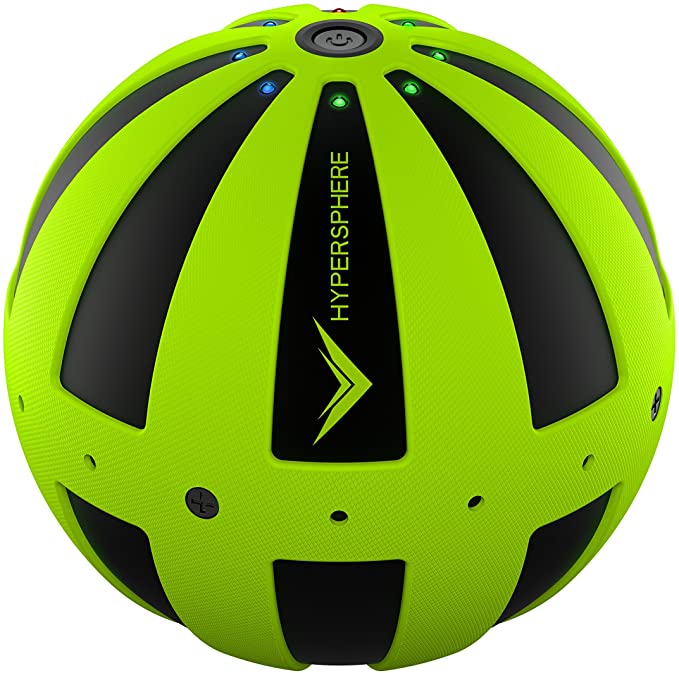 This 5-inch ball is the peak of portability. It carries two-plus hours of charge for high-intensity vibration therapy.
It just so happens to be TSA-approved, so pack it in your carry-on.
6. NormaTec Pulse 2.0 Leg Recovery System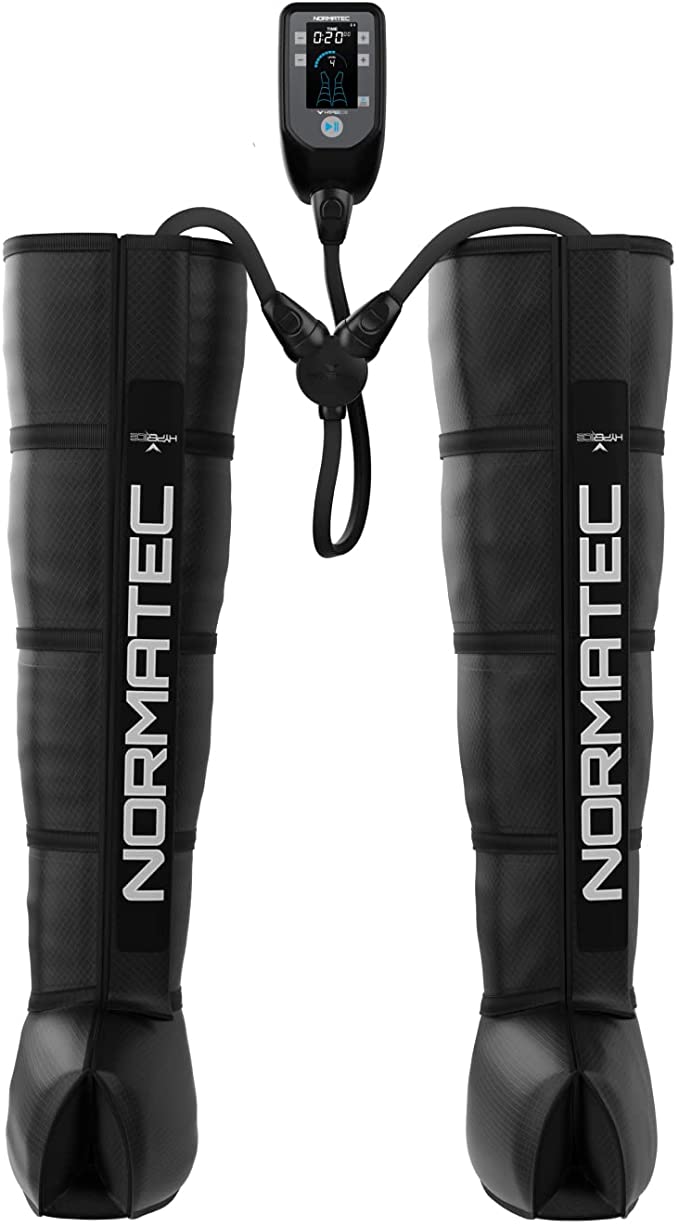 If calf massage is a part of your workout-recovery strategy, this calf and thigh massager might be your solution.
Used by professional athletes and medical professionals around the world, the air-compression system effectively reduces soreness and speeds recovery.
7. HmRelax Shiatsu Kneading Rolling & Heating Foot & Calf Massager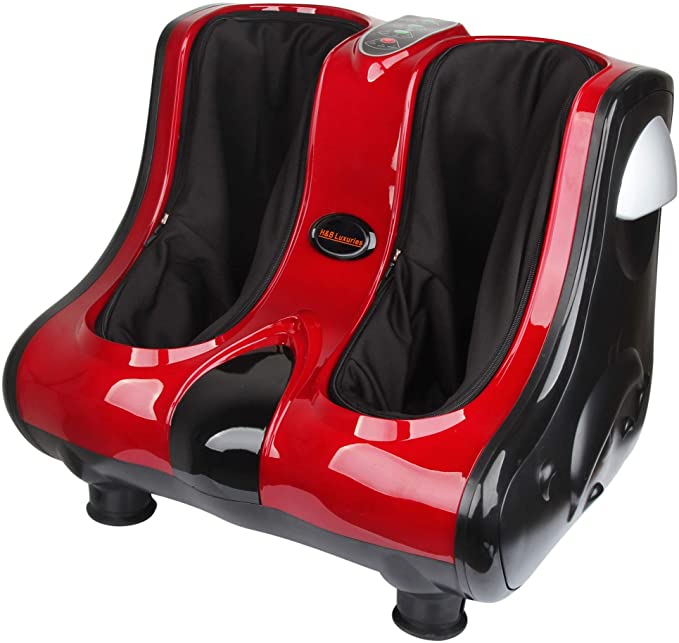 Snazzier than the average foot and calf massager, this one includes functions for shiatsu massage, kneading massage, rolling, vibration, and heating therapy.
Bonus: It can provide up to 360 degrees of massage around your lower legs.
8. TriggerPoint STK Fusion Recovery System
This cost-effective option is low-tech but incredibly effective. Use it as a handheld massage stick or place in its accompanying stands, rest your calf on top, and use your body weight to get as deep into the massage as you want.
Use the gray spacer component to target tendons, including the Achilles and patellar.
9. Giantex Shiatsu Foot Massager
This foot and calf massager has a sleek, minimalist design that makes it an attractive option if you plan to store it out in the open.
A 360-degree rotating bar allows for fully customized positioning.
10. RENPHO Rechargeable Hand-Held Deep Tissue Massager
Here, percussion technology helps relieve foot and calf soreness — but can also help out any muscle in the body. Its cordless design comes with five interchangeable head attachments.