ESPN Releases the 2015 Body Issue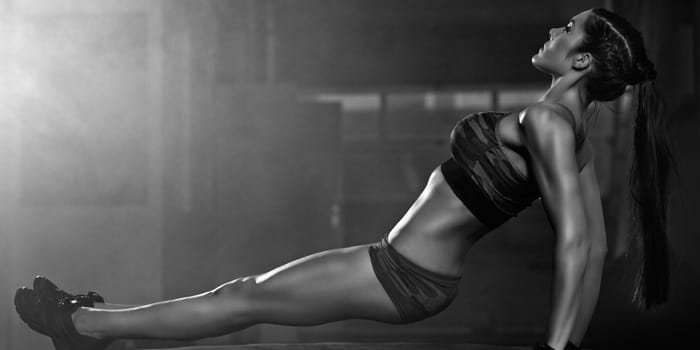 Get ready to have your week rocked: ESPN just released their 2015 Body Issue and I couldn't be more in awe. Sure, Sports Illustrated has their Swimsuit Issue, but I'm way more excited about ESPN's celebration of all of the different kinds of athletic bodies out there.
No sport is the same, so why should athletes look the same? For instance, Olympic swimming and hammer throwing are both physically demanding sports, but the bodies of those that play them are totally different. Swimmer Natalie Coughlin and Track and Field hammer thrower Amanda Bingson are just two of the many athletes featured in the 2015 Body Issue, and by a quick glance at their physiques, you can easily tell they have trained their bodies in different ways to succeed at their sport.
From football to golf to archery to basketball, the 2015 Body Issue lets the top athletes of today shine in their most natural glory. Every body looks different, but they have one common denominator: they're strong. Each shows the effects of hard work and extreme dedication. Perhaps Heptathlete Chantae McMillan puts it best, "I don't look in the mirror and think 'slim'; I look in the mirror and I'm like, 'Whoa, beast!'"
Curious? You can find all of the interviews and many of the photos on ESPN's site here – including NBA center Kevin Love, surfer Laird Hamilton, golfer Sadena Parks, volleyball star Gabrielle Reese, and many more. Just a warning – these photos feature nude athletes. It is the Body Issue after all. There's nothing lewd…but you might not want to click on the link when you're at work.