Elderflower Meringue Cocktail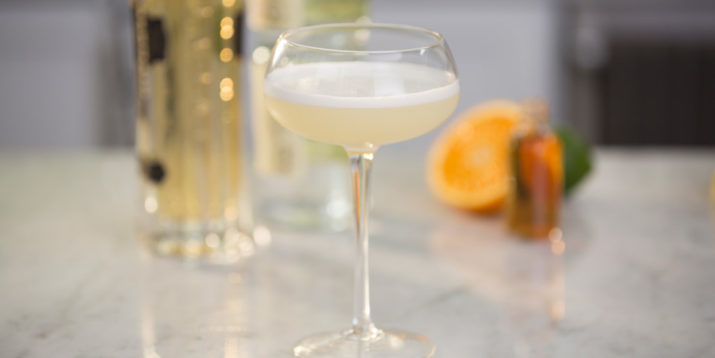 If you've always wanted to mix fancy drinks like a mixologist, then this elderflower cocktail recipe is for you.
Elderflower liqueur is a favorite ingredient among mixologists and in this episode of the FIXATE cooking show, Ultimate Portion Fix creator Autumn Calabrese and her brother, chef Bobby Calabrese, use the liqueur in their gin-based Elderflower Meringue Cocktail recipe that's perfect for warm afternoons and breezy backyard dinner parties.
Elderflower liqueur adds a vanilla note and floral undertone which complements the juniper flavors in gin.
Fresh-squeezed lime and orange juices enhance the naturally tart, citrusy aspect of gin.
The finishing touch is a special ingredient that helps to achieve a delightful, frothy finish. You'll have to watch the episode to find out what it is!
To get the recipe and find out the Container Equivalents and nutritional information, watch the FIXATE episode on Beachbody On Demand!