How to Eat More and Lose Weight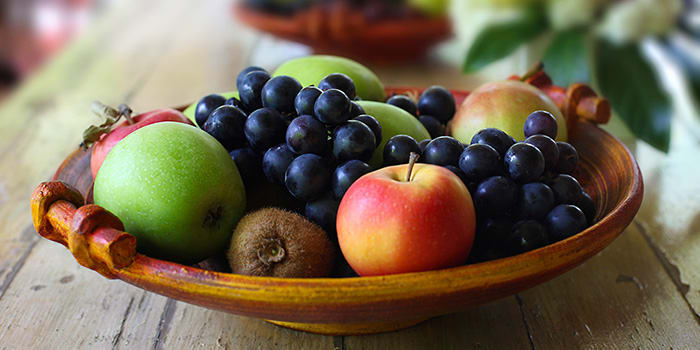 Is it true that you can eat more and lose weight? The answer is yes!
Tony Horton does not stay lean by starving himself. No way. In fact, Tony eats 5 meals a day, which he needs to fuel his body for all of his crazy workouts. He shares his tips for how to eat more food and not pack on pounds.
How can Tony eat all day long and not get fat? The secret is what he eats. His diet is made up of a lot of healthy, high-fiber foods that give his body nutrition and help him feel satisfied. Why though? According to the Harvard School of Public Health, fiber is key to keeping blood sugar regulated and it also helps you feel full for longer periods. Luckily, fiber is easy to slip into your diet. The Harvard School of Public Health recommends whole fruits, vegetables, beans, brown rice, and also whole grain cereal as the best sources of fiber. Still looking for more ways to get fiber in your diet? Here are 12 delicious high-fiber recipes from chili, to smoothies, and desserts.
Watch the video too hear Tony's other tips for eating clean and learn why eating his way will not add inches to your waistline or send you into orbit. It might just change your next meal.