8 Easy Vanilla Shakeology Recipes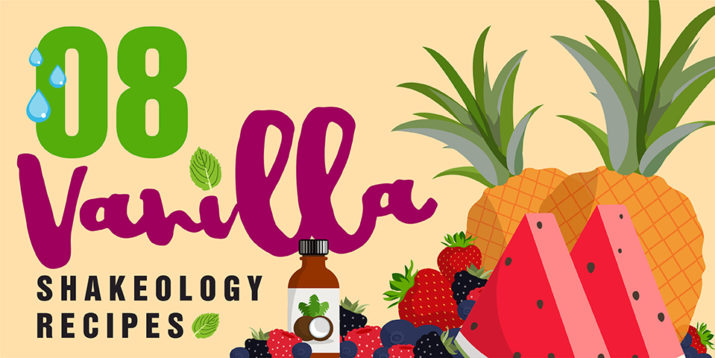 Vanilla Shakeology is anything but basic: You can use it to make all kinds of Shakeology smoothies and Shakeology snacks.
If you're a Shakeology newbie or just need to have a handful of go-to Vanilla Shakeology recipes on hand when you're in a rush, then check out these 8 recipes — they're all five ingredients or less (minus the ice) and you can make them in a flash.
If you're a superfan of Chocolate and Café Latte Shakeology, too, here are 24 Shakeology recipes for the Barista Combo Pack.
Pin it, print it, share it — these recipes will ensure you're never far from your vanilla fix!
Don't have Shakeology? Get it here!