Autumn's Skinny Cucumber Cocktail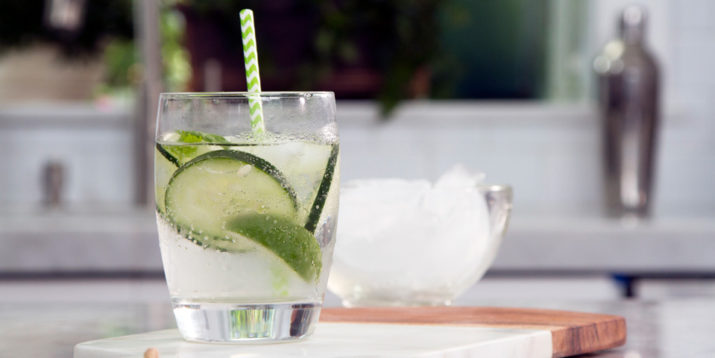 Some people refer to elderflower cocktails as "breakfast drinks." (Yes, please!)
To re-create this cucumber cocktail, Ultimate Portion Fix creator Autumn Calabrese took inspiration from a few different summery drinks and figured out how to keep the calories to a minimum and maximize the flavor.
This minty cocktail features St. Germain (pronounced san-jer-man) elderflower liqueur.
This all-natural French liqueur was first introduced in 2007 and has become increasingly popular in recent years.
Free from preservatives and stabilizers, this liqueur is so carefully handled that it's reportedly carried from the foothills of the French Alps by bicycle to minimize damage to this very delicate blossom.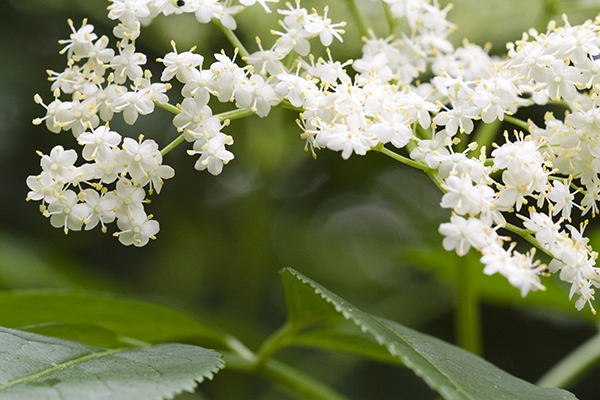 Its potent flavor and smooth finish make it an ideal ingredient for mixing with club soda and fresh fruit, or in this case, mint, and cucumber.
In this episode of FIXATE, Autumn and Bobby give us a mini master class in mixology, muddling cucumber and mint to create a fresh flavor base. Autumn then adds a light shot of vodka and a little nip of St. Germain.
For a bright finishing touch, Autumn adds calorie-free soda water, keeping this healthier cocktail from throwing you off your healthy meal plan.
As Autumn puts it, this drink tastes as refreshing as "spa water with a kick."
This delicious cucumber cocktail goes down easy, and if you are already eating healthy and sticking to your 21 Day Fix meal plan you a little will go a long way.
To get the recipe and find out the Container Equivalents and nutritional information, watch the FIXATE episode on Beachbody On Demand!