The Beachbody Performance Supplements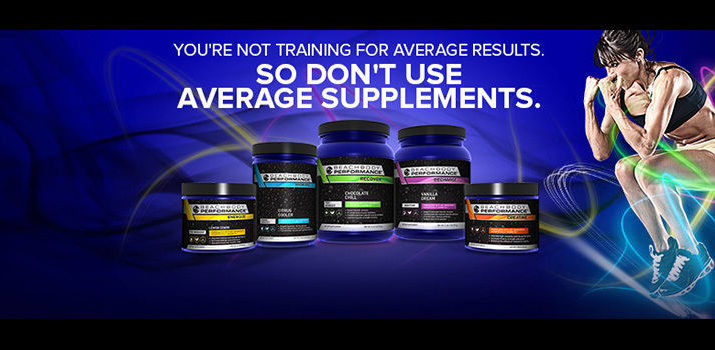 No matter how good your workout is, at some point you want even more — more energy, better endurance, incredible strength…faster recovery.
That's why we've developed the Beachbody Performance Line: To turbocharge your workouts and recovery no matter what your fitness level.
It was designed by Harvard-trained scientists and is based on cutting-edge sports science, exercise physiology, and nutrition research.
Each of the five Beachbody Performance supplements is comprised of scientifically-proven ergogenic (performance-enhancing) ingredients and plant-based nutrients to help maximize exercise performance and recovery — safely, effectively, and naturally.
They contain no artificial colors, flavors, sweeteners, or preservatives.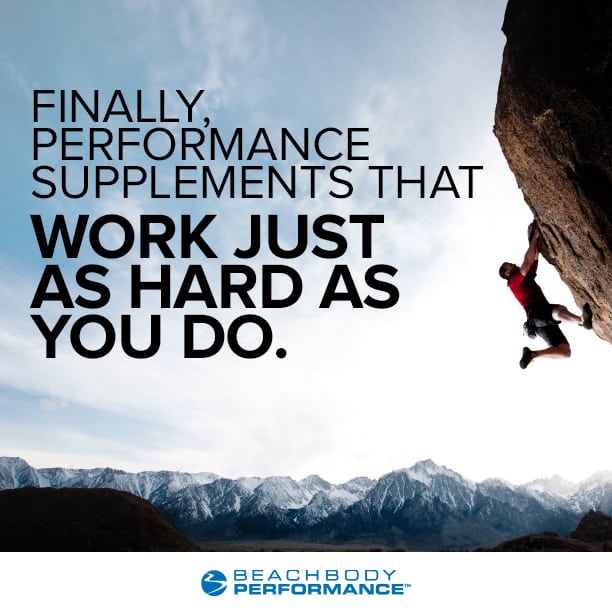 https://www.youtube.com/watch?v=HlocQ1ageRc&rel=0&modestbranding=1