Day 21: Don't Skip Breakfast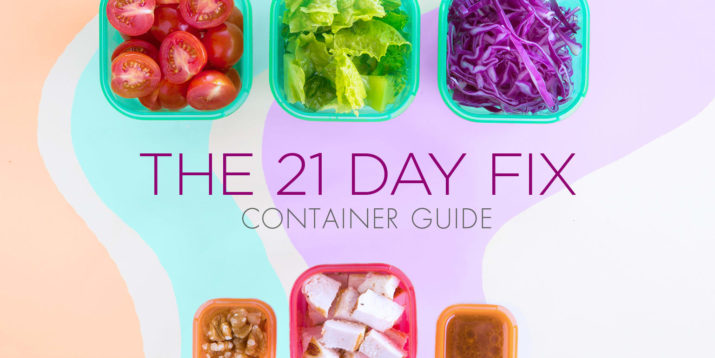 It sets the nutritional tone for the rest of the day, and you don't want send your body into survival mode by prolonging your overnight fast. Bonus points if you swap your bagel for eggs and your venti latte for a short black. Doing the former can help shrink your waist by 34 percent and your body fat by 16 percent, according to a study in the International Journal of Obesity. The reason: You'll consume fewer calories in subsequent meals. Doing the latter can save you 188 calories a day. And let's be honest, it's the caffeine you love anyway.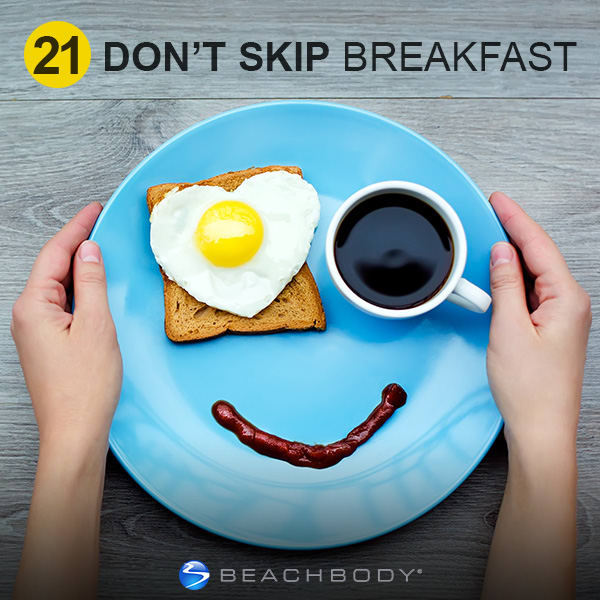 For more 31 Days of Fitness tips, check here for a new one every day in December.