Want the Chance to Be in the PiYo Infomercial?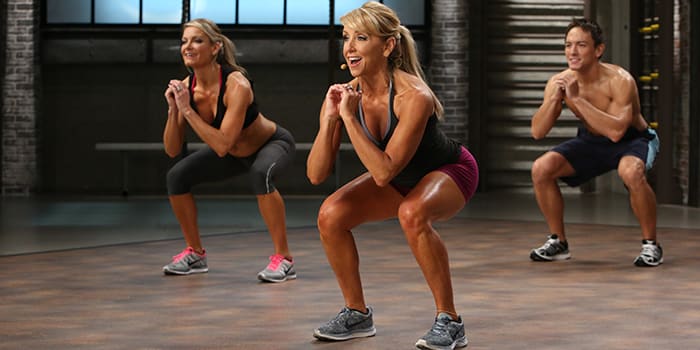 Calling all PiYo fanatics! Here's your chance to be cast in an exclusive filming event with Chalene Johnson.
To qualify, send the following information to piyocasting@beachbody.com by noon, May 26th:
• Name
• Email
• Phone Number
• Full Body Photo (please provide a good quality photo in which we can clearly see your face and abs)
• Video – Submit only a link to a video file (YouTube, Vimeo, etc.) to a 30 second to 1 minute video of you working out to PiYo. Emails that contain attached video files will be deleted.
• Your total weight loss with PiYo
• Let us know where you work out to PiYo. Do you do PiYo at the gym or at home? If you do PiYo at the gym, who is your live instructor?
• And, finally, please briefly tell us about your PiYo journey.
Important:
* You must be available all day on June 2nd and be able to travel to Orange County, CA (travel and accommodations are not included)
* If you are selected, you will be notified by Friday, May 29th