9 Witch Hazel Products to Add to Your Wish List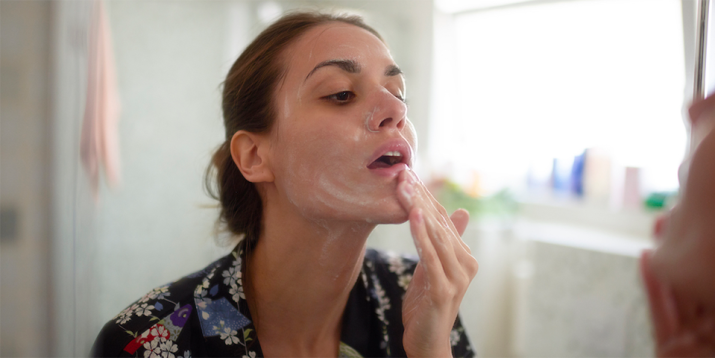 Witch hazel is a natural product that's been around for centuries — but it's gained a cult following recently as a skin care must-have.
Extracted from the Hamamelis virginiana shrub, witch hazel acts as a toner, and devotees say it can help to soothe skin and reduce the appearance of pores.
Want to add this trendy shrub to your skin care routine? Here are nine witch hazel products to add to your wish list.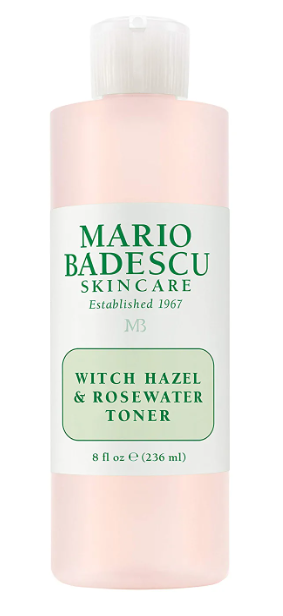 This toner promises to hydrate and rebalance skin for a glowing complexion.
Witch hazel removes surface impurities without drying out your skin, while the rosewater delivers an antioxidant boost.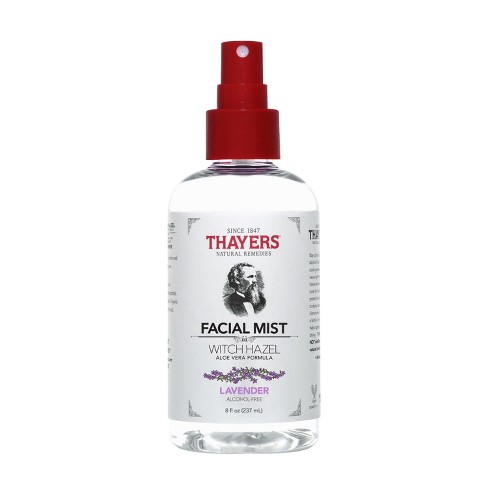 Thayers is an industry staple and a great budget option.
While this toner is available in several options — like rose petal, cucumber, and coconut water — the lavender formula claims to help reduce irritation and calm sensitive skin.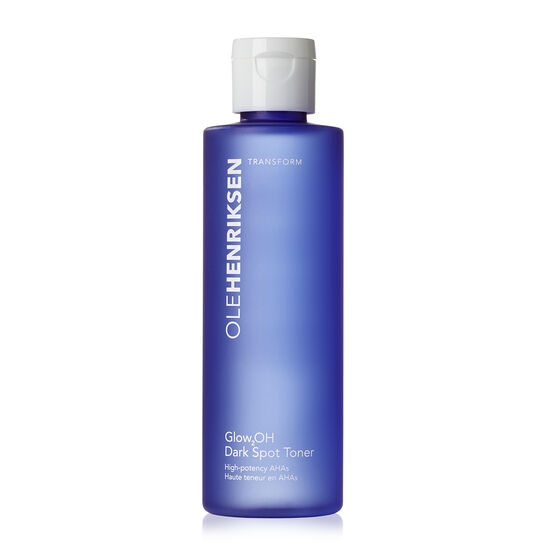 Made with witch hazel to brighten skin, this toner claims to target dark spots and fine lines.
It's also paraben-free, sulfate-free, phthalate-free, and cruelty-free — and you won't be able to resist its sweet smell of lemon and sugar.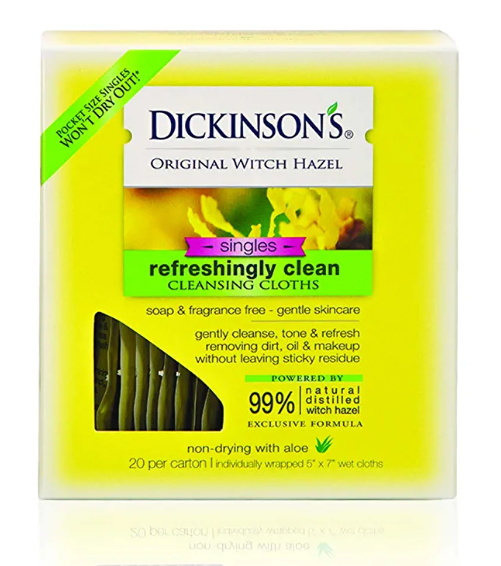 These soap-free, fragrance-free witch hazel towelettes tone and refresh skin without drying you out. Throw them in your bag when you need to cleanse on the go.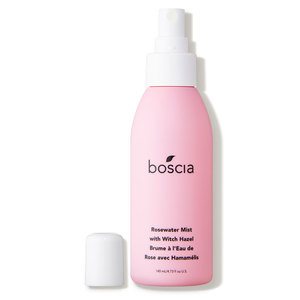 Need to remedy uneven skin?
This alcohol-free toner contains witch hazel and rosewater mist to help tighten pores, along with jojoba leaf (an antioxidant) and willow herb (a skin-soothing botanical).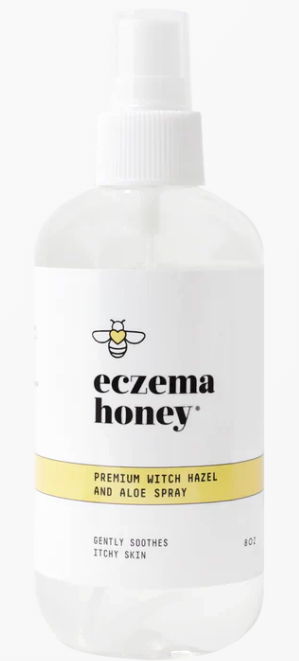 This witch hazel spray nourishes dry skin with hydrating aloe vera juice and a blend of honey, olive, vitamin E, and jojoba oils.
Use it after you've done your makeup for a dewy complexion.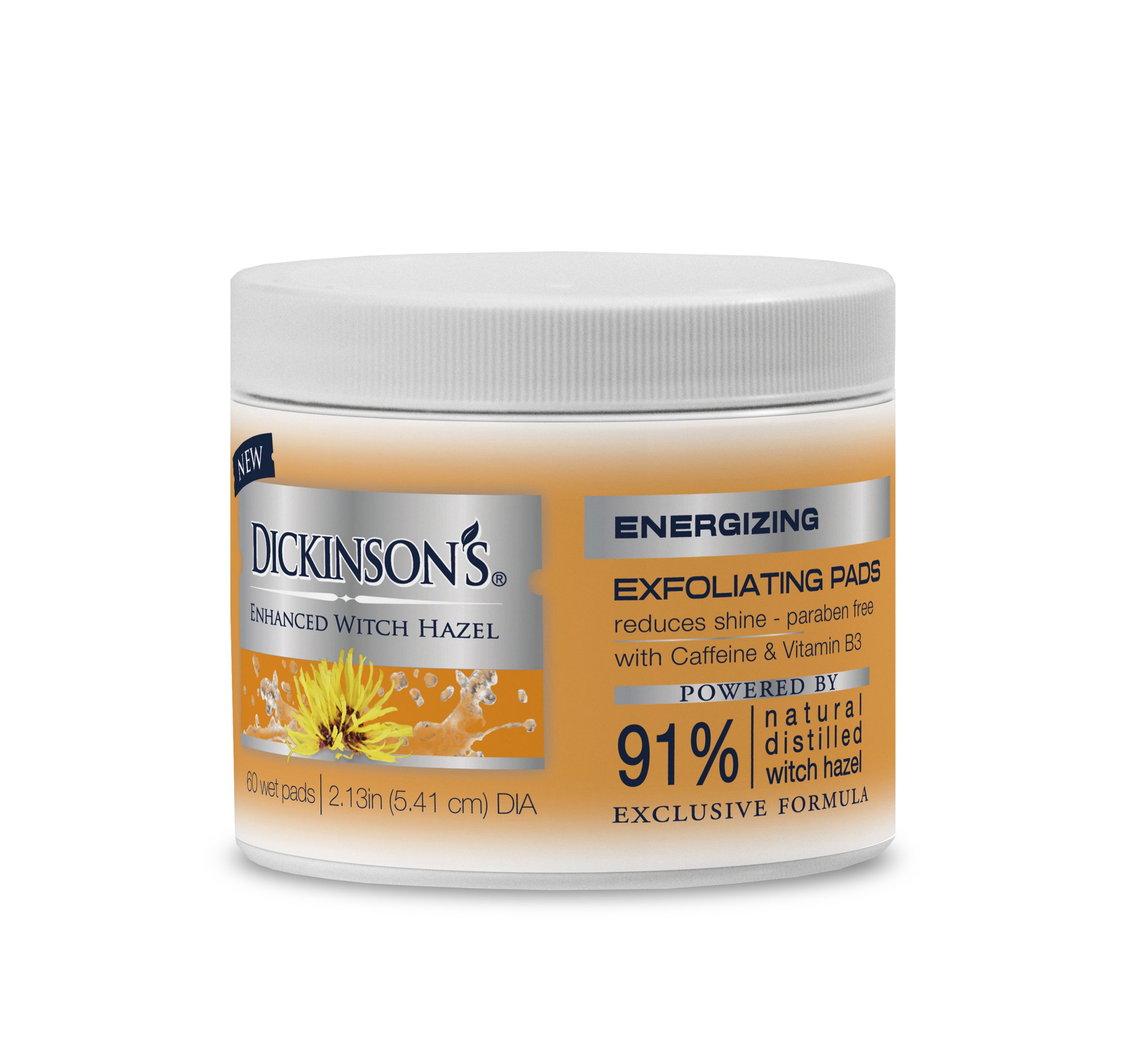 With 91% natural distilled witch hazel, these convenient facial pads help to eliminate dirt and oil while providing gentle exfoliation.
They're also enhanced with caffeine to revive skin and vitamin B to help protect against blemishes.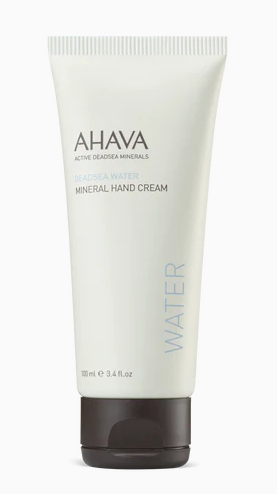 This hand cream combines witch hazel with Dead Sea minerals to soothe dry, cracked hands.
And if you love green beauty products, you'll love that it's also paraben-free, phthalate-free, SLS-free, allergy-tested, cruelty-free, and vegan.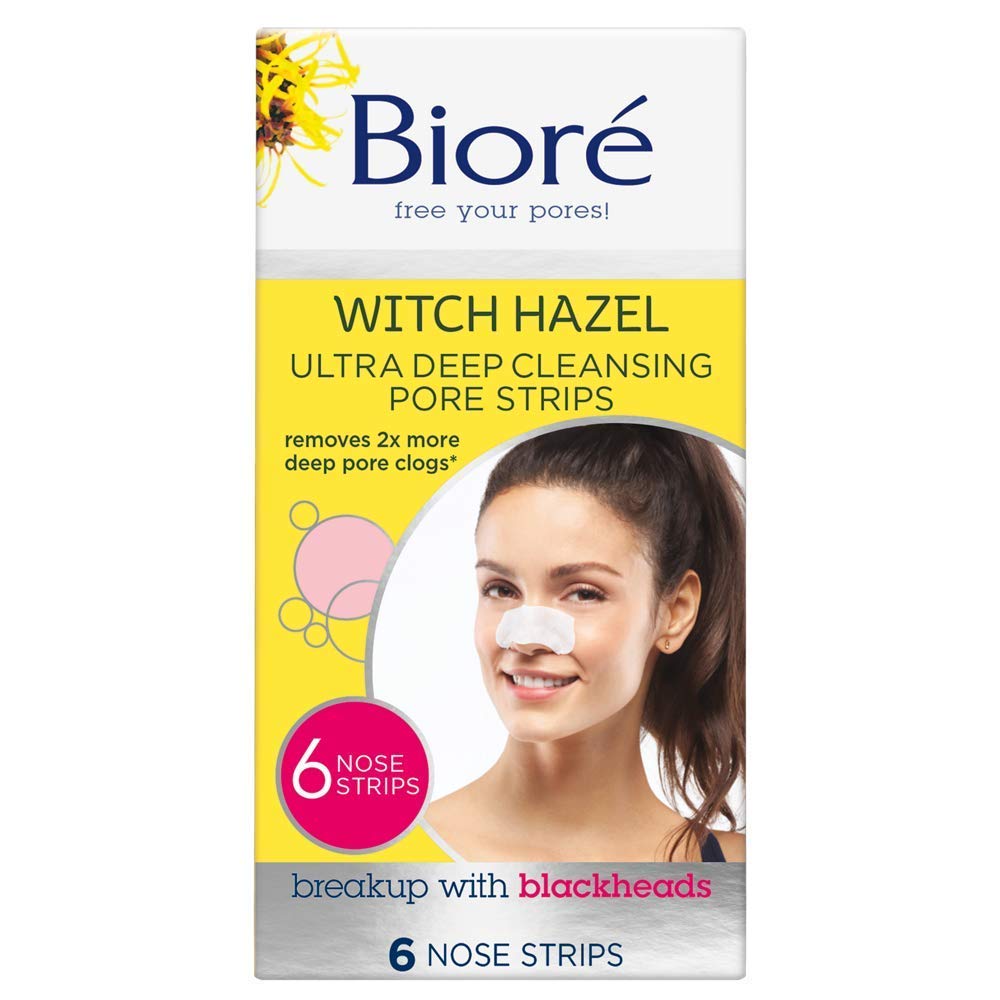 These cruelty-free, vegan, and hypoallergenic nose strips help to remove dirt, oil, and other impurities — leaving your pores looking tighter, clearer, and more refreshed.