Salted Caramel Shakeology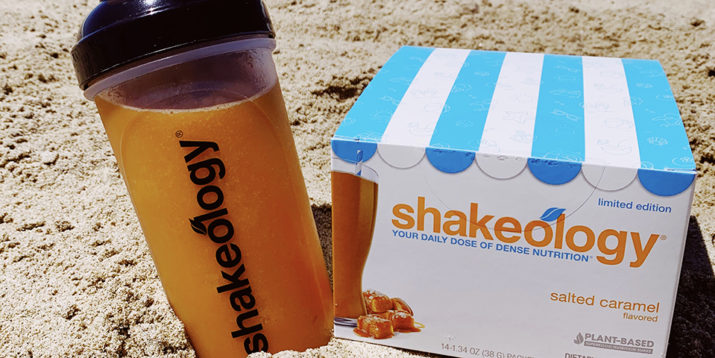 *Note: Our limited-edition Salted Caramel Shakeology is no longer available, but keep an eye out for more seasonal flavors coming your way!
---
Salted Caramel Shakeology is a rich, indulgent flavor bringing all the good vibes into your home while continuing to meet your health goals.
Like all of our Shakeology flavors, it delivers protein + superfoods + adaptogens + more = nutrition your body craves.
Shakeology is backed by science, loved by millions. Healthy never tasted so sweet!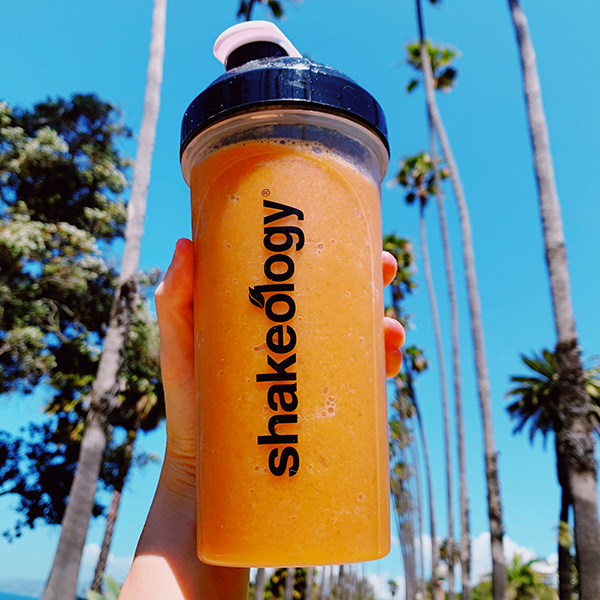 Salted Caramel Shakeology
With Salted Caramel Shakeology, you can enjoy a summer treat made without dairy ingredients that delivers premium proteins, prebiotics, probiotics, digestive enzymes, fiber, adaptogens, vitamins, and minerals.
Our newest vegan Shakeology flavor delivers all the benefits of Shakeology with notes of caramel, vanilla, and sea salt.
So, when you're in the mood for something cool this summer, skip the coffeehouse salted caramel mocha and blend up a creamy Salted Caramel Shakeology smoothie instead.
This limited-edition flavor is not eligible for a monthly subscription and is available for a one-time purchase only.
Watch the Salted Caramel Shakeology tasting video!
View this post on Instagram