Tzatziki (Greek Yogurt Sauce)
This Greek sauce made with yogurt, cucumbers and fresh herbs can be eaten in so many ways. Try it on meat, fish, sandwiches, baked potatoes, or as a dip with raw vegetables.
Total Time: 1 hr. 10 min.
Prep Time: 10 min.
Cooking Time: None
Yield: 5 servings, about 1 cup each
Ingredients:
2 cups nonfat plain Greek yogurt
½ tsp. sea salt
¼ tsp. ground white pepper
2 cloves garlic, finely chopped
2 small cucumbers, peeled, finely chopped
2 Tbsp. finely chopped fresh dill
1 Tbsp. finely chopped fresh mint leaves
Preparation:
1. Combine yogurt, salt, and pepper in a medium bowl; mix well.
2. Add garlic, cucumbers, dill, and mint; mix well. Chill for 1 hour.
3. Serve with fresh vegetables or cooked fresh artichoke for dipping.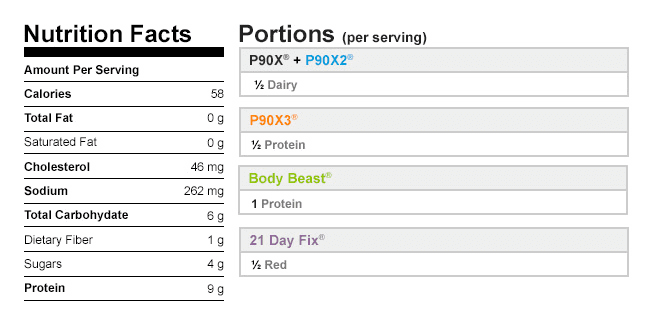 If you have questions about the portions, please click here to post a question in our forums so our experts can help. Please include a link to the recipe you're asking about.