Tony Horton's Quick Total Body Warm-Up Routine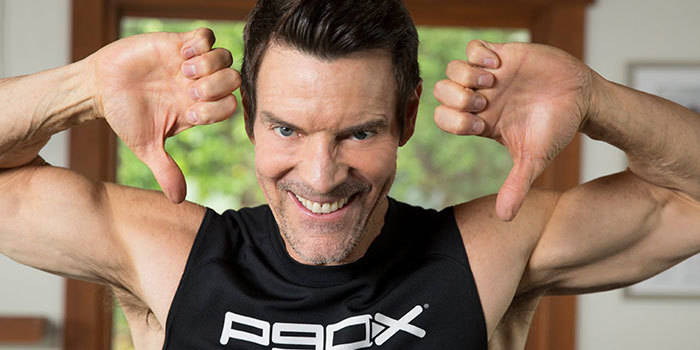 It's so important to start every workout with a proper warm-up. Here is a warm-up routine from Tony Horton that will rock your world and get your body ready to go no matter how cold it is outside. Plus, you will help prevent injury by spending even just a few minutes before your workout starts, prepping you body for what's to come.

Click here to subscribe to my channel and see more of my videos!

Warm-Up Workout
0:40 Front Side Jacks
1:21 Leg Swing Lunge (R)
1:55 Leg Swing Lunge (L)
2:35 Knee Pulls
3:16 Hip Stretch
4:38 Arm Circles (forward)
5:10 Arm Circles (backwards)
5:48 Arm Pull Stretch
6:35 Saunders Salutation