Show Us Your CIZE Dance Moves and You Could Win $5000!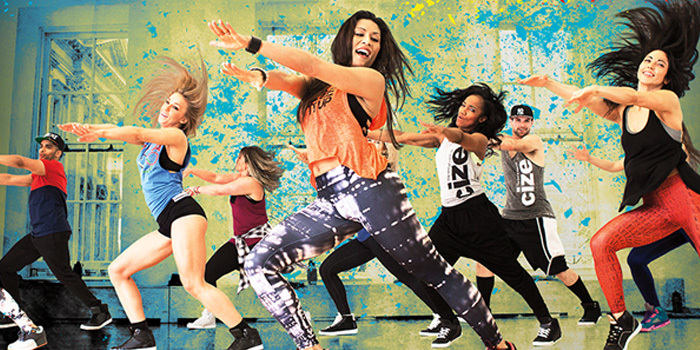 Curious about the new Shaun T program, CIZE? Well, log onto Beachbody On Demand, and get a sneak peek of the new dance program!  The workout available is called "You Got This" and is set to Bruno Mars' "Treasure."
After you've taken some time to master the "You Got This" CIZE routine, shoot a video of you and/or a group doing it and upload it to your Facebook page.
We will pick a video every day from June 15th to July 14th and award $1000 each day to the video with the highest quality/most creative version. After we have selected 30, we will award the very best one with a $5000 grand prize!
More Details on How to Enter:
1. Log on to Beachbody On Demand and learn the CIZE 'You Got This' routine (BTW: If you do this on June 15th, we will also donate $50 to yougottabelieve.org up to $100,000!)
2. Once you've got the moves nailed, video yourself/your friends doing the routine and post your best 1 minute video on your Facebook page. (Tip: remember to film horizontal if you're using a smartphone or tablet!)
3. The post MUST be made visible to the "Public" (or we won't be able to see you!)
4. Then in your post you must tag @Carl Daikeler and @CIZE and include the hashtag #CIZEcontest. You're automatically entered to win $1,000 and the $5,000 grand prize!