Coming Soon: Snickerdoodle Plant-Based Vegan Shakeology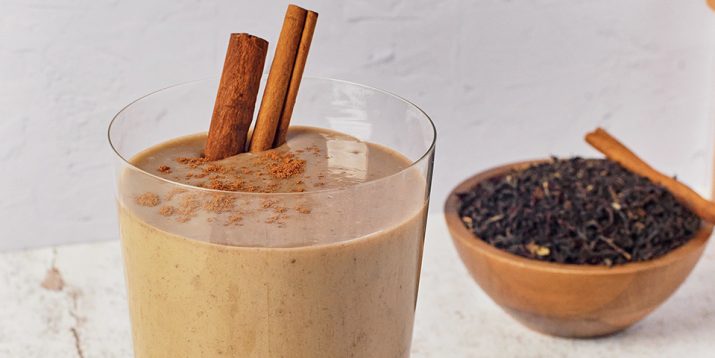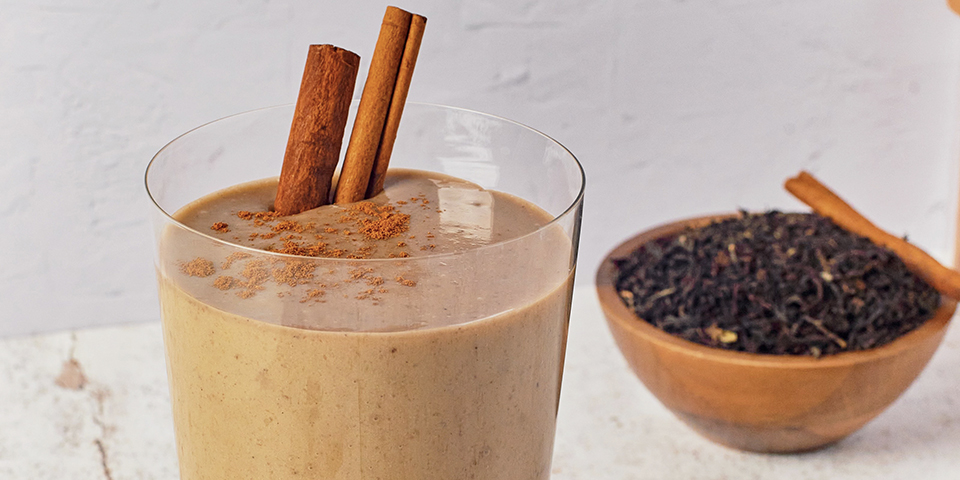 *Note: This article is intended for our Canadian customers.
---
Get ready to shake up your routine, because something delicious is coming your way from Shakeology. Hint: It involves cookies!
Meet our new, permanent flavour, inspired by a favourite snack-time treat: Snickerdoodle Plant-Based Vegan Shakeology, coming October 2023!
Snickerdoodle Shakeology tastes just like the pillowy-soft, cinnamon-sugar cookies you loved as a kid, but it's got the feel-good benefits you love as an adult.
With its flavours of sweet, creamy vanilla mixed with cinnamon, ginger, and nutmeg, you can satisfy those cookie cravings any time of day — no baking required — with a dessert that's actually good for you!
The Flavour Formerly Known as Vanilla Chai
If this delectable flavour sounds familiar, that's because it is!
Snickerdoodle is actually the same yummy flavour and formula as Vanilla Chai Shakeology but with a fun new name.
Our limited-edition Vanilla Chai was so popular that when it sold out, our customers freaked a little bit. Some even took to social, begging us to keep it around for good.
And so — we are!
Superfood Nutrition That Tastes Like Dessert
Even though it tastes like a treat, Snickerdoodle Plant-Based Vegan Shakeology has all the same powerful superfood ingredients and benefits you expect from Shakeology.
It's gluten-free, low-glycemic, and has no artificial colours, flavours, or preservatives.
We want nutrition to be the easiest and most delicious part of your day, which is why we make sure Shakeology tastes so good it doubles as a superfood dessert.
There's no other superfood shake out there that tastes so rich, creamy, and delectable you'll crave it every day.
And that's important because when you treat yourself to Shakeology superfood dessert each day, it helps:
Provide healthy energy
Improve digestion & regularity
Fill nutritional gaps you might not even know you have
Plus, there are so many delicious and decadent ways to enjoy Shakeology, like pancakes, mug cake, cookie dough, nice cream, smoothie bowls, chia pudding, and overnight oats.
Who says you have to give up your favourite foods to live your healthiest and happiest life?
Indulge in delectable superfood dessert with the all-new Snickerdoodle Plant-Based Vegan Shakeology and treat yourself to delicious daily nutrition.
Available October 2023 in 30-day bags and in 20-serving bags as part of The BODi Essentials Collection and Shake & Hustle bundle.