It's official: The new Shakeology.com website is now live in the U.S., Canada, and UK!
Whether you're a long-time Shakeology drinker, a Coach, or a Shakeology newbie, the new Shakeology.com is a content-rich destination where you can learn how this superfood dessert can help you build a strong foundation for better health.
Learn why we created Shakeology and Shakeology Boosts, read about Shakeology's premium ingredients, get inspired by real-life stories, and meet the creators, Isabelle Daikeler and Darin Olien!
Shakeology Benefits
Want to know why Shakeology is a one-of-kind superfood dessert?
You can find out how a daily glass of Shakeology — with its potent blend of protein, probiotics, fiber, digestive enzymes, adaptogens, antioxidants, superfoods, vitamins, and minerals — can help your body do what it was designed to do and perform at a higher level.
On the new Shakeology.com, you'll also be able to access the BODi Blog, which features in-depth articles on the science behind Shakeology, recipes, and other nutrition, fitness, and wellness content.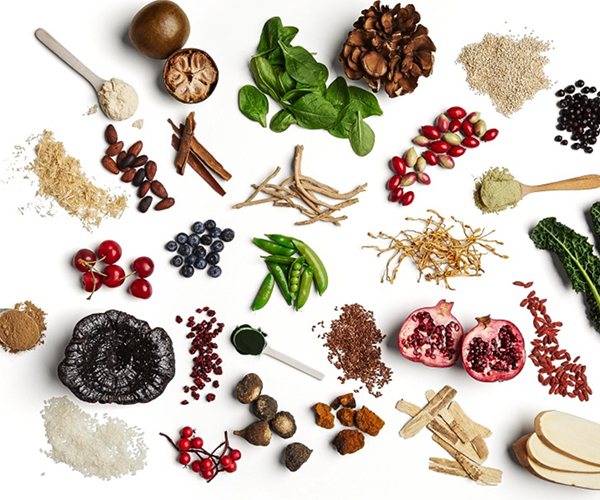 Shakeology Ingredients
Ever wondered what's in Shakeology?
Now you can see maps of where we find some of the most nutritious, highest-quality ingredients that go into Shakeology.
You'll find out how this symphony of ingredients work together to help you feel good, curb cravings and lose weight, provide healthy energy, and support regularity and digestion.*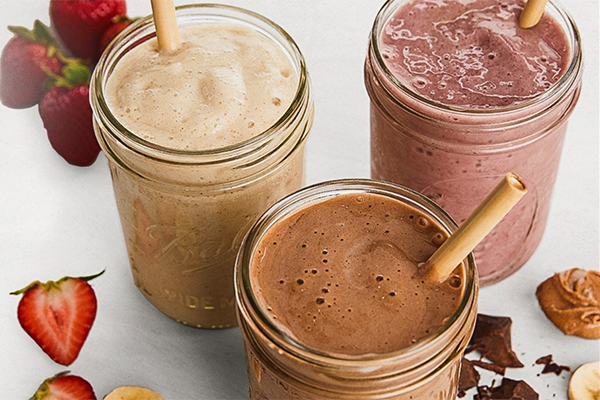 Shakeology Flavors
Get the story behind our Shakeology flavors and browse hundreds of Shakeology recipes on the BODi Blog for shakes, smoothie bowls, no-bake cookies, energy balls, brownies, and more!
We also release seasonal limited-edition flavors like Pumpkin Spice and Peppermint Mocha, so check Shakeology.com regularly to see what new flavors may be available in your market.
Visit Shakeology.com today and see how Shakeology can spark change in your life!
*These statements have not been evaluated by the Food and Drug Administration. This product is not intended to diagnose, treat, cure, or prevent any disease.