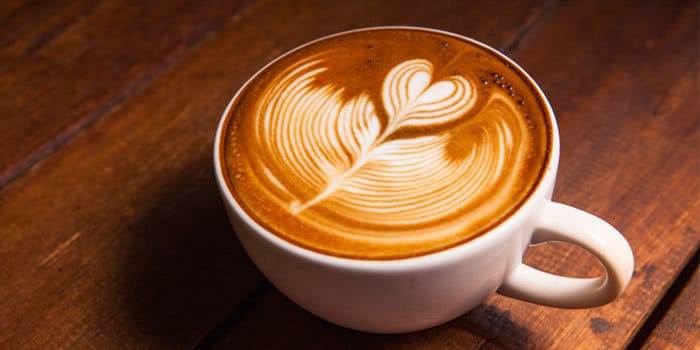 This pumpkin spice latte has half the calories of your favorite fall treat.
Total Time: 10 min.
Prep Time: 5 min.
Cooking Time: 5 min.
Yield: 1 serving
Ingredients:
1 cup nonfat milk
1 Tbsp. pumpkin puree
¼ tsp. pumpkin pie spice
2 tsp. pure vanilla extract
1 cup brewed black coffee or 1 shot espresso
1 dash ground nutmeg (to taste; optional)
Preparation:
1. Heat milk, pumpkin puree, pumpkin pie spice, and extract in medium saucepan over medium heat; cook for 4 to 5 minutes, or until mixture is hot, but not boiling. It is ready when there are many small bubbles on the sides of the saucepan.
2. Remove from heat; mix vigorously with a whisk until frothy.
3. Pour coffee or espresso into serving mug; top with milk mixture.
4. Top with nutmeg if desired.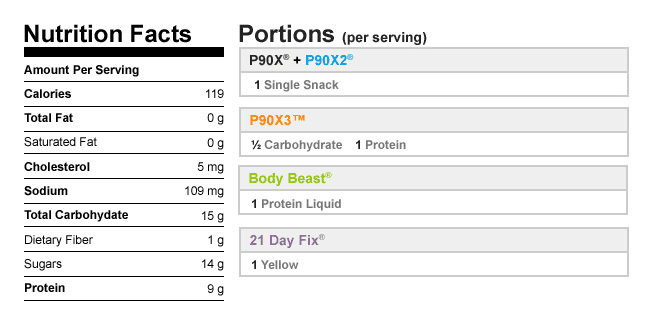 If you have questions about the portions, please click here to post a question in our forums so our experts can help. Please include a link to the recipe you're asking about.