Mocha Caramel Latte Shake
This Mocha Caramel Latte Shake recipe has all of the flavors of a frosty dessert beverage.
It's made with Café Latte Shakeology, unsweetened chocolate almond milk, and pure caramel extract.
For salted caramel flavor, add a sprinkling of sea salt or Himalayan pink salt.
The secret that makes this recipe taste as good as the original? Caramel extract.
Caramel extract provides the same buttery, burnt-sugar flavor. It's a game-changer for your sweet tooth.
Look for it in the baking aisle of your supermarket (hint: It's near the vanilla extract).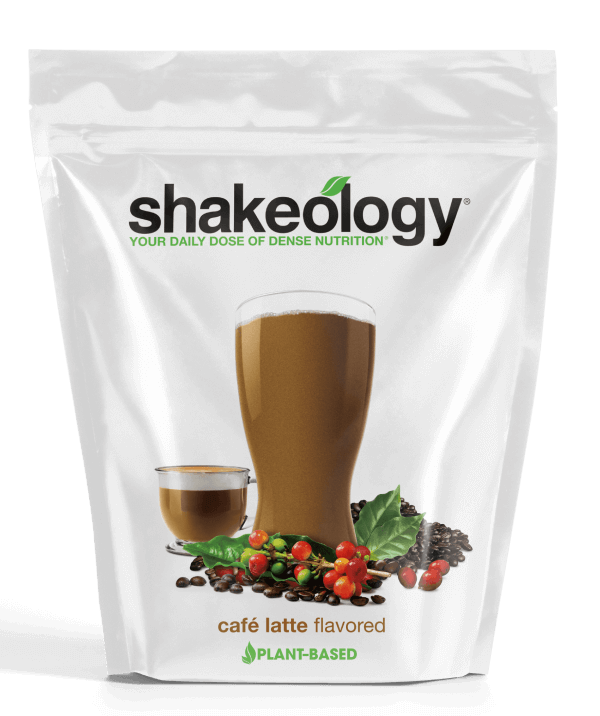 Café Latte Shakeology
Flavored with the rich, creamy taste of coffee, your morning pick-me-up is now a superfood dessert.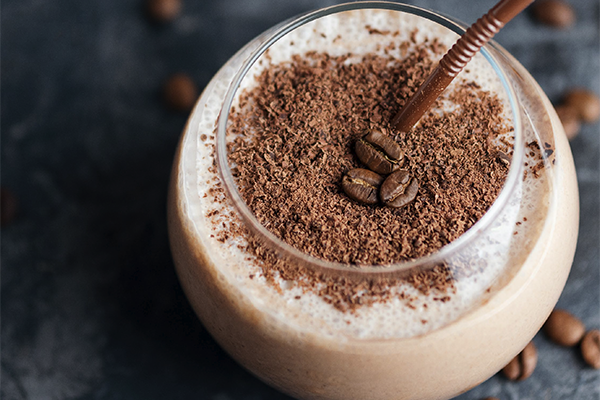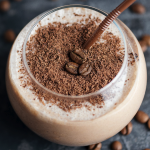 Mocha Caramel Latte Shake
This Mocha Caramel Latte Shake has the buttery, burnt sugar flavor of caramel, rich chocolate, and a hint of coffee.
Prep Time 5 mins
Cook Time 0 mins
Total Time 5 mins
Servings 1 serving
Calories 207 kcal
Ingredients
1 cup / 240 ml unsweetened chocolate almond milk
1 cup / 170 g ice
1 scoop Café Latte Shakeology
1 tsp pure caramel extract
Instructions
Place almond milk, ice, Shakeology, and extract in blender; cover. Blend until smooth.
Recipe Notes
Fantastic Fiber (F), Gluten Free (GF), No Dairy (ND), Protein Power (P), Quick 'n' Easy (QE), Vegan, (V), Vegetarian (VG)
The Nutrition Facts box below provides estimated nutritional information for this recipe.*
*Total Sugars 11 g, Added Sugars 5 g
Nutrition Facts
Mocha Caramel Latte Shake
Amount Per Serving (1 serving)
Calories 207 Calories from Fat 36
% Daily Value*
Fat 4g6%
Saturated Fat 1g6%
Cholesterol 10mg3%
Sodium 369mg16%
Carbohydrates 24g8%
Fiber 7g29%
Sugar 11g12%
Protein 18g36%
* Percent Daily Values are based on a 2000 calorie diet.
Container Equivalents (Regular & Vegan)
1 Red
1 tsp.
2B Mindset Plate It!
Makes a great protein.