Veggie Fritatta, Stuffed Bell Peppers, and Four Other 21 Day Fix Meal Prep Ideas
Get inspired to make healthy meals this week with these yummy breakfast, lunch, and dinner ideas from people who entered the #FoodieFix contest. Want to see your meal prep ideas on The Beachbody Blog? Email your healthy meal prep photos to Editors@Beachbody.com and you could be next! Be sure to tell us what it is and include your Instagram or Twitter handle for linked photo credit!
We love this pretty post-workout breakfast from @mrsmcfella. She made a frittata with two eggs, cherry tomatoes, and sweet pea shoots with a side of quinoa toast and all natural peanut butter.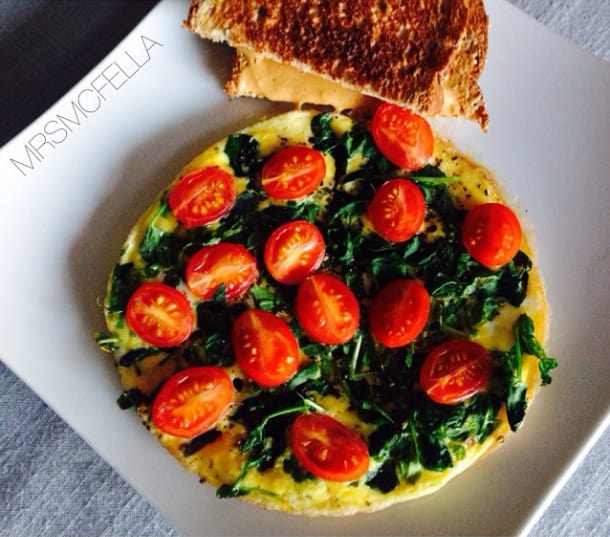 Melissa Harnden of @fit_4_life_teammelissa2015 made this colorful breakfast with poached egg on top of a toasted sourdough ciabatta roll with low-sodium ham, havarti cheese, and sliced tomato, with pico de gallo salsa and cilantro.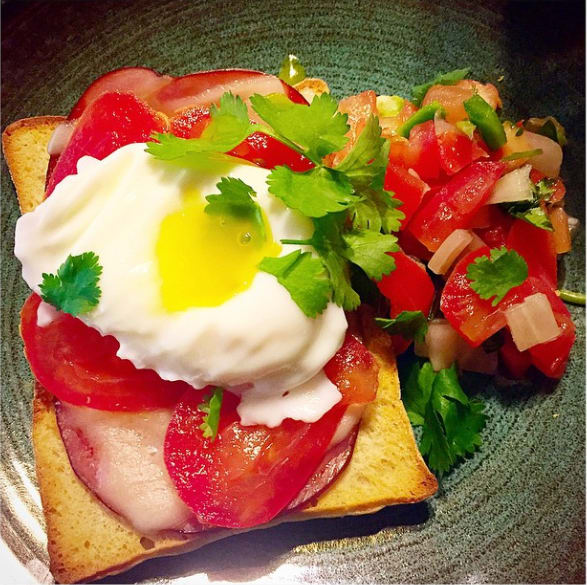 Good thinking, Brenda Bennet! She used a large leaf of lettuce to make this Southwest taco turkey burger with homemade salsa. It looks delicious!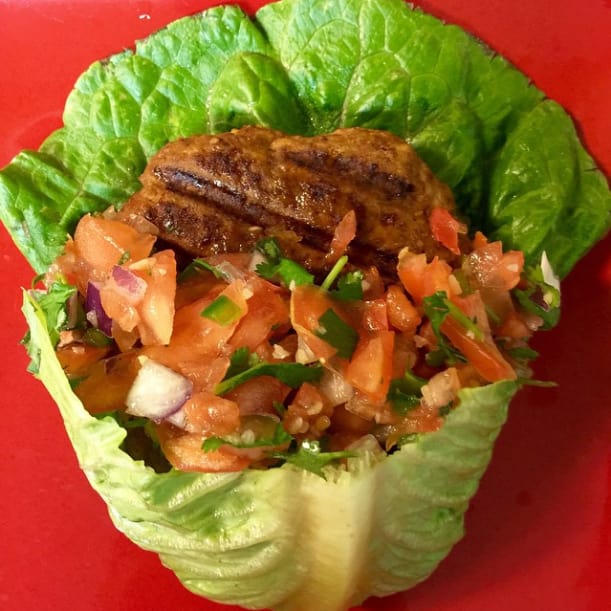 Ashlynn at Mamabear.fitness says, "My lunch today took me 1 minute because I have food prepped." Get her recipe for this pesto pork salad.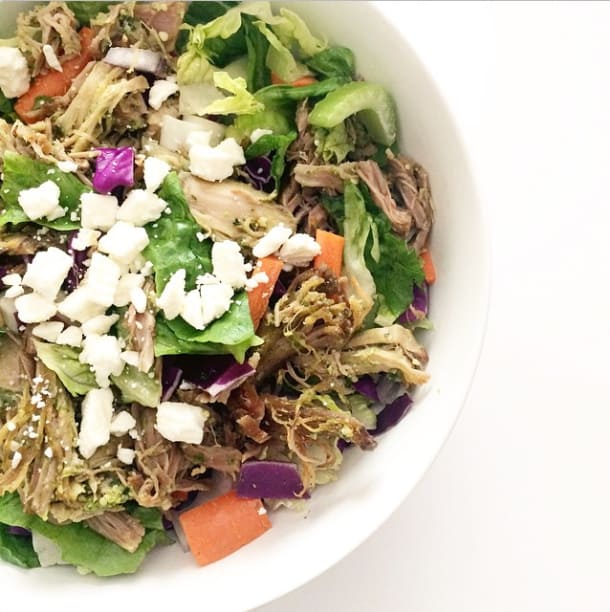 This is meal prep done right! A batch of chili can make meals for days. Arlene from @challengeyourfitness paired hers with roasted Brussels sprouts and asparagus. Try our recipe for Black Bean Chili.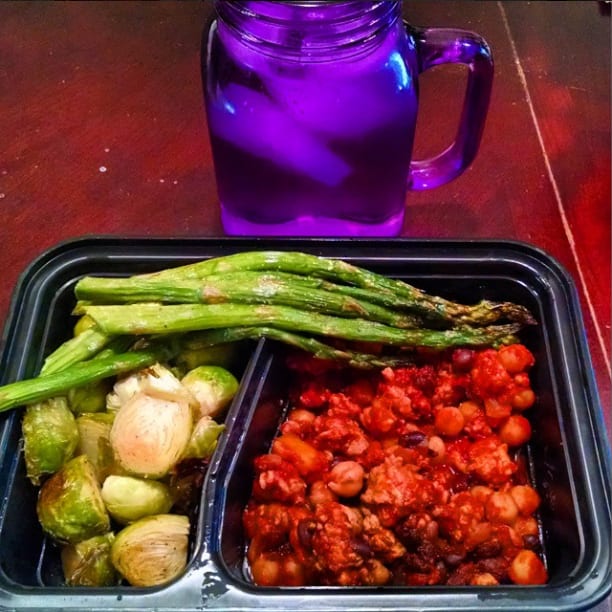 Yum! These chicken fajita stuffed bell peppers are a great choice for making dinner for several days. Thanks for sharing this idea with us, Moyses at @mps_0816.