Just Bring Your Body for a Total-Body Transformation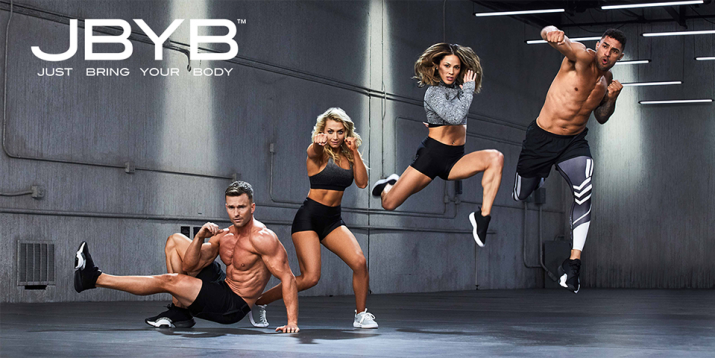 No gym?  No equipment?  No problem.  You can still lose weight, transform your body, and get some serious results with a program that uses only your body weight.
You just have to know how to work it.
What Is Just Bring Your Body?
Just Bring Your Body brings together four elite trainers — Ryan Klarenbach, Julian Daigre, Scott Mathison, and Carmel Rodriguez — to create bodyweight workouts that are like nothing else on the market.
"The Fit Four" have diverse backgrounds as a stunt performer, former gymnast, parkour specialist, and acro-enthusiast and serve up fun, fresh moves throughout the 60-day program.
Five days a week, you'll do 30-minute workouts that incorporate a mix of cardio, strength training, and core work, building lean muscle as you burn calories, improve mobility, and carve your abs.
And there's a modified option for everything, making it easy to go at your own pace and then blow past your expectations once you've got the hang of the moves.
By Day 60 of the program, you'll have a new understanding of how your body works and what it takes to achieve unbelievable mental strength — and an unbelievably sculpted body.
Can You Really Get In Shape Without Any Equipment?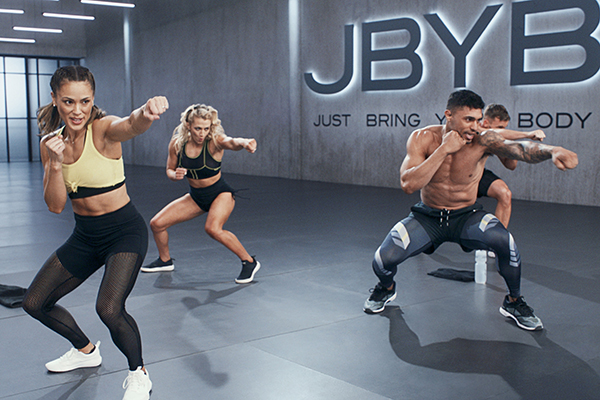 You don't need crazy equipment and fancy machines to transform your body. You can work every muscle group and challenge your endurance using just what your mama gave you — and The Fit Four know exactly how to help you do that.
Bodyweight workouts aren't synonymous with easy: They can be a highly effective way to build muscle and shed fat. You can also adjust bodyweight exercises to match your fitness level.
Need to make it easier? Reduce your range of motion. Want more of a challenge? Change your angle or switch up your speed.
The trainers will offer modifications and adjustments throughout the program so you can make it work best for you.
In these 60 days you'll see just how creative bodyweight workouts can be and the incredible effect they can have on your body.
Who Are The Fit Four Trainers?
The Fit Four are an eclectic team of expert trainers from different backgrounds, each with their own distinct training style and flavor.
Together they combine their world-class talent and high-energy motivation to deliver a one-of-a-kind experience every time — you Just Bring Your Body!
Ryan Klarenbach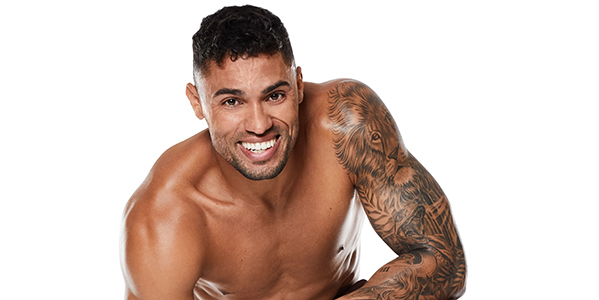 Ryan fought against many odds to become a successful stunt performer for artists such as Chris Brown.
He struggled with childhood asthma, but his determination drove him to competitive sports and it was there that he found his love for movement and fitness.
Ryan's unique bodyweight training moves will help increase your strength, agility, and balance.
Julian Daigre
Julian grew up doing gymnastics, and when she incorporated dance and cheer into the mix, she learned how to tap into her body's full potential.
Now she uses her unique acrobatic approach that combines both cardio and strength training into each and every movement to help you torch calories and get incredibly lean and defined.
Scott Mathison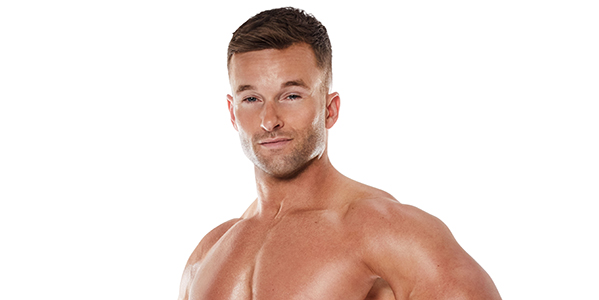 As a parkour specialist and athlete, Scott honed his craft when he started experimenting with bodyweight disciplines like calisthenics and acrobatics.
He discovered that his range of motion is never limited by a machine or a barbell, and the variations are endless.
No matter the workout, Scott always brings his 110% to keep it fun and inspiring while helping you build lean muscle and burn fat.
Carmel Rodriguez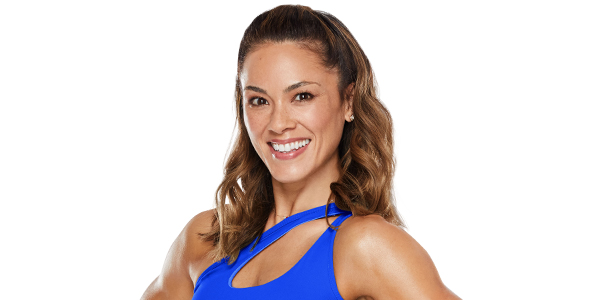 Self-proclaimed "ninja mom" and personal trainer Carmel didn't start her fitness journey until after she had two kids.
As a busy mom in her 40s, she knows firsthand the importance of making the most of every minute and proves that it's never too late to start moving.
She's bringing you functional, fun moves that use your entire body to provide resistance while training.