Honey Ginger Simple Syrup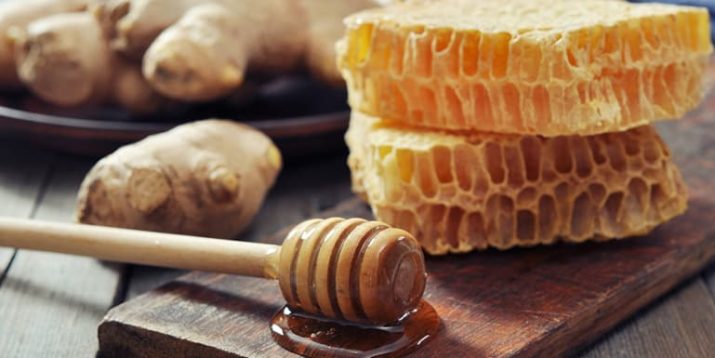 Flavored simple syrups are super easy to make and incredibly versatile. You can use it to flavor your morning coffee, tea, and even as an ingredient to sass up your adult beverage.
For this honey ginger simple syrup, all you need to do is boil down raw honey and ginger with water, strain out the ginger and voila — a flavorful, homemade natural sweetener. Try it in a Lime Ginger Fizz or this gorgeous Red Wine Ginger Berry Cocktail.
Pro Tip: Honey Ginger Simple Syrup keeps in an airtight container in the refrigerator for up to two weeks.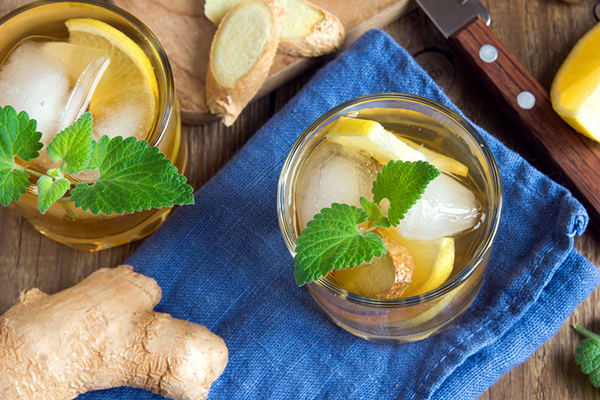 Honey Ginger Simple Syrup
Prep Time 4 hrs 10 mins
Cook Time 10 mins
Total Time 4 hrs 20 mins
Servings 16 servings, 1 Tbsp. each
Ingredients
½ cup water
½ cup raw honey
1 (4-inch) piece ginger root, coarsely chopped
Instructions
Bring water, honey, and ginger to a boil in small saucepan over medium heat, stirring occasionally. Remove from heat. Cover; allow to steep for 1 to 2 hours.

Strain to remove ginger.

Chill at least 2 hours before using.
Nutritional Information (per serving):
Calories: 30
Total Fat: 0 g
Saturated Fat: 0 g
Cholesterol: 0 mg
Sodium: 0 mg
Carbohydrates: 9 g
Fiber: 0 g
Sugars: 8 g
Protein: 0 g
P90X/X2 Portions
½ Single Serving Snack
P90X3 Portions
½ Carb
Body Beast Portions
½ Starch
Containers
½ Yellow