Our version of a Greek salad has everything we love about this classic dish—refreshing tomato and cucumber, crunchy bell pepper, olives, and feta—and is low in fat and calories!
Total Time: 15 min.
Prep Time: 15 min.
Cooking Time: None
Yield: 4 servings
Ingredients:
3 Tbsp. white balsamic vinegar
½ tsp. dried oregano leaves (or 1½ tsp. finely chopped fresh oregano)
¼ tsp. sea salt
¼ tsp. ground black pepper
1 Tbsp. extra-virgin olive oil
8 cups mixed salad greens
1 cup halved cherry tomatoes
½ medium red bell pepper, thinly sliced
½ medium cucumber, thinly sliced
¼ medium red onion, thinly sliced
¼ cup small green olives
¼ cup crumbled feta cheese
Preparation:
1. Combine vinegar, oregano, salt, and pepper in a small bowl; whisk to blend.
2. Slowly add oil, whisking continuously, until blended. Set aside.
3. Combine greens, tomatoes, bell pepper, cucumber, onion, olives, and cheese in a large bowl; mix well.
4. Drizzle salad evenly with dressing; toss gently to blend.
5. Serve immediately.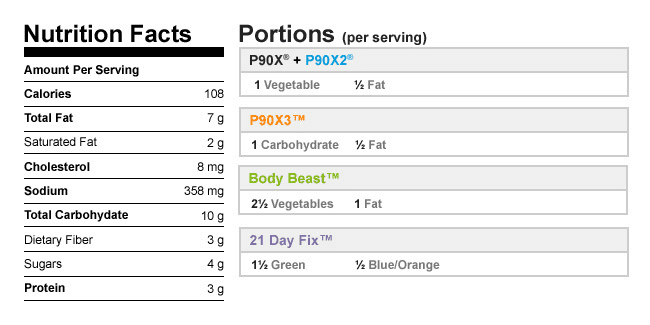 If you have questions about the portions, please click here to post a question in our forums so our experts can help. Please include a link to the recipe you're asking about.