The Best Target Gifts for the 2022 Holiday Season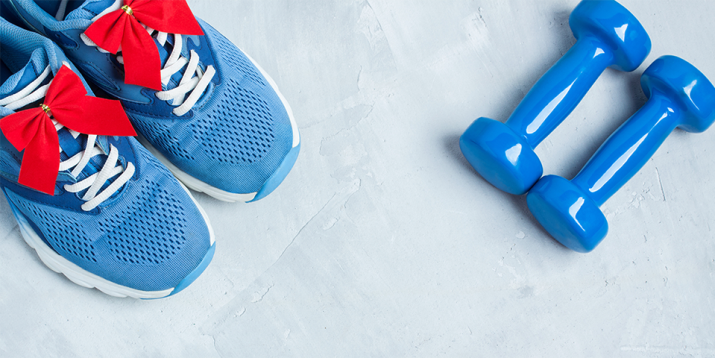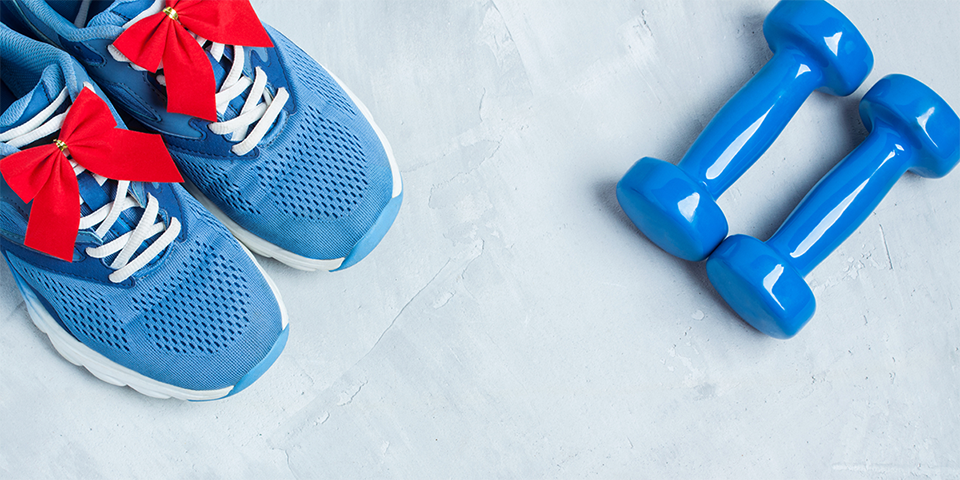 If you're not a great gift-giver, you might be dreading the upcoming holiday season. Or maybe you just need a little bit of inspiration because the year has left you a little brain-fried.
Either way, we've compiled a list of some of the best Target Christmas gifts to give your fitness-loving loved ones.
Whether they enjoy the great outdoors, have been getting in shape during quarantine, or are looking for the latest relaxation and recovery tools, head to the Targét and give your friends and family the gift of wellness!
1. Hyperice Hypervolt 2 Pro Body Massager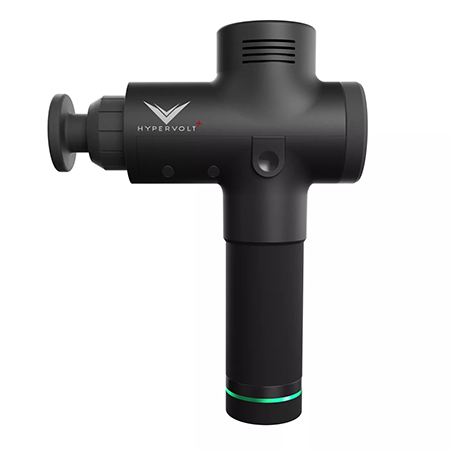 As an official partner of the NBA, Hyperice gives you muscle recovery and soreness relief, and fits right in the palm of your hand.
The massage gun has five different speed settings with five attachment heads and a 3-hour battery life (for that extra-long massage session).
2. All in Motion™ Sliding Core Discs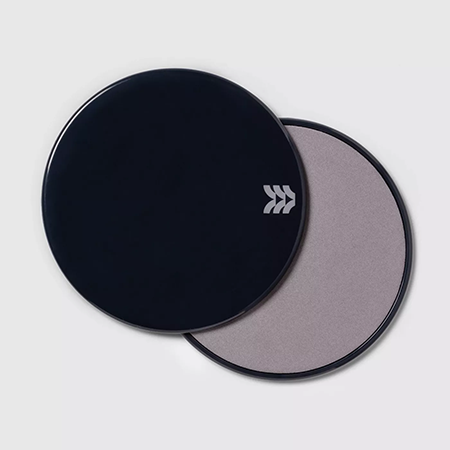 These core discs will help you boost your fitness game during your at-home workouts.
Use them to modify exercises and activate your muscles while strengthening your stability, especially in workouts like XB Pilates.
3. Valor Fitness Balance Board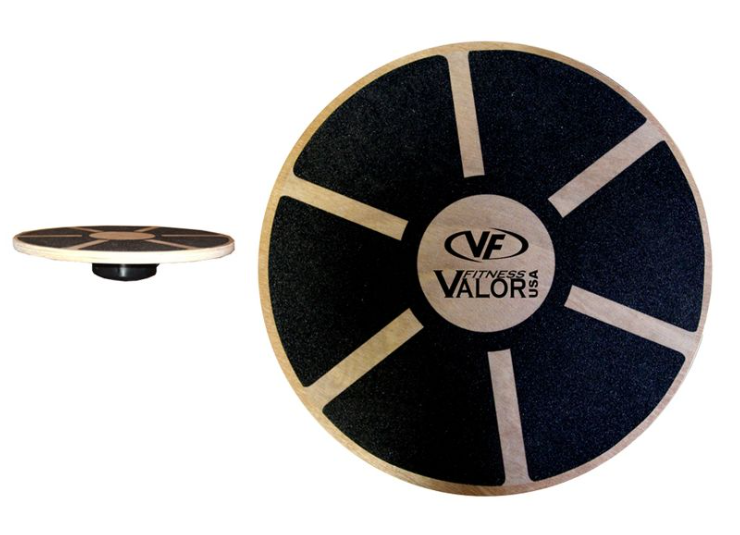 For your friend who wishes snowboarding season was all year long, this is a fun way to stay frosty and work on balance and core strength.
You can challenge your friends to see who can get the longest time on the board without breaking any furniture — fun for everyone!
4. HoMedics Footbath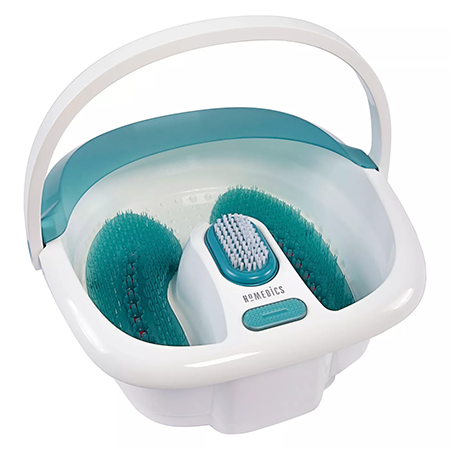 Turn your workout buddy into your spa buddy with HoMedics heated footbath!
It's designed to mend, recover, and even exfoliate overworked feet so that they're fresh and ready to take on your next workout.
5. JBuds Air True Wireless Signature Earbuds

For the friend who treats every workout or run like a concert, give them the gift of good sound with these wireless earbuds that won't break the bank.
They have up to four hours of battery life and a convenient charging case that adds another 10 hours of battery life.
And the best part is that they won't get tangled up in your pockets!
6. Stamina AeroPilates Magic Circle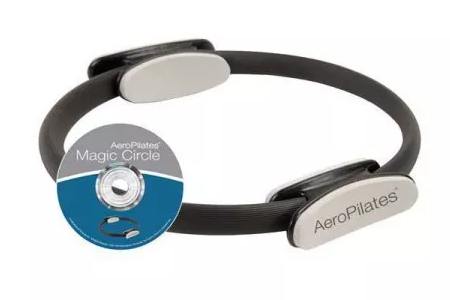 This Pilates ring could be the perfect gift for anyone who's been getting into Pilates. It adds intensity to workouts by engaging deeper levels of your core and thighs.
It can also help with stretching and flexibility, making it an all-around useful tool for your body!
7. Sierra Designs Hydration Pack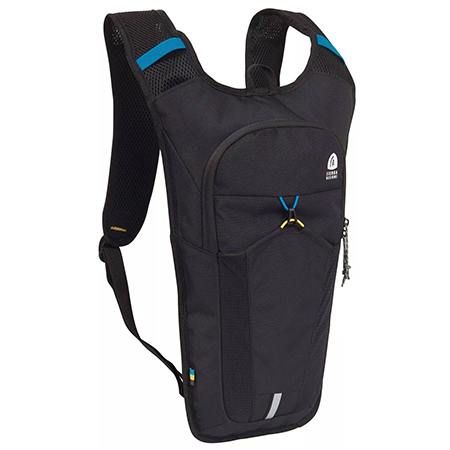 Look Ma, no hands! Whether you're training for a 5K, hike long trails, or just want the most convenient way to hydrate, this hydration pack will definitely come in handy.
It holds up to four liters of water and provides a hassle-free way to quench your thirst.
8. Cascade Mountain Tech Trekking Poles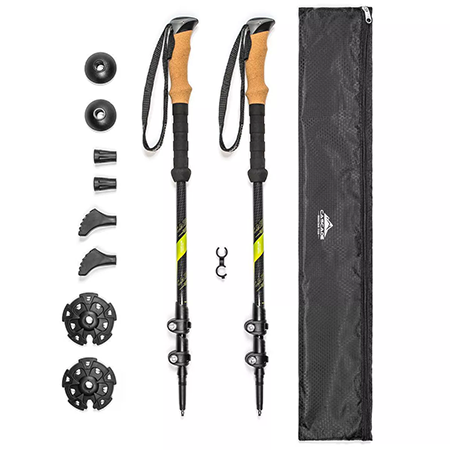 Hiking fanatics can reach new heights with these hiking poles! They weigh less than a pound and can help alleviate joint pressure during long hikes so you can go longer and farther with ease.
9. LifeStraw Personal Water Filter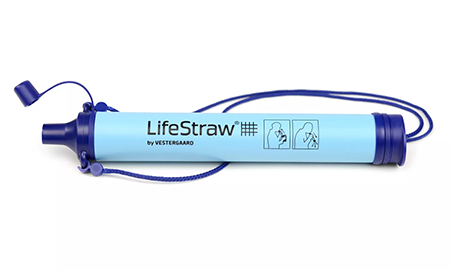 If you know someone who spends a lot of time outdoors, this water filter could be a life saver (literally).
Avid backpackers, campers, and hikers know how dangerous it can be if you lose your water source when you're far from shelter, so it never hurts to have a backup plan ready!
10. Ninja Professional Blender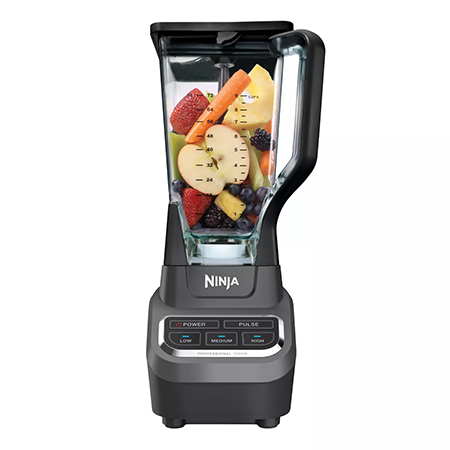 You know that one friend who really needs to part with their old blender that's on its last leg? This season, help them upgrade to something a bit nicer.
Smoothies and blended drinks are a great way to make a nutritious meal that can be taken on-the-go, so this is a great gift for anyone who always has a crazy schedule!
11. Escape Fitness Agility Ladder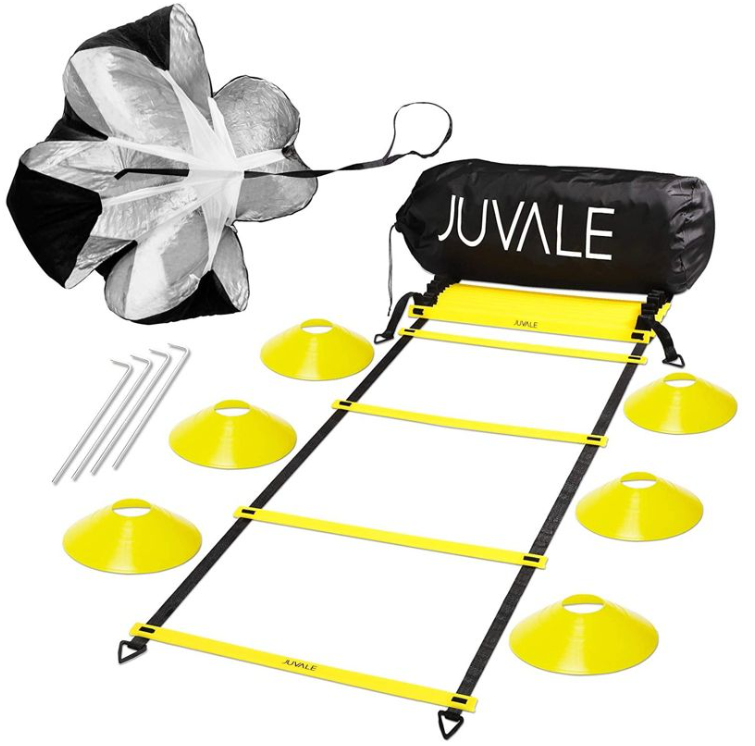 Footwork is a fundamental aspect of many sports, so help your budding athlete improve it with this agility and speed ladder! It even comes with cones and a resistance parachute.
This tool is great for athletes who haven't been able to hit the court or field in a while, or for anyone who just wants to improve their foot coordination and speed.
12. Everlast Fitness Training Bag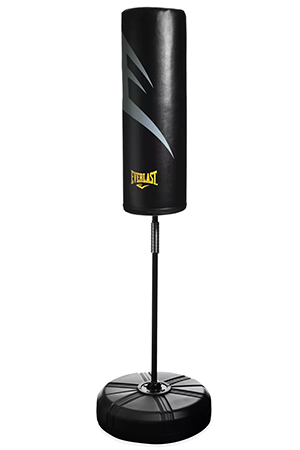 For anyone who's taken a liking to punching things, they can test their skills against this training bag.
Be careful, though, because it's spring-activated, so if you hit the bag too hard, it may hit back!
13. TRX Suspension Trainer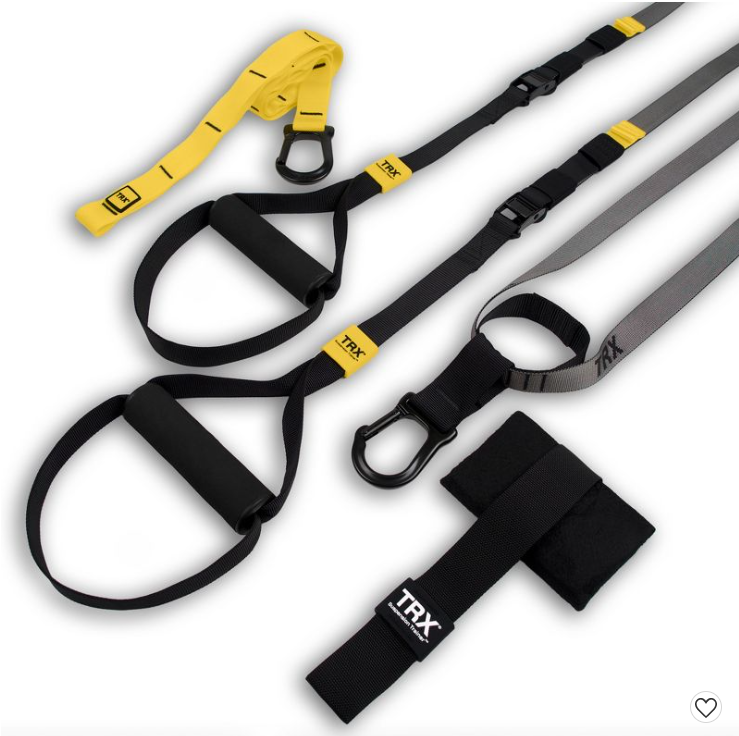 A simple system like a TRX attaches to a secure anchor point and has two adjustable straps that come down to a set of handles.
It increases the challenge of classic exercises such as the push-up and lunge by adding an element of instability that can help anyone hit the refresh button on a stale routine.
14. Bowflex SelectTech Barbell and Curl Bar Bundle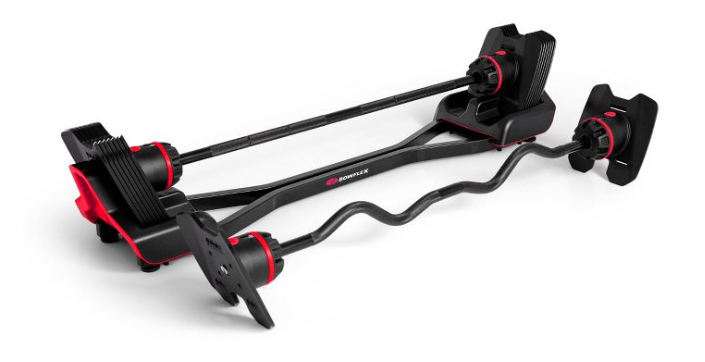 Help your workout buddy deck out their home gym with the Bowflex barbell and curl bar bundle that can be used for those big lifts such as deadlifts, overhead presses, and squats.
15. Costway Fitness Tower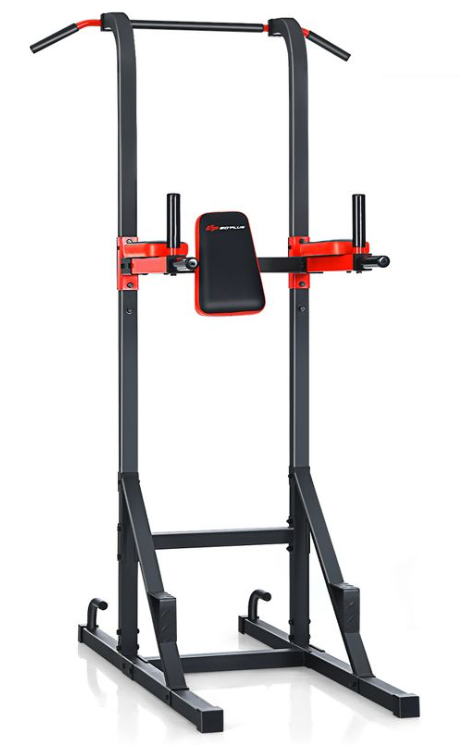 If you're looking for a piece of equipment that can do it all, this is it.
Costway's fitness tower comes with a pull-up station, dip bars, and grips for push-ups and knee raises for an all-in-one workout experience. New Year's resolutions… watch out!