The Best Fitness Amazon Gifts for the 2022 Holiday Season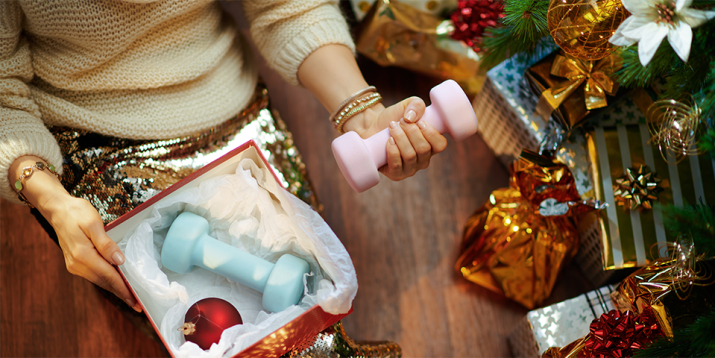 Holiday season is coming up, and it's never too early to start thinking of gift ideas for your friends and family.
Here are some of the best fitness Amazon gifts that you can send right to someone's doorstep.
From workout fiends to athletic adventurers, these gifts are sure to be appreciated by anyone who likes to move.
This season, show the fitness lovers in your life a little extra love and appreciation with these handy, creative, and sometimes splurgy gifts.
1. URBNFit Exercise Ball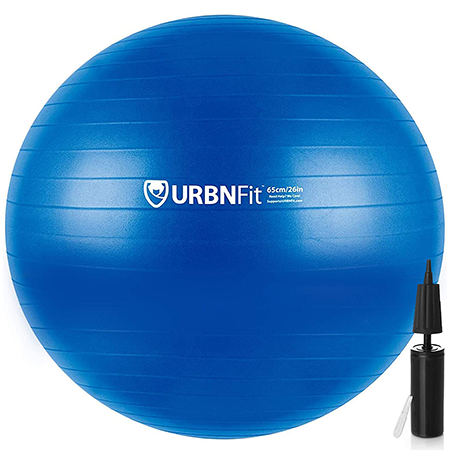 If you have a friend or family member who has to sit in front of their computer all day, this can be a new work-from-home chair for them!
With sitting being deemed the new smoking, an exercise ball can really benefit their long-term health by helping to improve posture and core strength.
2. Wise Owl Outfitters Hammock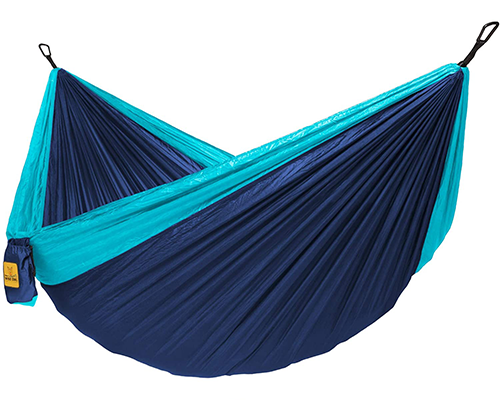 Your outdoors-y friend is sure to appreciate this one. After reaching the summit of a nice long hike, nothing sounds better than pitching a hammock and enjoying the beautiful view.
It even comes in a cute little bag that fits nicely with all your other hiking gear.
3. Spikeball Set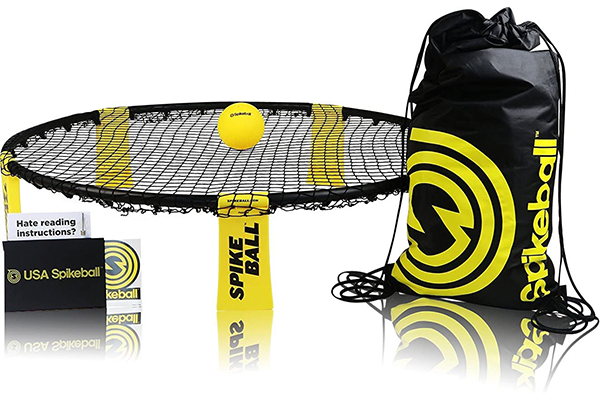 This volleyball-style game is wholesome fun for everyone and can be played on almost all surfaces.
It's super portable and easy to set up with collapsible legs that protect it from dives and falls for your particularly clumsy (or competitive) friend.
4. Booty Kicker Portable Barre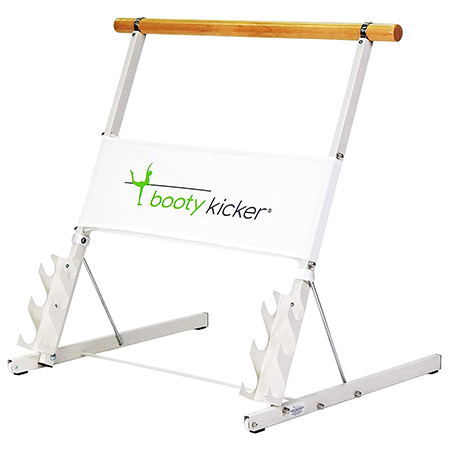 If you have an Xtend Barre-obsessed friend or family member, add this to your cart, stat. This portable barre can be used wherever they want to take their next barre class!
It also means they can finally stop wearing out those nice dining chairs as a barre stand-in…
5. Florensi Meditation Cushion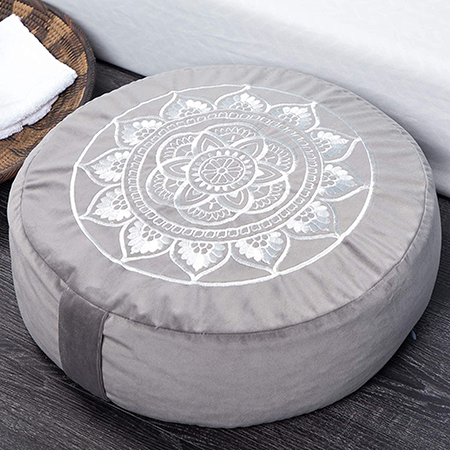 Know someone who's trying to add more mindfulness to their life? This cushion can help get them nice and comfortable during one of their Sound Meditation sessions.
It's made with buckwheat hulls, helping the cushion retain its comfiness even after hours and hours of meditating.
6. Flybold Slackline Kit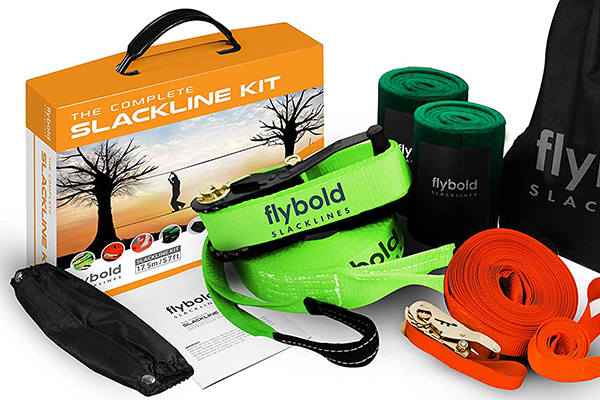 This gift was made for your eccentric friend who wants to add slacklining to the list of things they learned how to do during quarantine.
Flybold has you covered with all your slackline needs, including a longer walking line for beginners and twin gear ratchets for increased strength and safety.
7. Perfect Fitness Ab Carver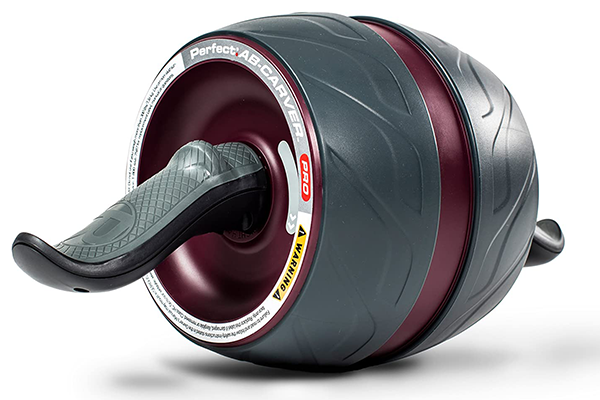 They actually did it… They reinvented the wheel. This ab roller features carbon steel springs to add resistance, and it has performance grips to keep you feeling solid.
The Perfect Fitness Ab Carver is the perfect fitness gift for your friend who's obsessed with getting those six-pack abs.
8. XCSource Exercise Dice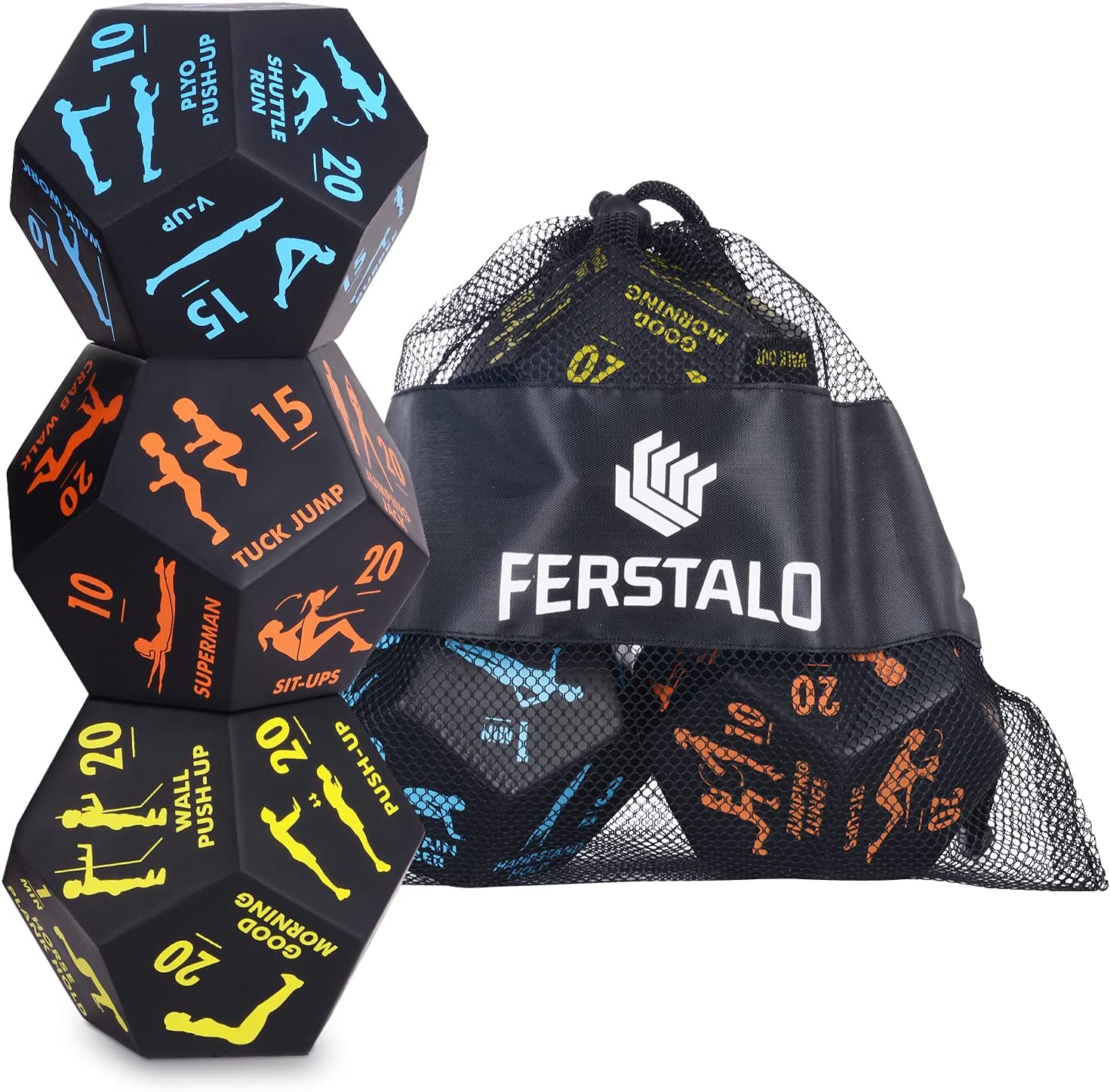 If you ever wondered what diehard athletes do to have fun, this is probably it. Just roll one of these 12-sided exercise dice and perform the exercise that it lands on!
This is a great way for you to sprinkle a little bit of fun in your next HIIT workout with friends.
9. Cossac Fitness Journal and Workout Planner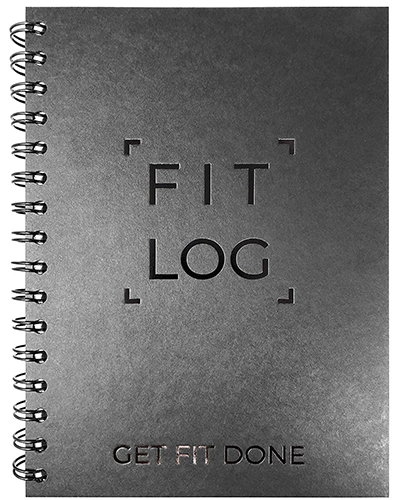 This gift can give structure and order to someone who loses track of their fitness goals or could just use some help on the organizational front.
Cossac's fitness journal comes with a calendar and goal list to help you clearly lay out your workout plan so that you can easily track your progress and reach your goals.
10. Elefor Massage Gun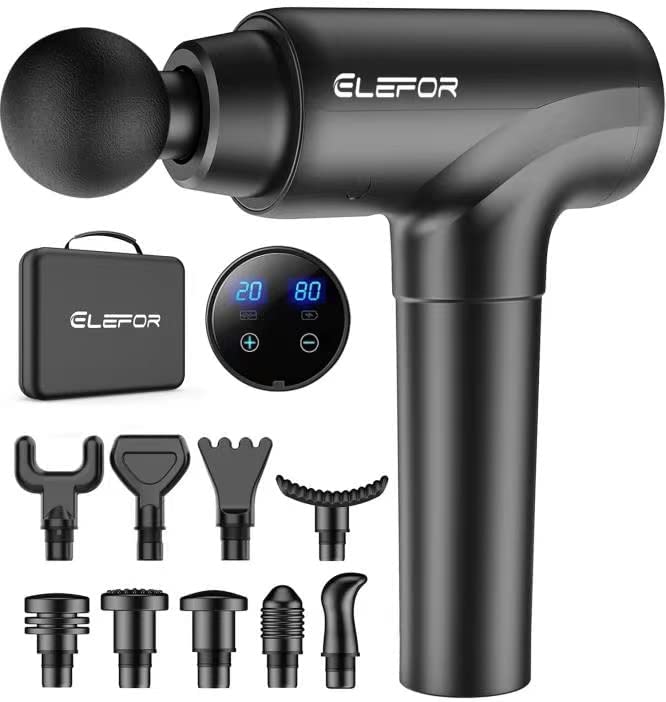 Massage guns are hot on the market right now, so we've gone through the trouble to find one that's high-quality and decently priced.
Elefor's massage gun is very customizable with six different heads and 20 levels of intensity to hit every spot just right.
11. Titan Fitness Plyometric Box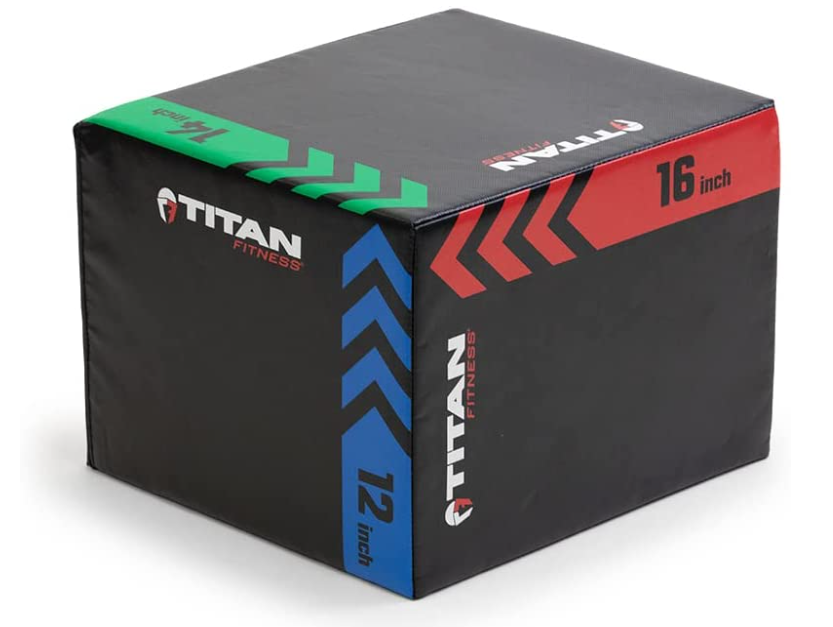 Another fine addition to a home gym, this plyometric box can be a great tool for anyone who's looking to improve their athleticism.
By simply flipping the box around you have access to three different heights, allowing you to use it for lots of different exercises like step-ups, push-ups, and dips.
12. FITGAME Workout Mask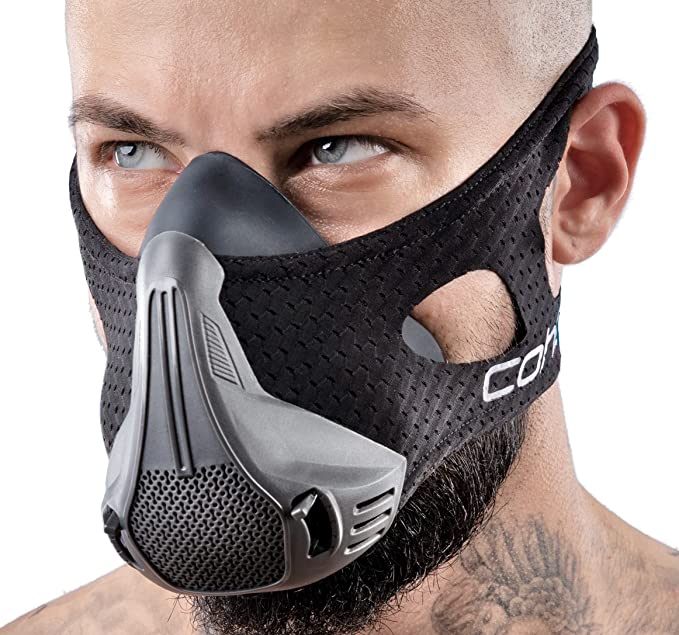 If you know someone who's super serious about running, they can up their cardio game with this workout mask.
It has multiple resistance levels to simulate high-altitude oxygen levels for whoever's crazy enough to try and make running harder than it already is.
13. CamelBak HydroBak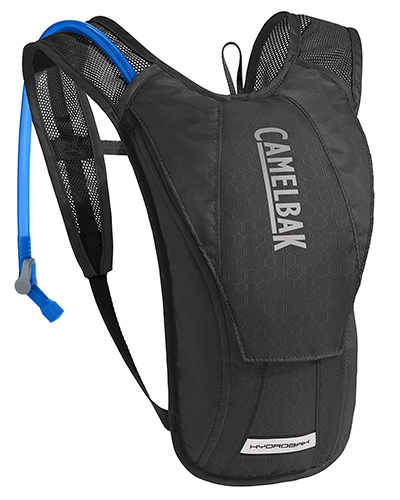 All fitness lovers know how important it is to stay hydrated, and it's never been more convenient to drink water than with CamelBak's HydroBak.
The reservoir carries 1.5 liters (if you struggle with the metric system, that's a little more than 6 cups), and its specially designed nozzle makes it easy to drink on the go, so it's good for friends who tackle long bike rides or hikes.
14. COZIA Thermal Socks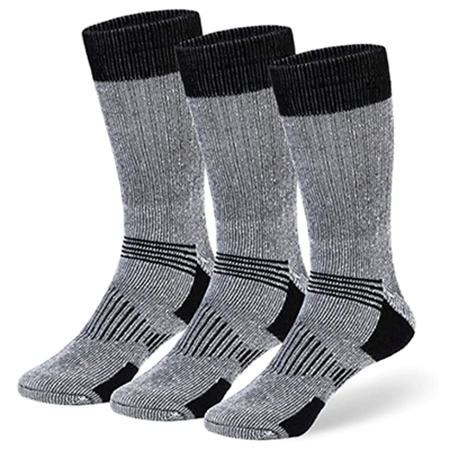 So many of our fitness friends should really treat their feet, given how much time they spend on them.
These thermal and compression socks help blood circulation and help keep toes warm and cozy during those winter runs or hikes!
15. Fitness Reality Power Cage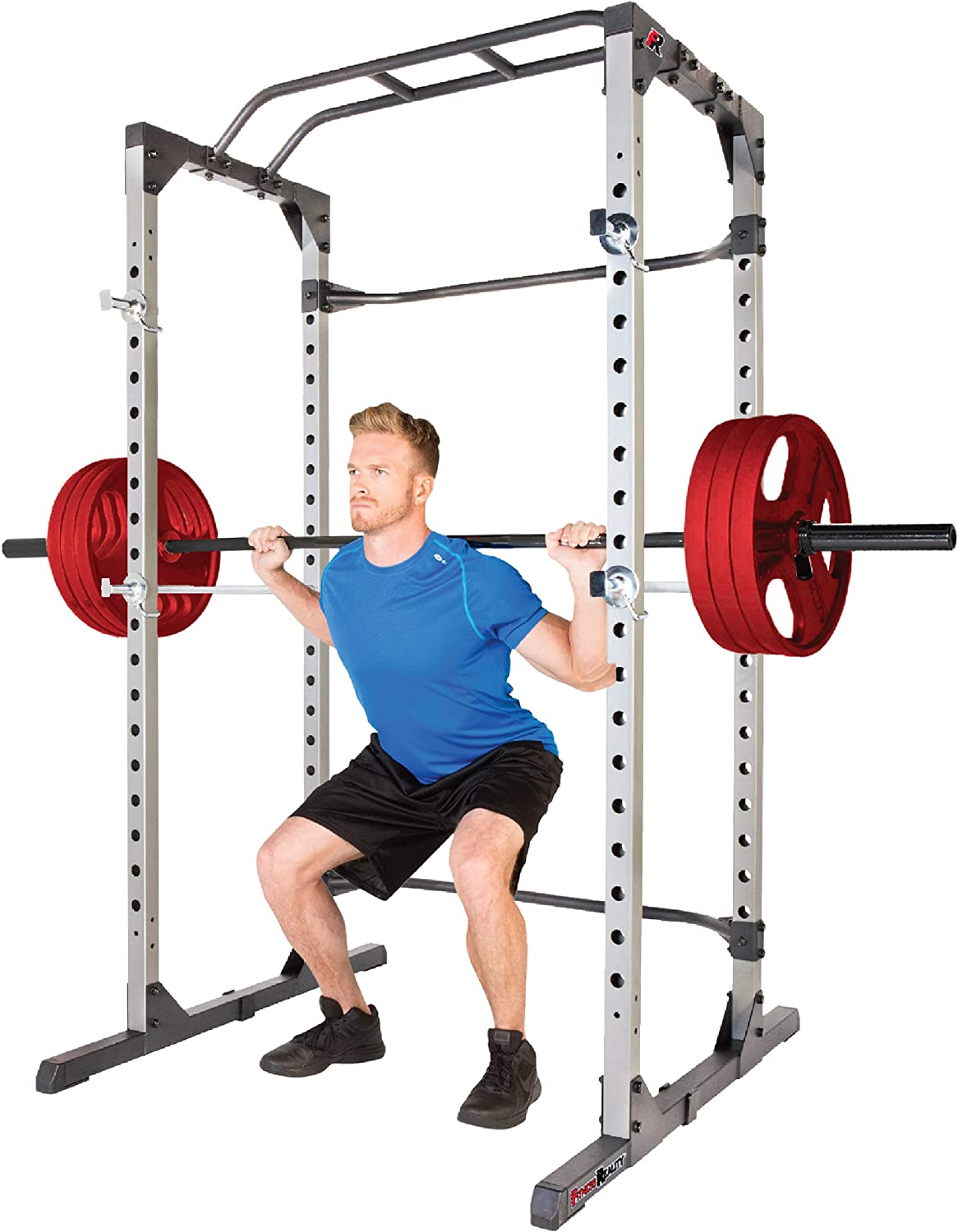 Fitness Reality's power cage can be the perfect gift for those build a gym at home! You can even upgrade the purchase with a bench or lat pull-down attachment.