15 Holiday Gifts For Your Fitness-Obsessed Friends
Unsure what to get your healthiest friend for the holidays?
You know, the one who's doing squats at parties while everyone else is stuffing their faces with cookies shaped like snowmen?
Holiday gift shopping can be stressful, but luckily for you, we've done the leg work on finding the best holiday gifts for your fitness-obsessed friends.
This way, you don't have to break a sweat! Well, until your next workout with them, that is.
1. SAGA BFR Cuffs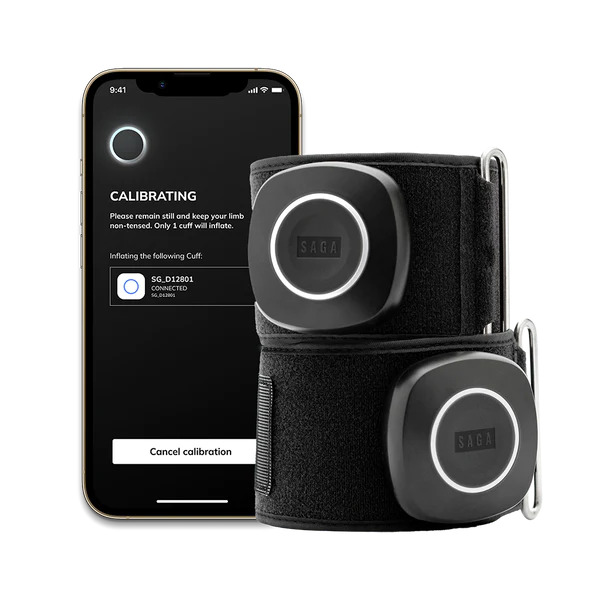 The BFR Cuffs are sweat-resistant, wireless training cuffs that leverage the science-backed benefits of blood flow restriction to build muscle and increase strength faster and more efficiently.
They're a great gift for the serious athlete that's ready to take their fitness journey to the next level!
Get it at SAGA.
2. Boxing Gloves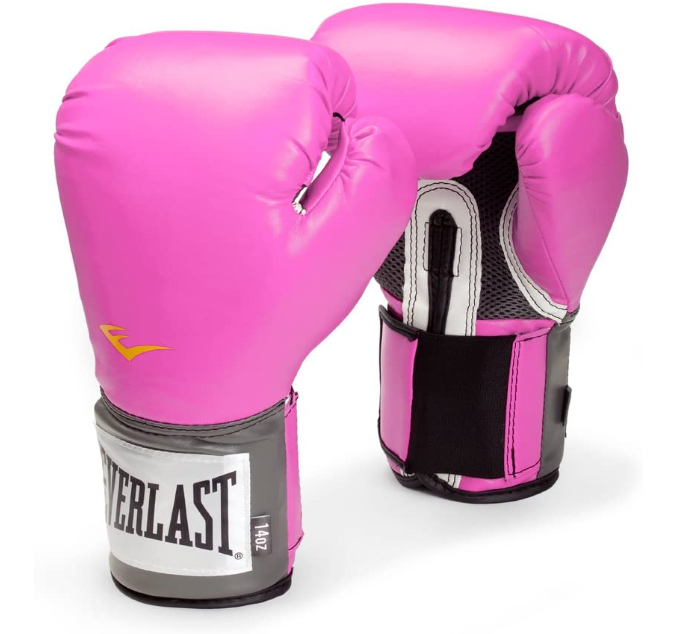 Help your friend become a lean(er), mean(er), fighting machine with a new pair of boxing gloves.
These are extra special because they come with a "Thumb-Lok" feature, making it easier to create a comfortable fist and helping you save energy as you go through your one-two punch series.
You can even choose between three weights and four colors.
Get it on Amazon.
3. Kettlebell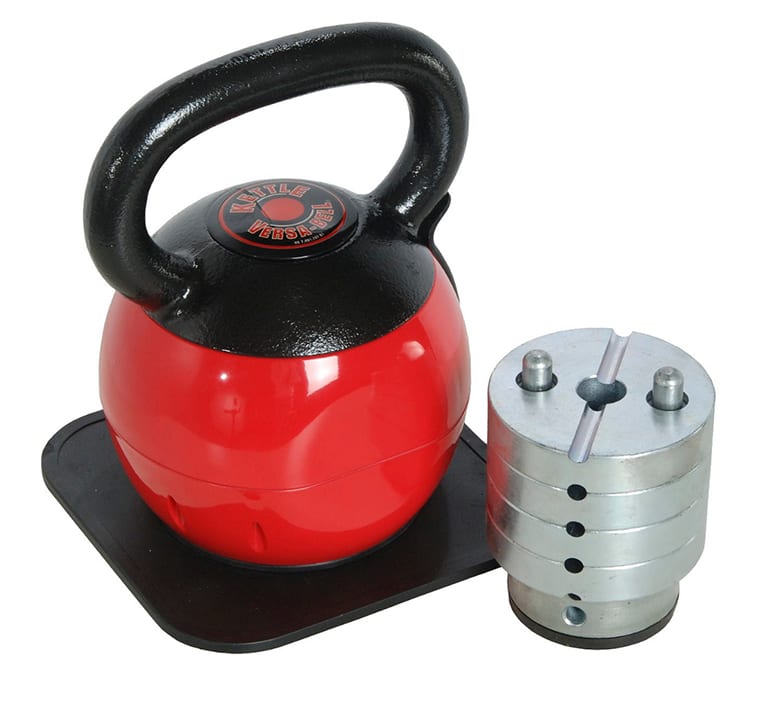 For the fitness lover who enjoys working out at home, gift them with this all-in-one adjustable kettlebell.
Instead of having (and purchasing) multiple kettlebells in varying weights, this Stamina Kettle Versa-Bell comes with six weight plates that can be added or removed in four-pound increments to change the weight from 16 to 32 pounds.
What a space saver!
Get it at Amazon.
4. Resistance Bands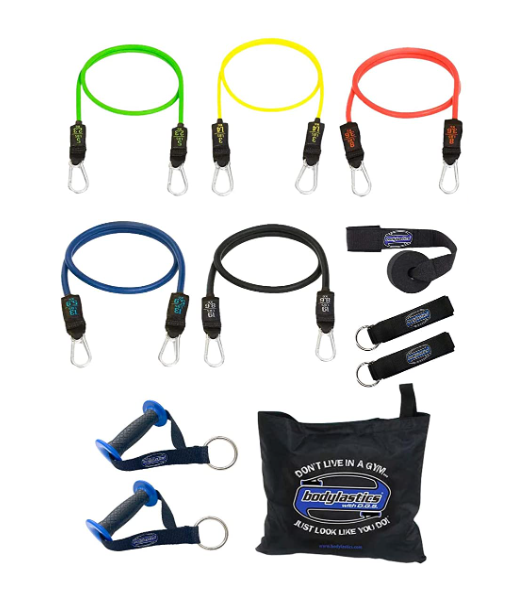 Resistance bands are great for fitness junkies who travel often, since they are easy to pack and they don't take up a lot of space.
We love this offer on Amazon that lets you choose between sets that include five to seven color-coded bands of varying resistances.
Each set also comes with door anchors, a carrying bag, handles, ankle straps, and a user manual.
Get it on Amazon.
5. YZLSPORTS Jump Rope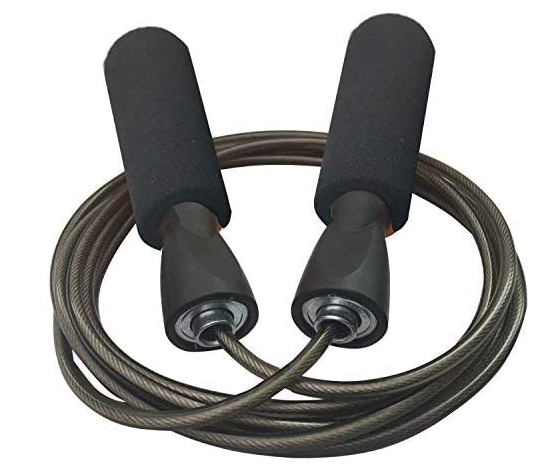 This jump rope is great for speed training and sweat-inducing cardio sessions, making it the perfect gift for cardio lovers.
Super budget-friendly, this jump rope will not tangle and makes an excellent stocking stuffer!
Get it at Amazon.
6. Beats Studio Buds Wireless Headphones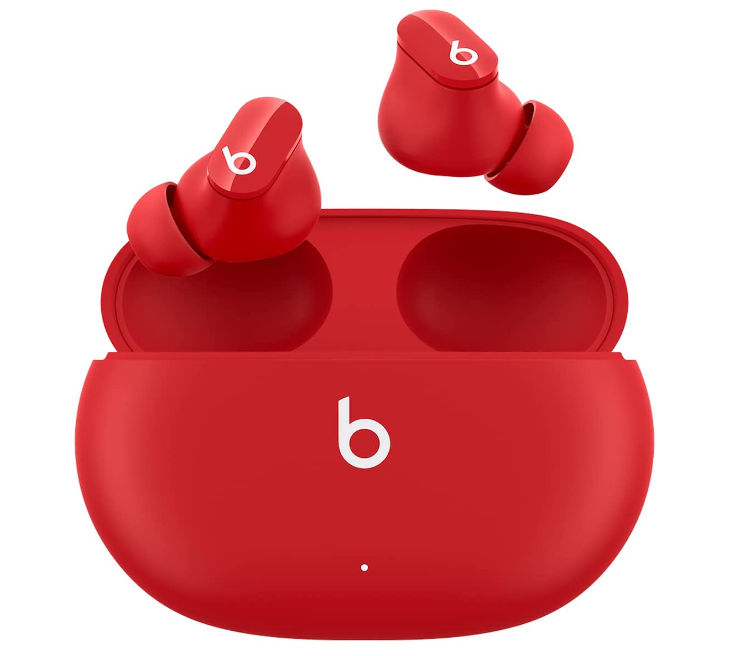 Compatible with iPhone and Android, these super comfortable, sweat and water-resistant Bluetooth earbuds are perfect for athletes who are tired of catching a cord and watching their phone go flying during a workout.
You'll get up to eight hours of listening time, high-quality call performance, and voice assistant interaction with built-in microphones, and three size options for a comfy ear fit.
Get it on Amazon.
7. Foam Roller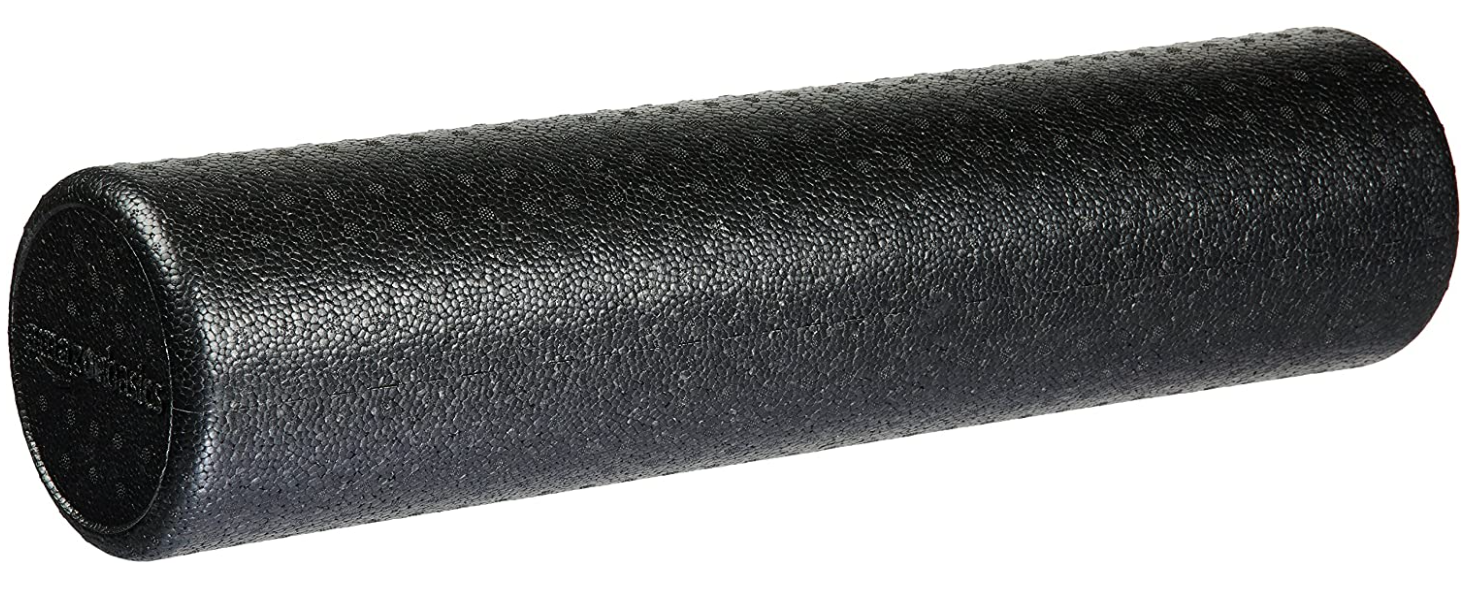 This highly-rated foam roller is just what any fitness fiend needs for an epic recovery day.
This affordable and practical gift will allow your gym buddy to massage their muscles and relieve soreness so they can get back to doing what they love most.
You can choose between four sizes and seven colors to match their preferences perfectly.
Or, if you really want to give them something that will dig deep into their trigger points, check out this Rumble Roller at a higher price point.
Get it on Amazon.
8. ASAKUKI 500ml Premium Essential Oil Diffuser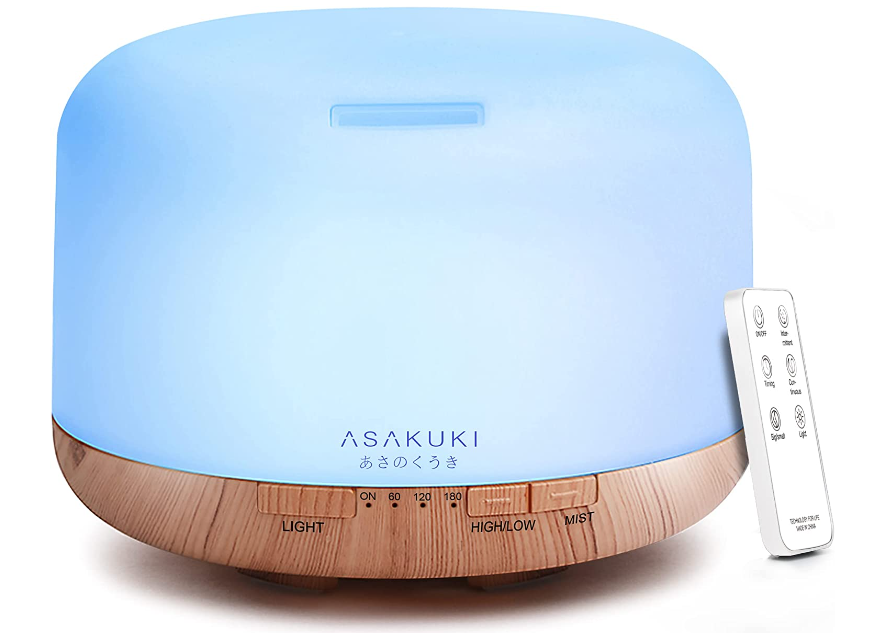 Even fitness fanatics need a break every now and then. Treat your workout buddy to a little aromatherapy with this 5-in-1 essential oil diffuser and humidifier.
In fact, studies show that lavender can reduce stress, calm the body, improve sleep, and help with chronic pain!
Get it on Amazon.
9. Ninja Mini Blender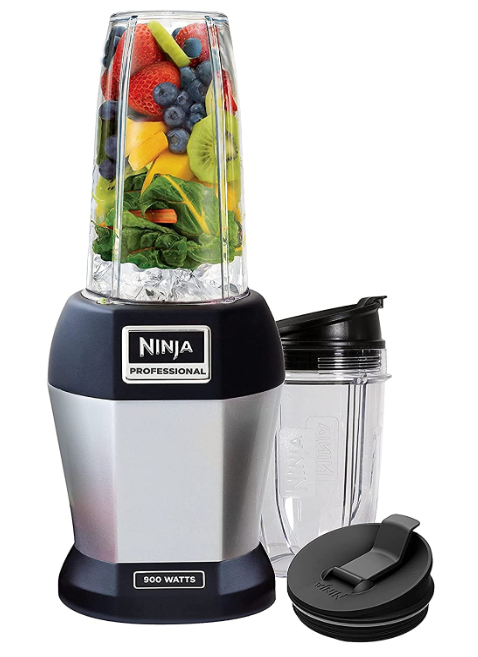 Fitness isn't all about what happens in the gym — it's essential to have the right kitchen tools, too!
This personal blender is a great gift for quick, easy, and healthy treats.
All your gift recipient has to do is blend up some fruits and veggies, twist on the Sip and Seal Lids and enjoy a nutritious drink!
Get it on Amazon.
10. Daily Harvest Gift Box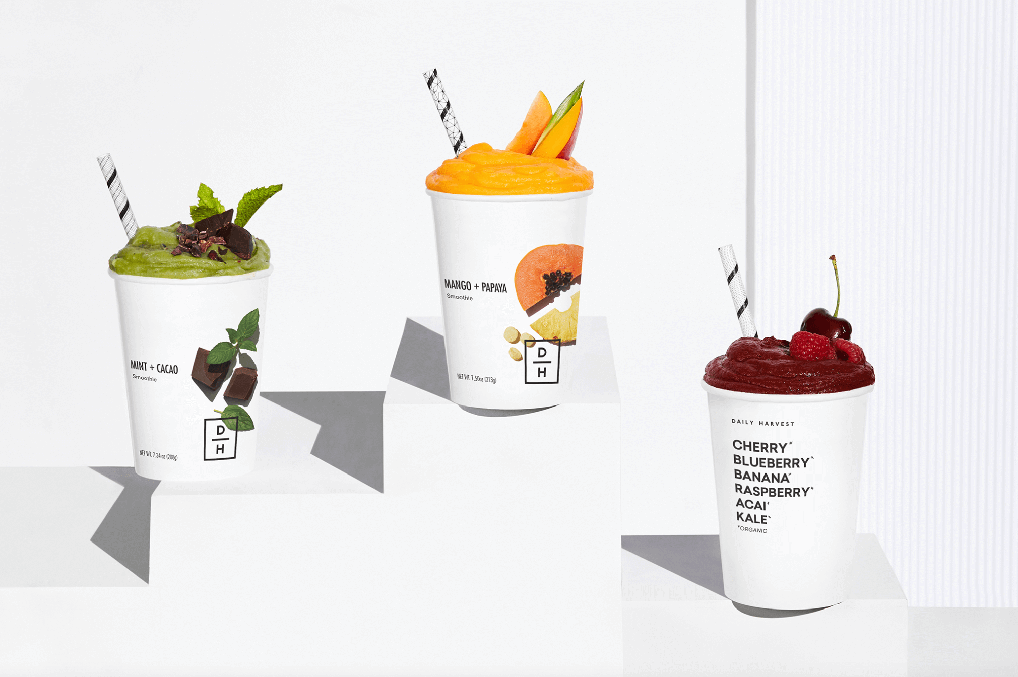 Maybe your neighborhood gym rat needs some major help in the nutrition department. Solve that problem with Daily Harvest!
They deliver pre-portioned, smoothies, soups, bowls, healthy sundaes, and lattes that are all jam-packed with superfoods and vitamin-rich ingredients.
No trips to the grocery store required!
Send a customizable gift box.
11. Klean Kanteen Insulated TKWide 32oz with Twist Cap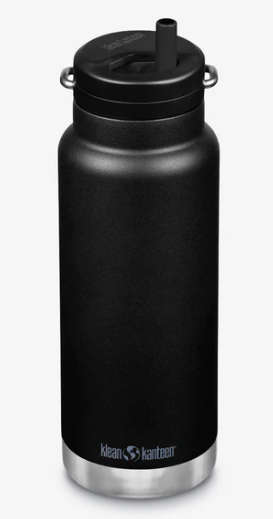 Keep your fitness lover hydrated and help the planet with a brand new Klean Kanteen reusable water bottle.
This vacuum insulated 32 ounce bottle is ideal for those who prefer wide mouth designs, and comes a the leakproof cap with a built-in reusable steel straw.
Get it at Klean Kanteen.
12. Frisbee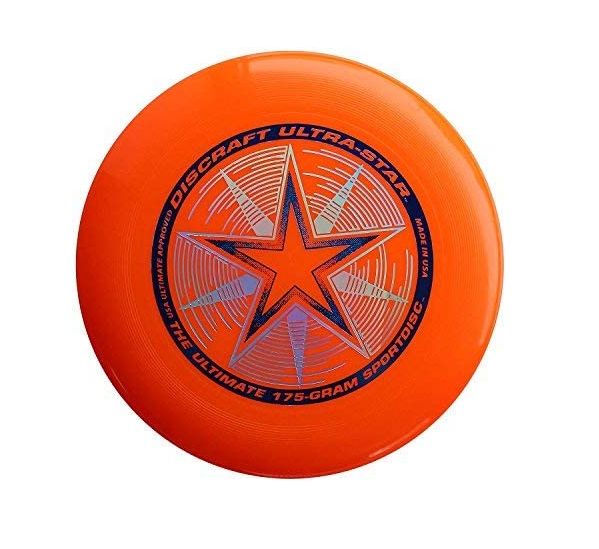 Throw a little nostalgia around this holiday season. Frisbees are a fun gift that everyone can enjoy together, and they serve as a reminder of those sunny days at the park from years past.
Plus, there are 17 color options!
Get it on Amazon.
13. Fleece Ear Warmer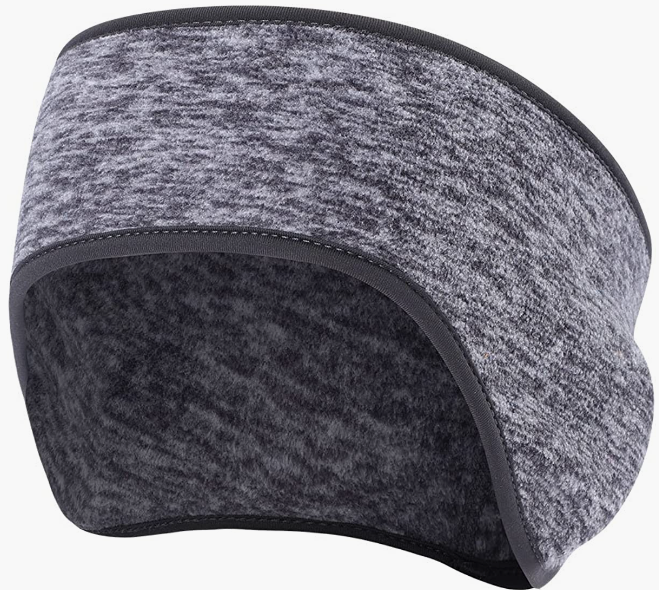 With these comfy ear protectors, your bud has no excuse to skip that winter workout.
They're great for keeping ears nice and toasty in cooler temps, and there are nine colors to choose from for maximum outfit coordination.
Get it on Amazon.
14. Apple Watch, Series 6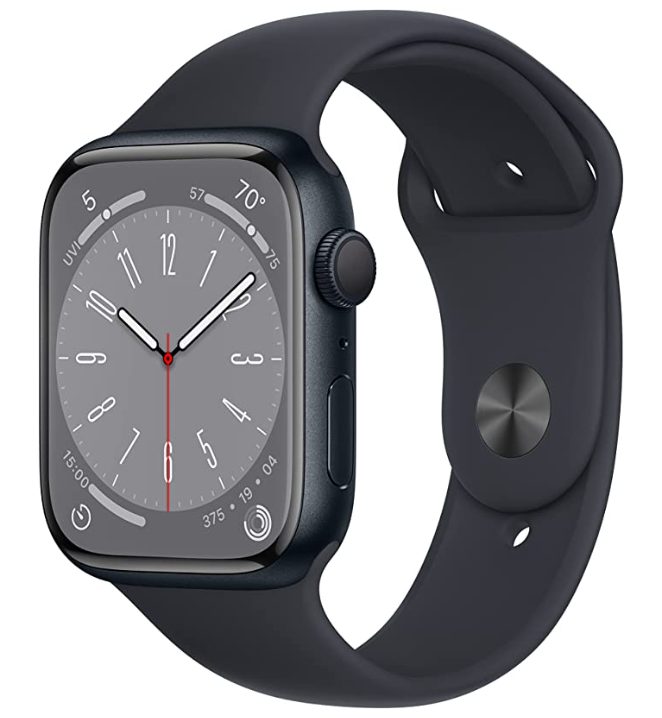 Gift your loved one a fitness tracker to help them more efficiently achieve their goals!
This water-resistant Series 8 Apple Watch works as a blood oxygen app, compass, altimeter, and GPS tracking device.
It also has an electrocardiogram (ECG) app that uses built-in electrodes to measure your heart rate and rhythm.
Get it at Apple.
15. Walking Treadmill Desk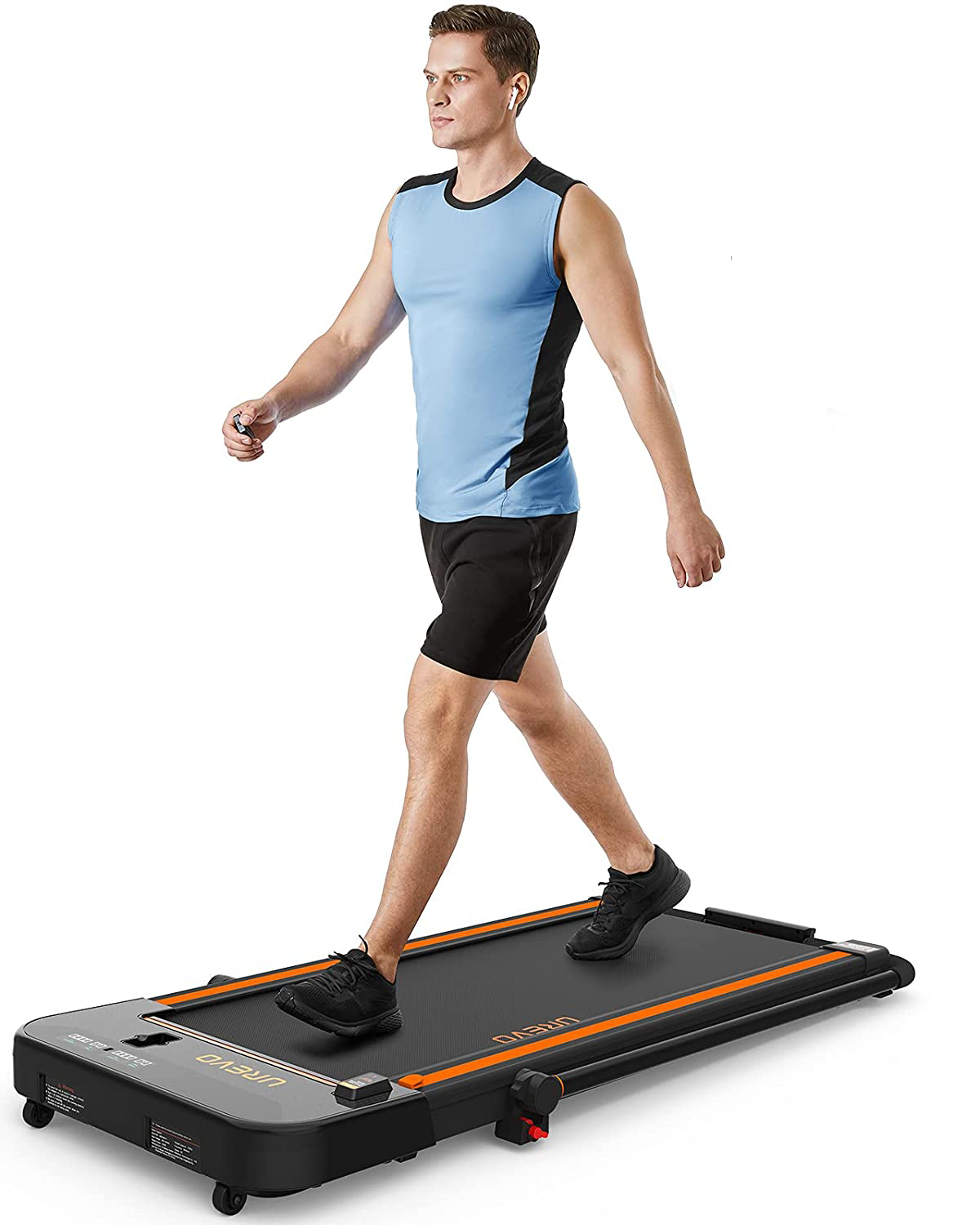 This walking treadmill desk is a splurge for a special friend or family member who wants to be equally active and productive.
The speed goes up to 4 mph, making it perfect for a brisk walk while finishing a conference call.
Get it on Amazon.