8 Easy Chocolate Shakeology Recipes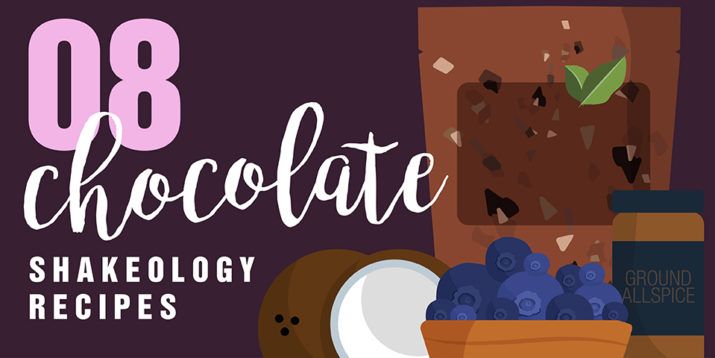 Shakeology lovers (and chocolate lovers!) know the truth: There's no such thing as too many Chocolate Shakeology Recipes.
These are delicious go-to recipes that you should definitely add to your Chocolate Shakeology recipe library — they're all five ingredients or less (minus the ice) and you can make them in a flash.
Pin it, print it, share it — these recipes will ensure you're never far from your chocolate fix! (And, if you're looking for more recipes, here are 24 Shakeology recipes for the Barista combo pack.)
Don't have Shakeology? Get it here!