14 Best Headphones for Your Cycling Workouts
Jamming out to tunes might be among the best parts of hopping on your bike for a cycling workout on BODi — but not if your headphones sound mediocre, constantly slip out of your ears, or have wires that wrap around you like a squid.
"Wireless earbuds are not only necessary to connect to the Beachbody Bike tablet, but they are also the most convenient," says Jaclyn Alterwein, senior manager of music and content at Beachbody.
Along with opting for wireless headphones, Alterwein always looks for headphones or earbuds that are noise-canceling and have various sizes of tips, so you can get a secure fit.
Her main piece of advice?
"I highly suggest investing in a pair of replacement memory foam earbud tips," says Alterwein. "They keep your earbuds from falling out, and they come in various sizes so you can find the perfect fit. Plus, you can easily exchange them every few months since dirt and earwax (ew!) will build up in them."
All of our recommendations below are wireless and Bluetooth-connected. Some are waterproof and some are noise-canceling, a feature ideal for clearly hearing your virtual trainer.
Alterwein reminds us that while noise-cancellation is a great option for indoor workouts, you should probably turn the feature off when outdoors.
"The features usually work so well," she says, "that you may not be able to hear cars or bikers, so be sure to choose a pair where you can turn off this technology."
Here are our favorite headphones for cycling.
1. Apple AirPods Pro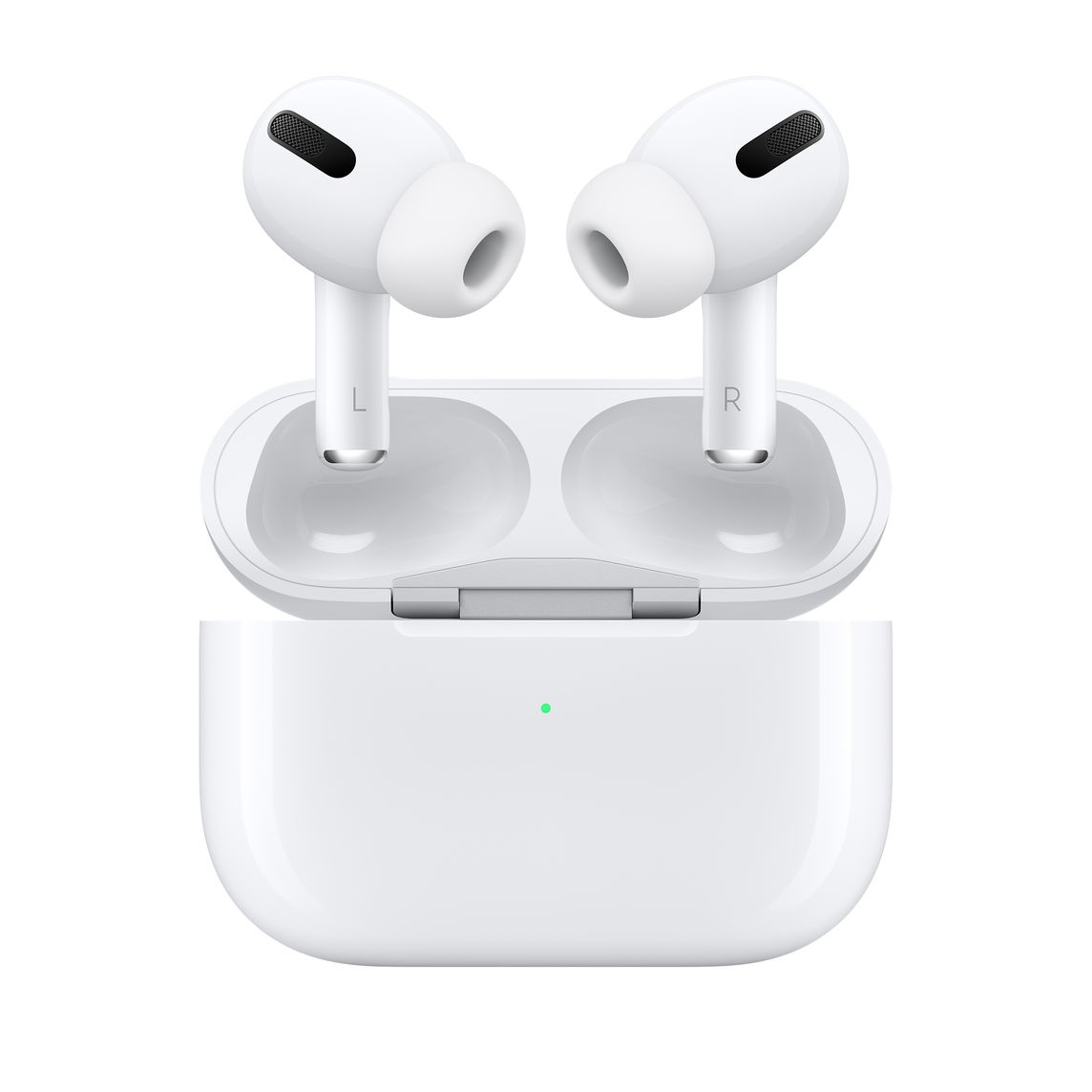 Alterwein loves Apple's AirPods Pro for two main reasons: the excellent noise-canceling capabilities and the optimal sound.
"You really get to connect to the music during your workouts, which enhances the experience," she says.
Get them from Apple.
Price: $249
2. Anker Soundcore Spirit Dot 2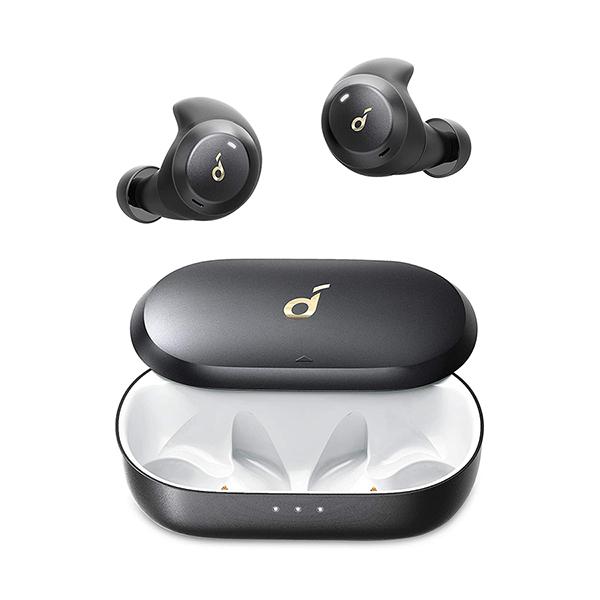 Try the Anker Spirit Dot 2 earbuds, which are recognized as some of the most comfortable earbuds on long rides.
Their shape and silicone-wrapping mean they securely stay in your ears and won't budge. Plus, they are waterproof and have touch control for changing your tunes quickly.
Get them from Soundcore.
Price: $74.99
3. AfterShokz OpenRun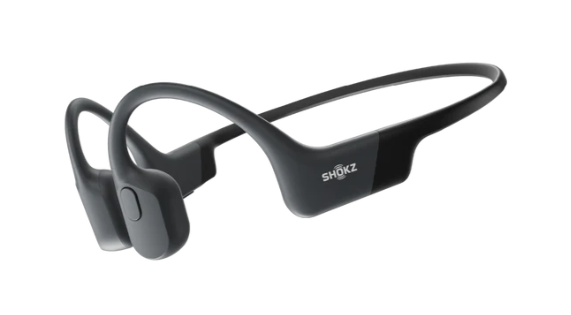 These aren't your typical buds or pods, but they are one of the safest options if you plan to ride both inside and outside.
With some fancy technology, the OpenRun by AfterShokz uses vibrations on your upper cheekbones (instead of buds going in your ears), so you can hear both the music and your surroundings.
The headphones wrap comfortably around the back of your head and are lightweight and waterproof.
Get them from Aftershokz.
Price: $129.95
4. Jaybird Vista 2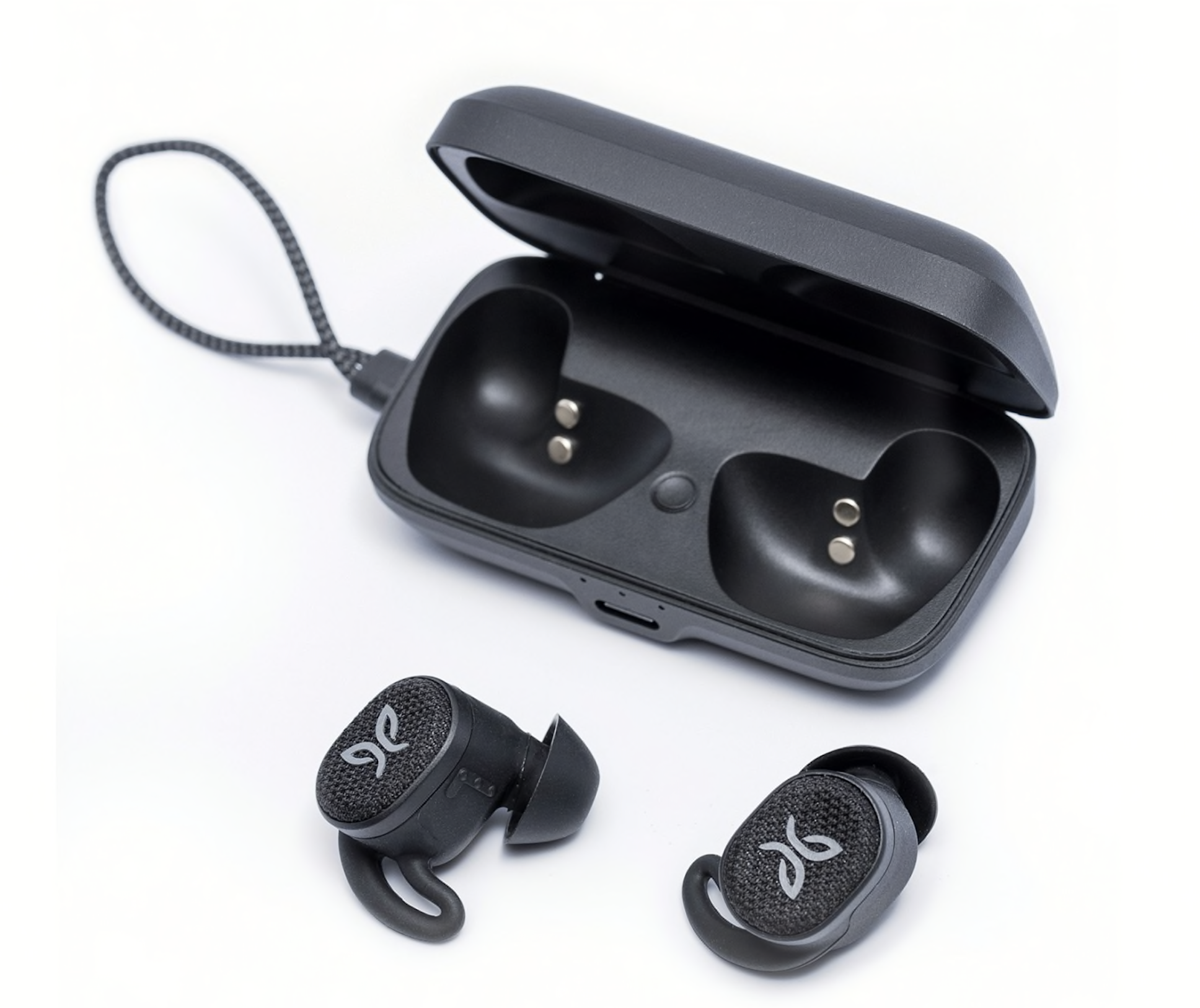 Bluetooth earbuds by Jaybird might become your next go-to for all your workouts.
The Vista 2 have a sport fit so they won't come loose, a 24-hour battery life, and active noise cancellation so you can really get in the zone.
Plus, they are basically indestructible — the buds have military-spec ratings for protection against dust, water, and sweat.
Get them from Jaybird.
Price: $149.99
5. Jabra Elite 7 Active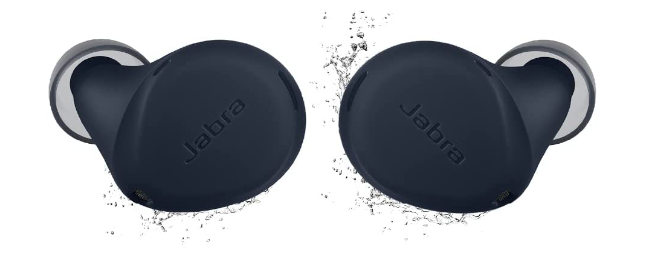 The Elite 7 Active earbuds from Jabra sit on your outer ear, rather than inside the ear canal, for a super-secure hold.
This design, plus advanced noise cancellation, lets you have more control over what you hear and when.
You can also use the HearThrough tech on the app to dial in just how much noise cancellation you want at that moment.
Get them from Amazon.
Price: $179.99
6. Jabra Elite Sport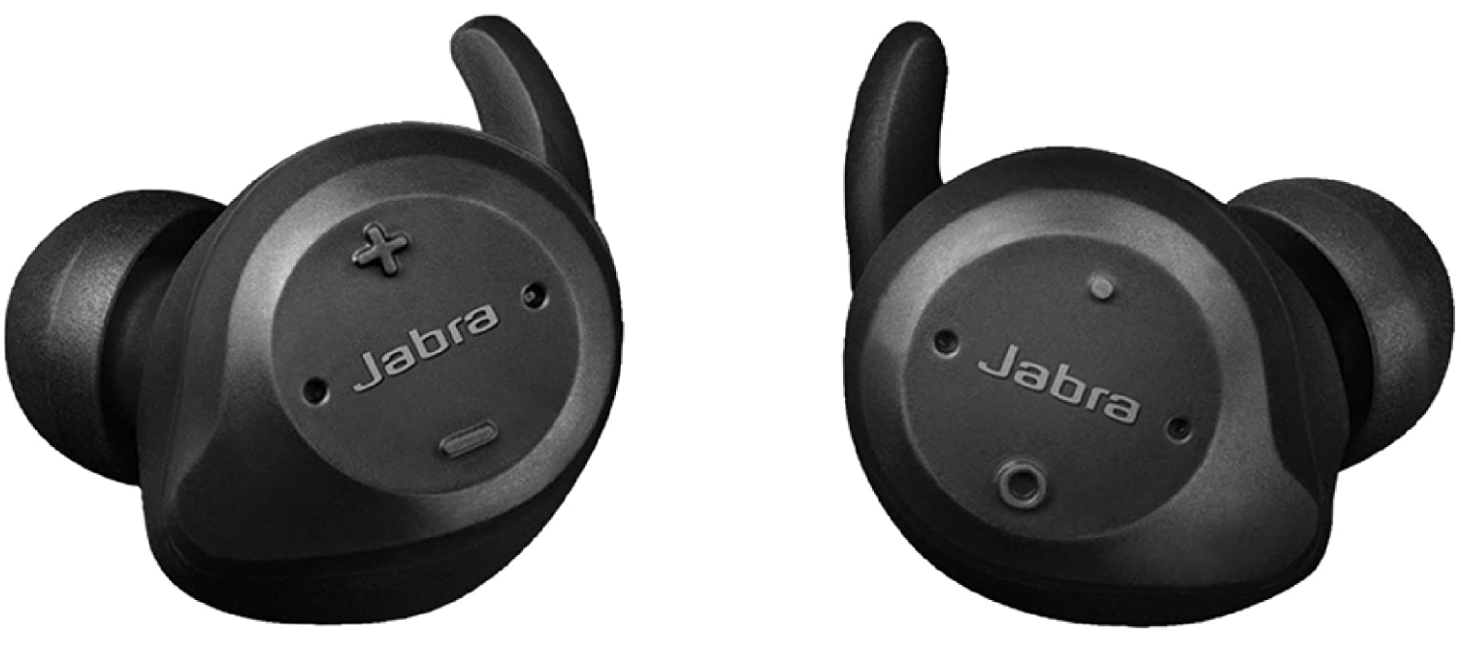 Looking for even more smart gadgets? The Jabra Elite Sport earbuds have an in-ear heart-rate monitor for those who take their training seriously, plus 13.5 hours of battery life.
Get them from Amazon.
Price: $69.99
7. Beats PowerBeat Pro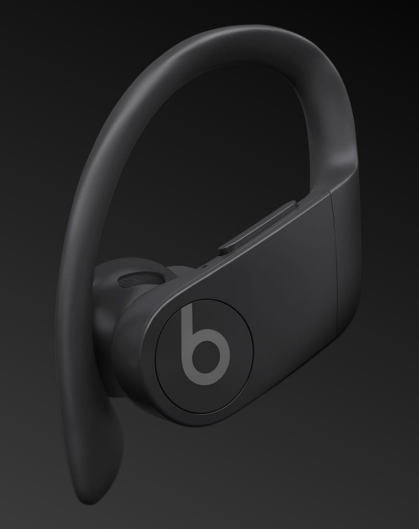 If you want the best quality sound and bass, the PowerBeat Pro is going to be your top choice.
These headphones stay put during vigorous workouts with over-the-ear hooks and are sweat and water-resistant, so you'll get the best beats during your ride.
Get them from Beats.
Price: $179.95
8. Bose Sport Earbuds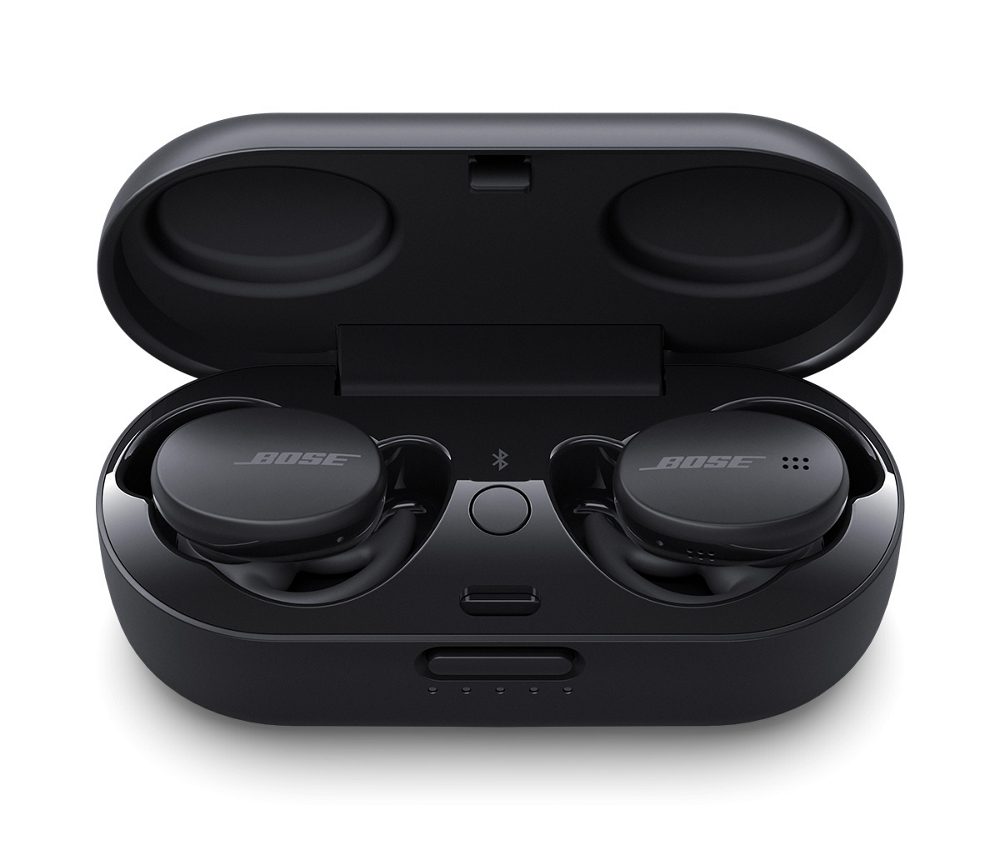 Another set of earbuds that will get you jamming out on the bike are the Bose Sport Earbuds.
These headphones deliver optimal sound while staying put in your ears thanks to a design made of soft silicone (no earaches!).
Get them from Bose.
Price: $149
9. Adidas RPT-01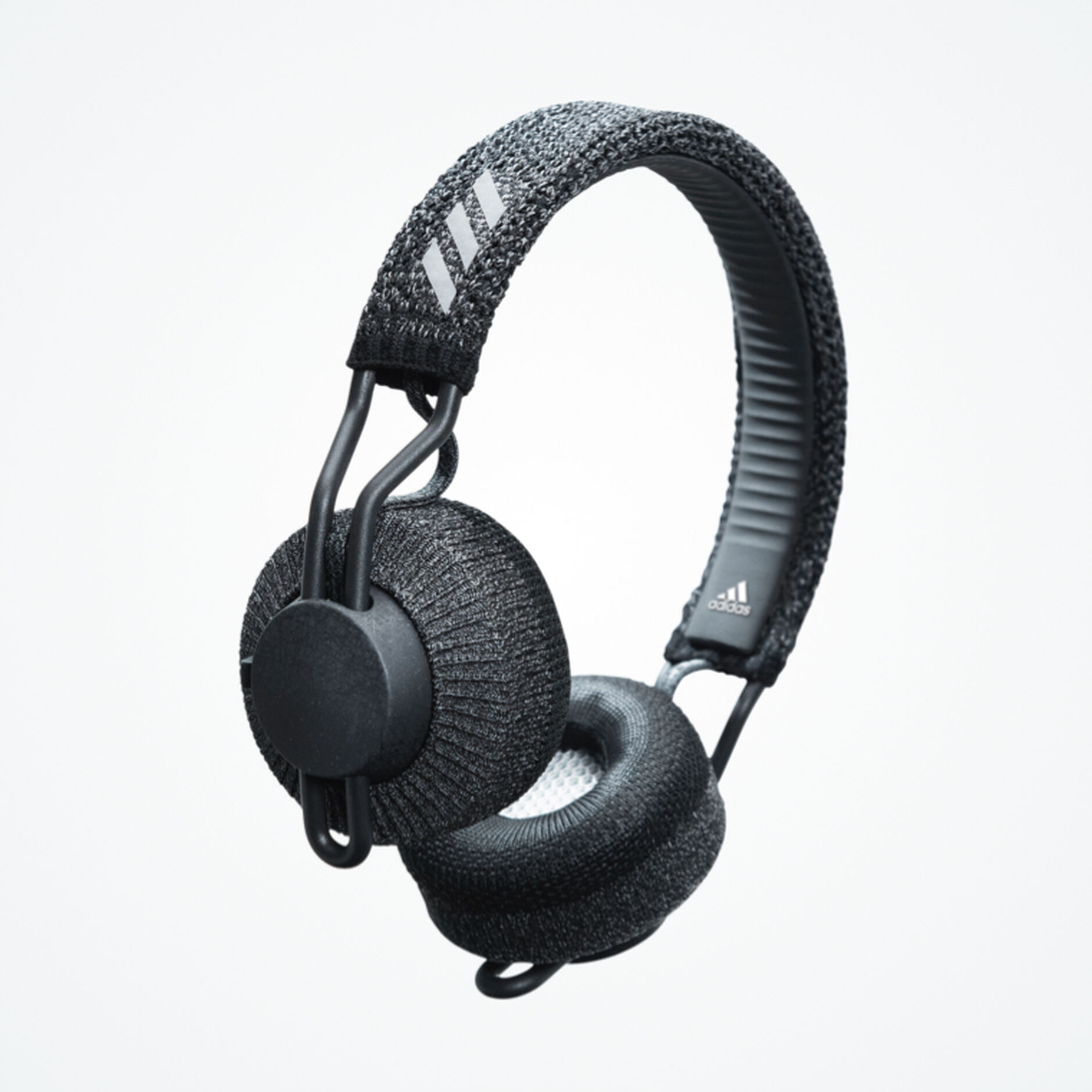 If you prefer over-the-ear headphones, check out the RPT-01 headphones by Adidas. Designed to stay in place, these shouldn't budge no matter how hard and fast you are pedaling.
And don't worry about the earpieces or headband getting a little funky — all parts are easily washable.
Get them from Adidas.
Price: $169
10. Surface Earbuds by Microsoft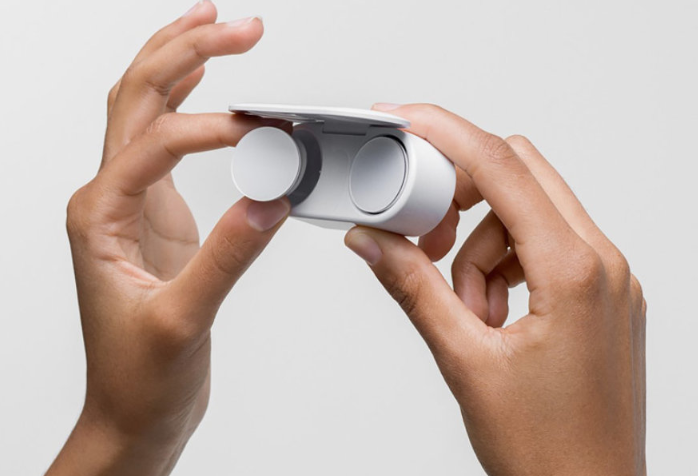 You'll get all-day battery life with the Surface Earbuds.
The buds have intuitive touch for easy volume or song control and top audio quality, but lack any sort of noise-canceling technology.
Get them from Microsoft.
Price: $181.99
11. Sony WF-SP800N Headphones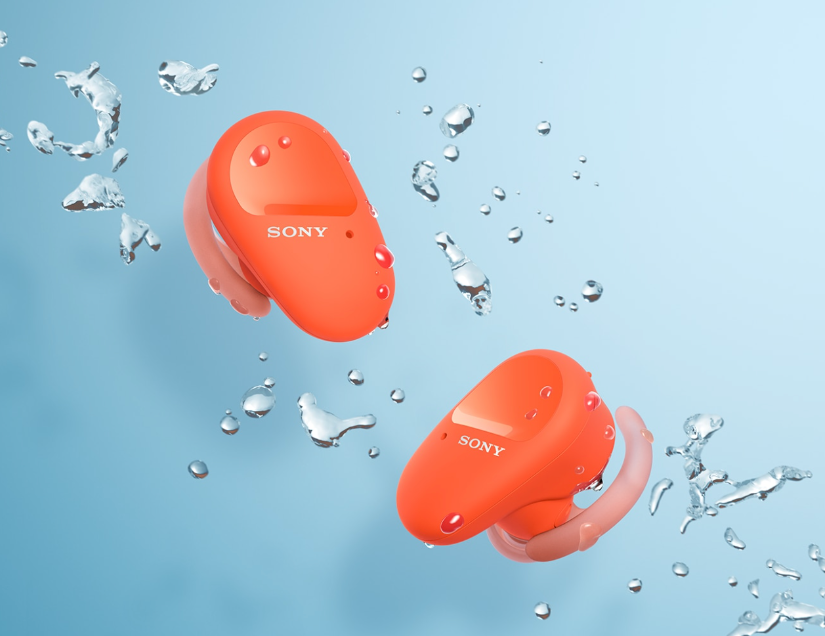 Sony's earbuds, the WF-SP800N, are splash, sweat, and dust resistant and have nine hours of playtime on a single charge.
They use digital noise-canceling technology for a distraction-free workout.
Get them from Sony.
Price: $198
12. Anker Soundcore Life P2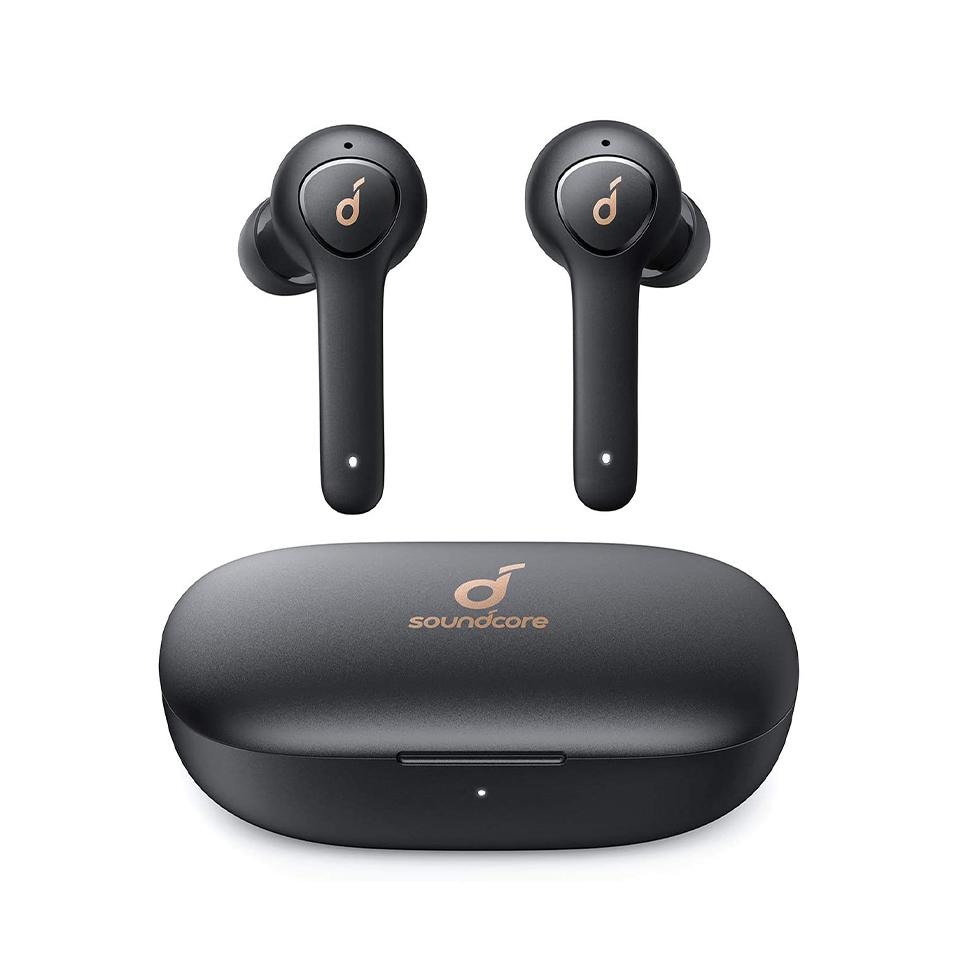 With a similar shape and style to Apple's AirPods (at a lower price), the Anker Life P2 headphones are wireless, waterproof, and have 40 hours of playtime.
These, however, are noise-reducing, not noise-canceling.
Get them from Soundcore.
Price: $45.99
13. Mpow X6 Earbuds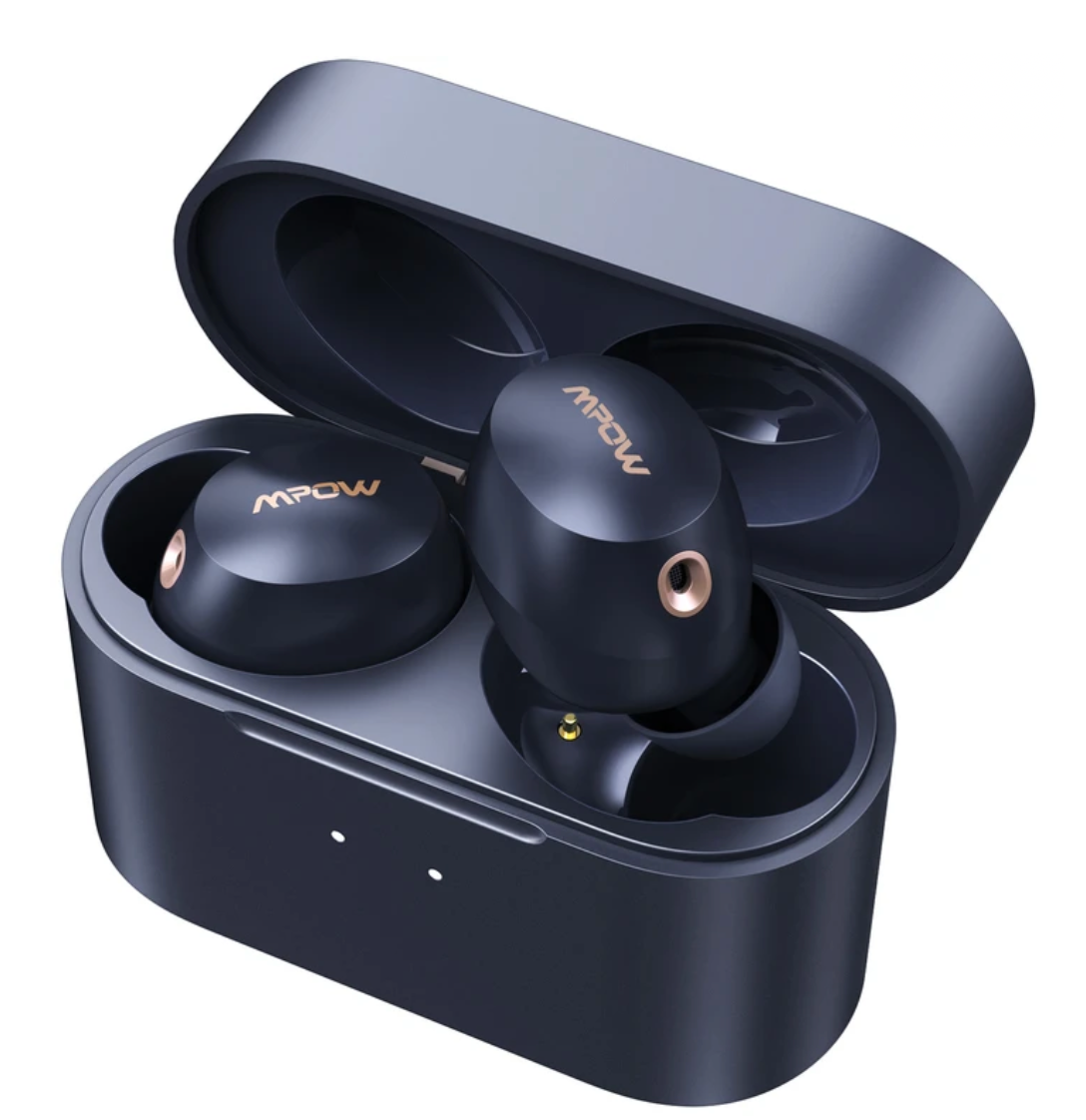 At a lower price point than most headphones, the Mpow X6 Wireless Earbuds use hybrid active noise-canceling to shut out sounds the external microphone picks up, while the inward-facing microphones monitor noise inside your ear canal.
This means your music plays at optimal levels regardless of what's going on around you!
Get them from Mpow.
Price: $42.99
14. Aukey EP-T27 Soundstream Earbuds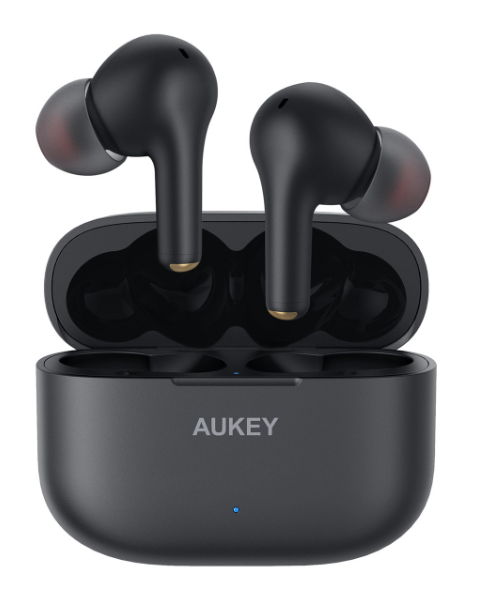 Another pair that won't break the bank is the Aukey EP-T27 Soundstream Earbuds, which boast high-quality sound and noise-reducing capabilities.
A single charge will get you about five hours of playtime.
Get them from Aukey.
Price: $49.99