The 6 Best Fitness Trackers for Monitoring Your Heart Rate
Monitoring your heart rate can help you get to the top of your fitness game faster.
It's an effective way to gauge your intensity level, so you know when you need to step it up (or when you're going a little too hard).
If you're doing a cycling workout on the BODi Bike, tracking your heart rate is easy with the included Polar OH1 Heart Rate Monitor.
Your BODi trainers will guide you through three heart rate zones to help you reach your fitness goals safely and efficiently.
And when you're not on the bike, no worries — fitness trackers make it easy to monitor your heart rate during any workout.
So what's the best fitness tracker with heart rate monitor included?
We've rounded up six standouts, from the super sporty to the effortlessly chic.
1. Apple Watch, Series 8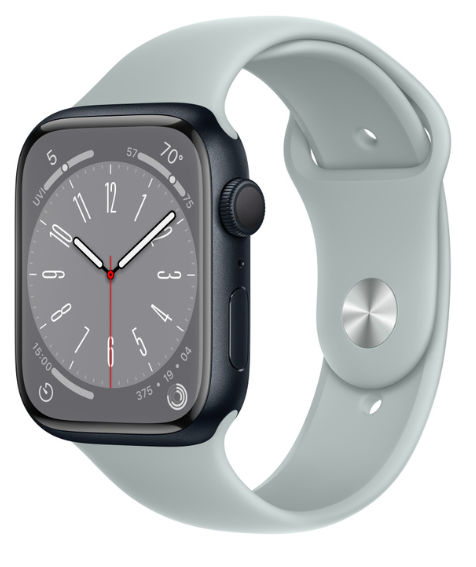 The newest and most teched-out version of the Series 8 Apple Watch includes a blood oxygen app, compass, altimeter, and GPS tracking.
It also features an electrocardiogram (ECG) app, which uses built-in electrodes to measure your heart rate and rhythm.
The Apple Watch is water-resistant up to 50 meters.
Get it here.
2. Amazon Halo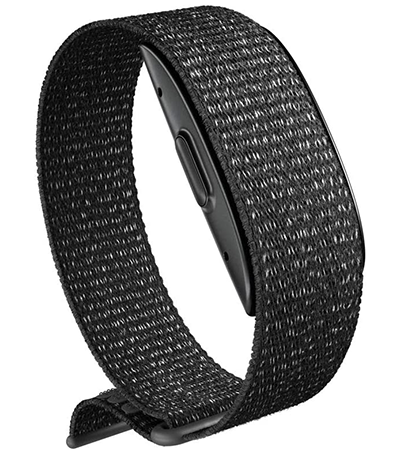 At a great price, the Amazon Halo won't give you all the crazy features some of the other trackers will — but it's reliable, sleek, and accurate.
This band measures your steps, heart rate, and calories burned, and also tracks your sleep.
Extra features are available with the $4 a month membership, including body composition tracking, activity intensity, and sleep stages.
The Halo is water resistant up to 50 meters.
Get it here.
3. Suunto 9 Peak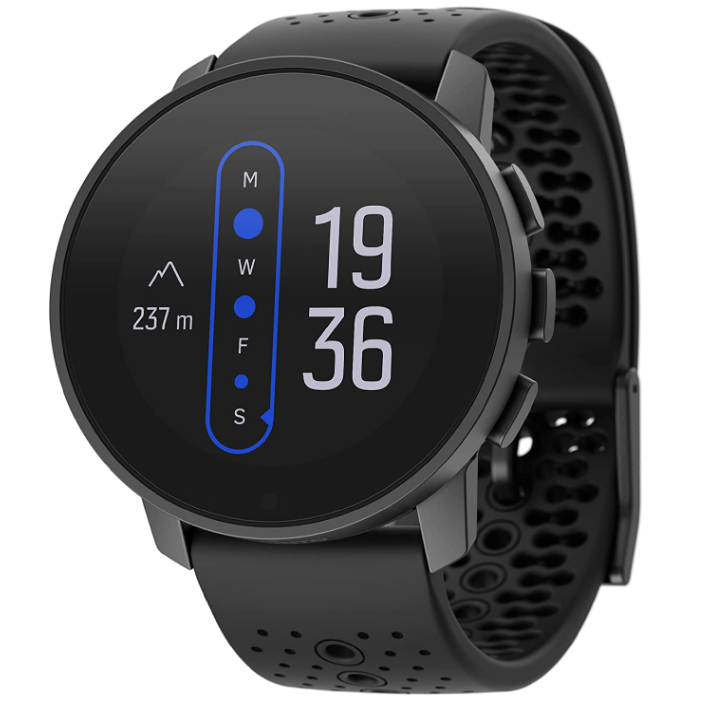 Another tracker that has all the bells and whistles for a serious athlete is the Suunto 9 Peak.
The 9 Peak has GPS navigation, a blood-oxygen reader, altimeter, compass, real-time heart rate, plus weather alerts.
It's also extremely durable — the slim watch is made from sapphire glass and stainless steel — so it should be able to withstand even your toughest adventures.
The Suunto 9 Peak is water resistant up to 100 meters.
Get it here.
4. Garmin Lily Sport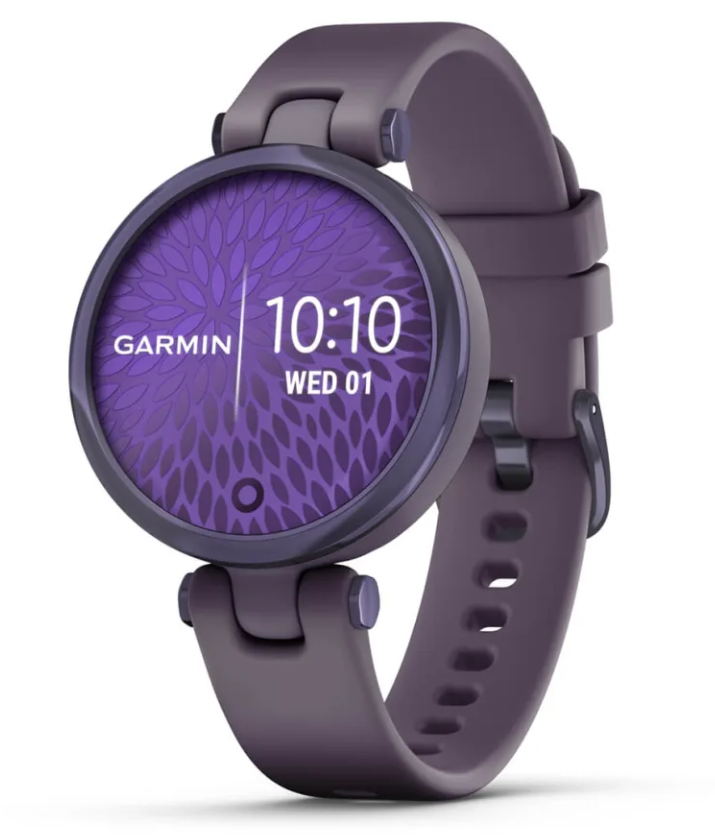 Garmin is always a reliable source for sport and fitness trackers, and their Lily Sport Edition doesn't disappoint.
The super stylish smartwatch tracks your steps, sleep, stress, and energy levels, and uses wrist-based heart-rate monitoring with alerts to let you know if yours is getting too high or too low.
Other notable features include a pulse oximeter to check your blood oxygen saturation and GPS tracking if connected to your phone's location.
The Lily Sport is water resistant up to 50 meters.
Get it here.
5. Fitbit Charge 5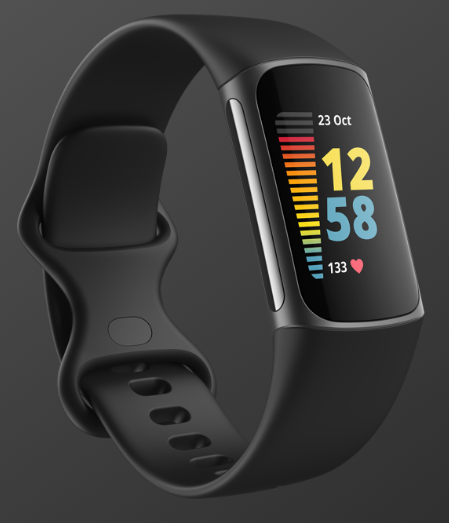 The sleek and small Fitbit Charge 5 is a great option for a less-bulky smartwatch that offers top features without breaking the bank.
You'll get built-in GPS, 24/7 heart rate tracking, Spotify control, sleep tracking, and oxygen saturation monitoring.
The Charge 5 is water resistant up to 50 meters.
Get it here.
6. Samsung Galaxy Watch Active2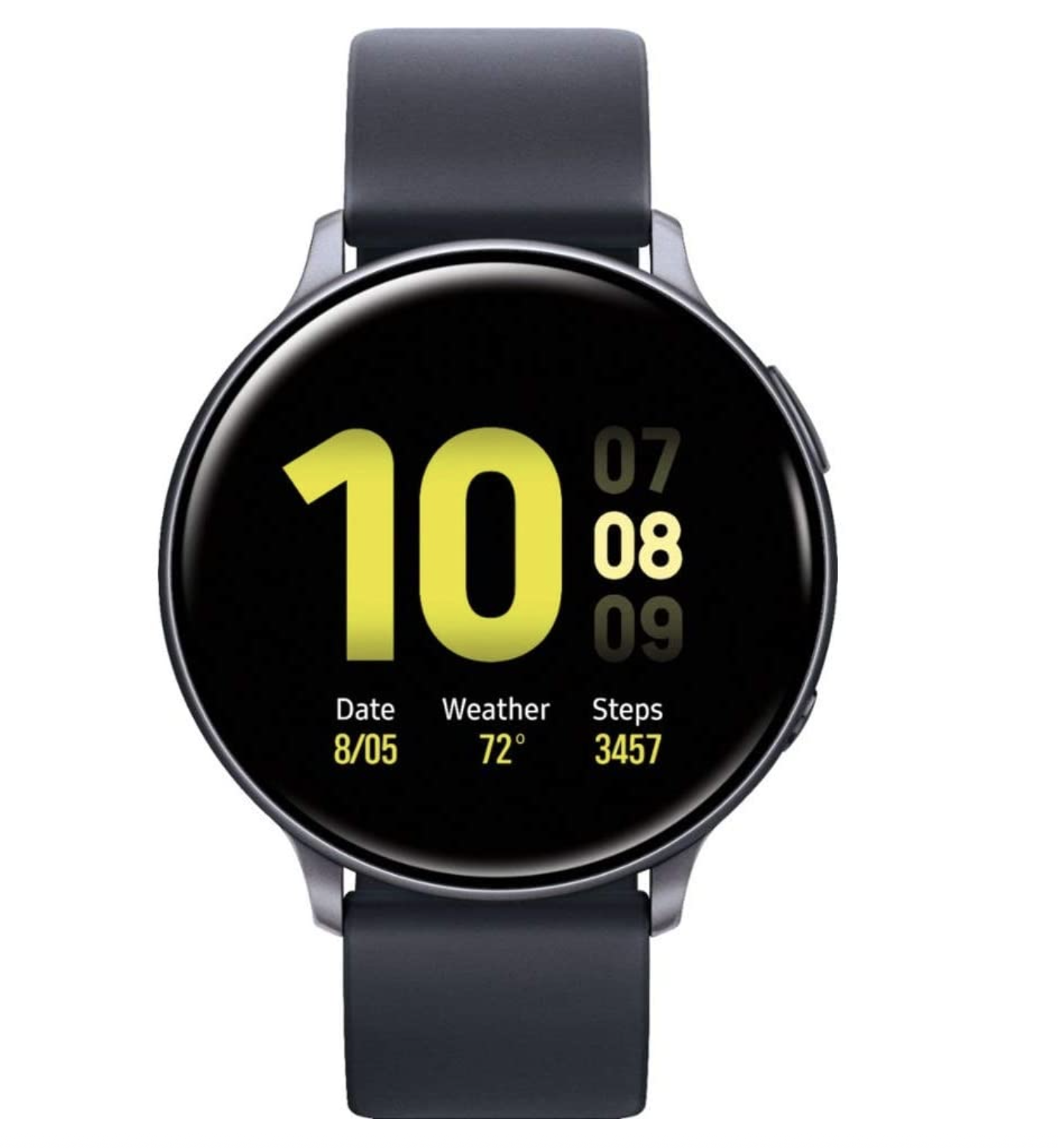 Besides the Apple Watch, the Samsung Galaxy Watch Active2 is the only other watch on this list that also has ECG technology to measure your heart's rhythm.
You can also track a variety of exercises, monitor stress levels, and even check your blood pressure, along with 24/7 heart rate monitoring.
The Active2 is water resistant up to 50 meters.
Get it here.
Are Fitness Trackers Accurate?
If you're looking for the best fitness tracker with heart rate monitor, you may be wondering about the accuracy of these wearable devices.
Studies have compared the accuracy of a few different wearable fitness trackers — including the Polar OH1 and the Apple Watch 3 and Fitbit Charge 2 — to the results from an ECG device when monitoring heart rate during physical activity.
In the studies, researchers found the accuracy of the trackers to be acceptable when compared to the results from an ECG.
Of course, accuracy may vary depending on which tracker you choose — but wearing a heart rate monitor can help you gauge your intensity throughout a workout.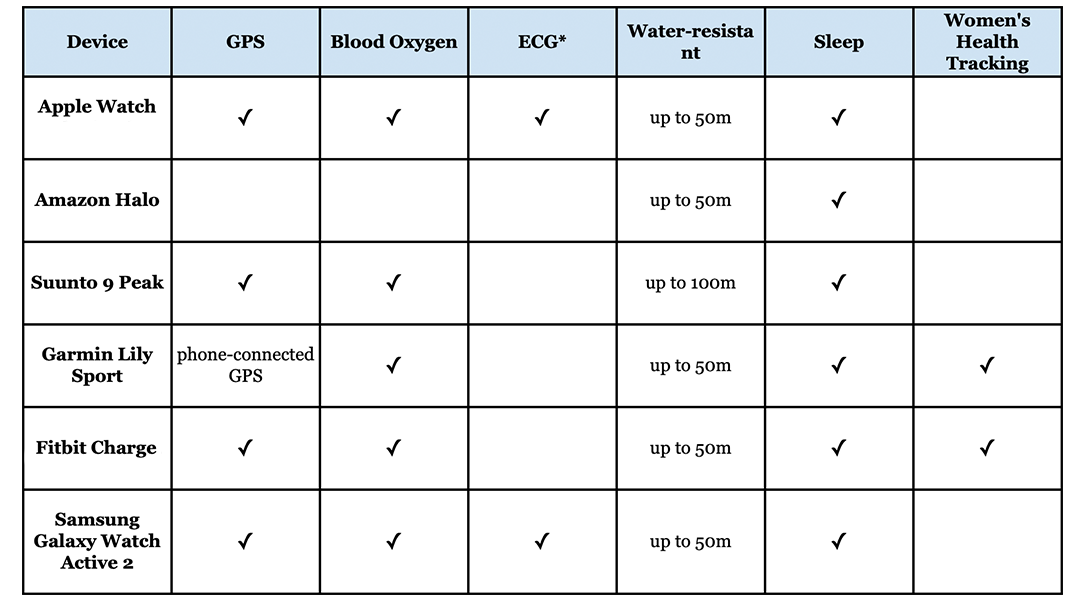 *Fitness trackers with built-in ECG technology can track heart rate and may also help to detect abnormalities. However, if you have concerns about your heart health, your best bet is to talk to your doctor.