The Best Cold-Weather Exercise Gear of 2023
If you've ever tried to work out in rain or snow, you know how essential it is to find high-quality cold weather exercise gear.
From light-reflecting safety features to insulated fabrics to weather-resistant materials, exercise gear that protects you from the elements is a winter workout game-changer.
Here are the best cold weather exercise gear options to keep your toes warm, your body dry, and your workouts fierce!
1. Smartwool Women's PhD Run Cold Weather Mid Crew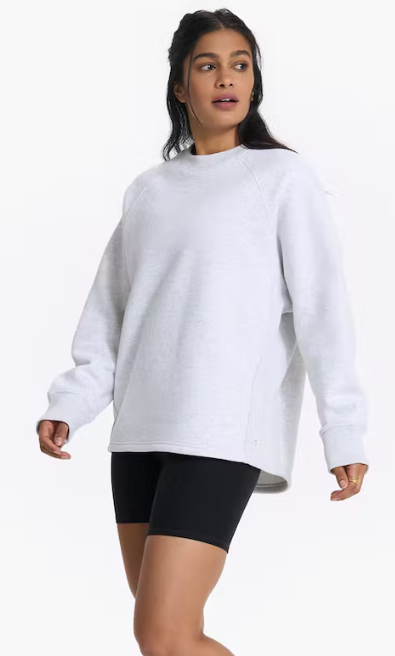 This oversized and roomy crewneck sweater features sueded, heavy weight French terry organic cotton that's treated with a bio-wash.
It combos perfectly with their Studio Pocket leggings and the Douglas beanie!
Get it at Vuori.
2. Men's Thermal Underwear Set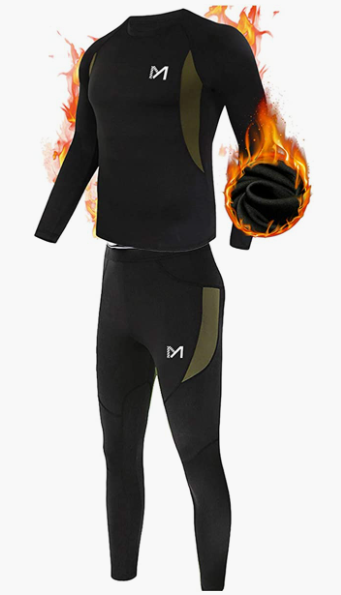 Designed with four-way stretch compression for all your favorite activities, this thermal long sleeve shirt and pants combo are made to ensure heat stays locked in and cold stays out!
It's also made of moisture-wicking and breathable fabric, so you'll never feel clammy!
Get it on Amazon.
3. ReflecToes Reflective Running Gloves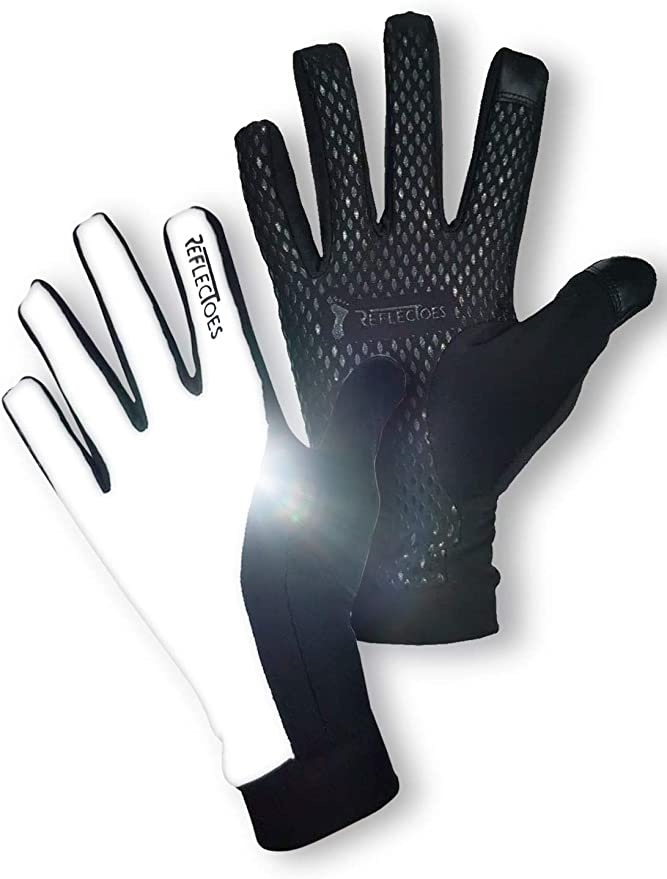 The best cold-weather exercise gear lets you text even in frigid temps (priorities!).
These thermal fleece gloves are compatible with iPhone touchscreens, and they use fluorescent yellow to provide optimal glow at night so you can feel safe in any conditions.
Plus, the safety features mean you can walk or run around the neighborhood even on cloudy days.
Get it on Amazon.
4. Sleet Street Long Jacket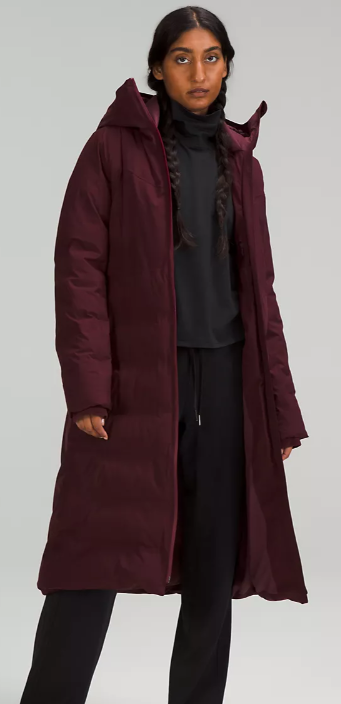 Knee length with a slim fit, this waterproof, fleece-lined puffer jacket will keep you extra warm with its 600-fill-power goose down insulation.
It features zippered pockets with a hidden phone sleeve, a cinchable waist and hood, and a two-way zipper.
Get it at Lululemon.
5. LED Safety Lights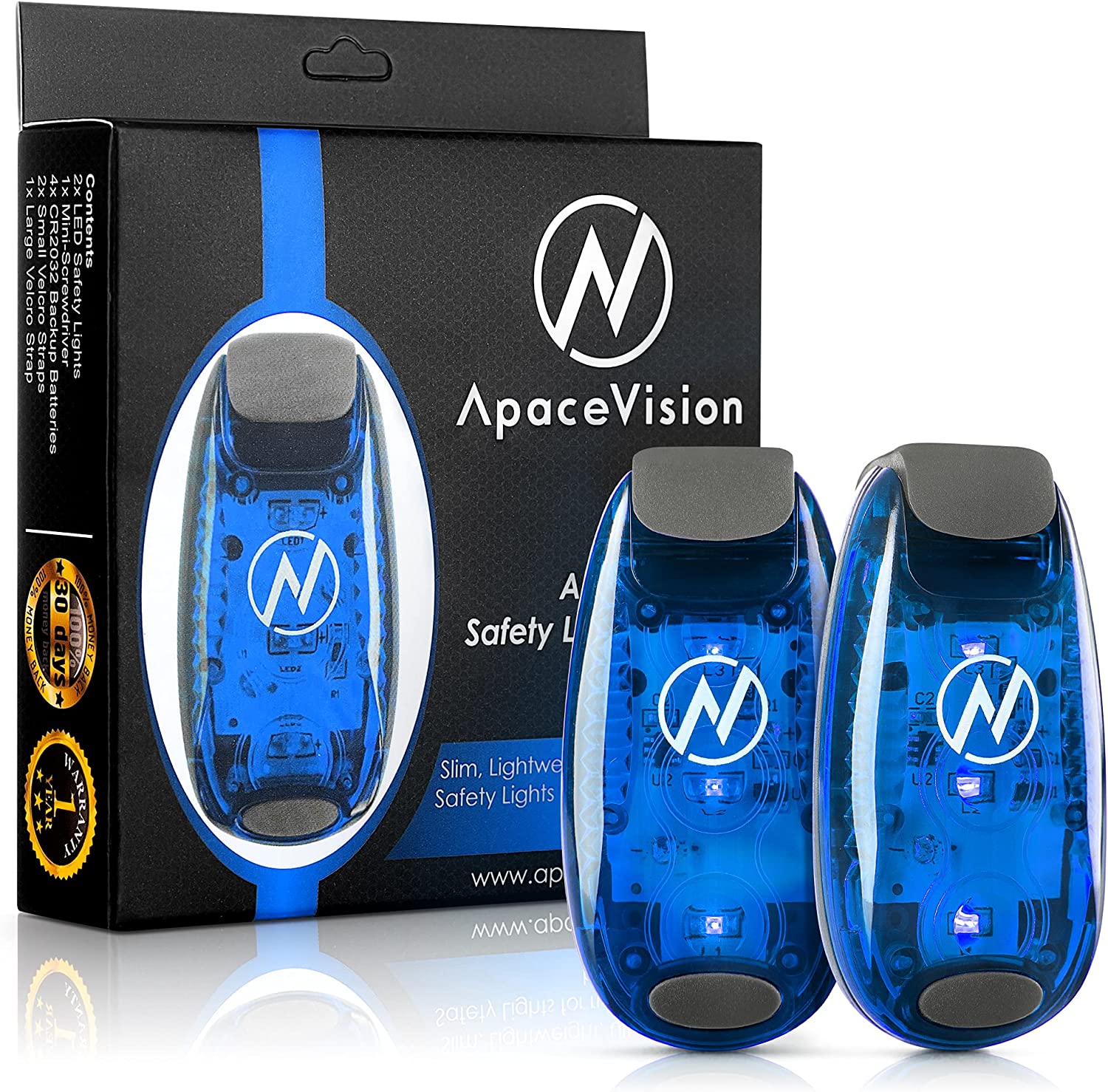 These clip-on lights are the best cold-weather exercise gear for safety! They're weather-resistant, compact, lightweight, and bright.
They feature three lighting modes to keep you super safe and visible even in poor weather conditions: steady, strobe, and fast flash.
Plus, the battery life will last up to 100 hours!
Get it on Amazon.
6. Women's ThermoBall™ Lace Up
With a variety of colors to choose from, these stylish, lace up, water-resistant boots are super lightweight for comfy, all day wear.
They're lined with cozy ThermoBall™ Eco insulation to keep your toes warm during winter hikes and exploration!
Get it at The North Face.
7. WeGym Rally X3 Pro Resistance Bands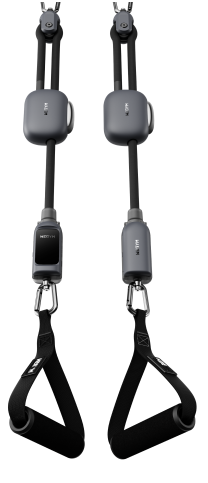 Avoid the cold and take the gym indoors with these resistance bands by WeGym. The newest version offers smart tracking of workout data and increased resistance range from 10 to 110 pounds.
Made from PA+TPU material with a drop-resistant design and lightweight, high-strength aluminum aviation carabiners, it also features an LCD display and precise workout sensors!
Get it at WeGym.
8. Terras Fleece-Lined Tight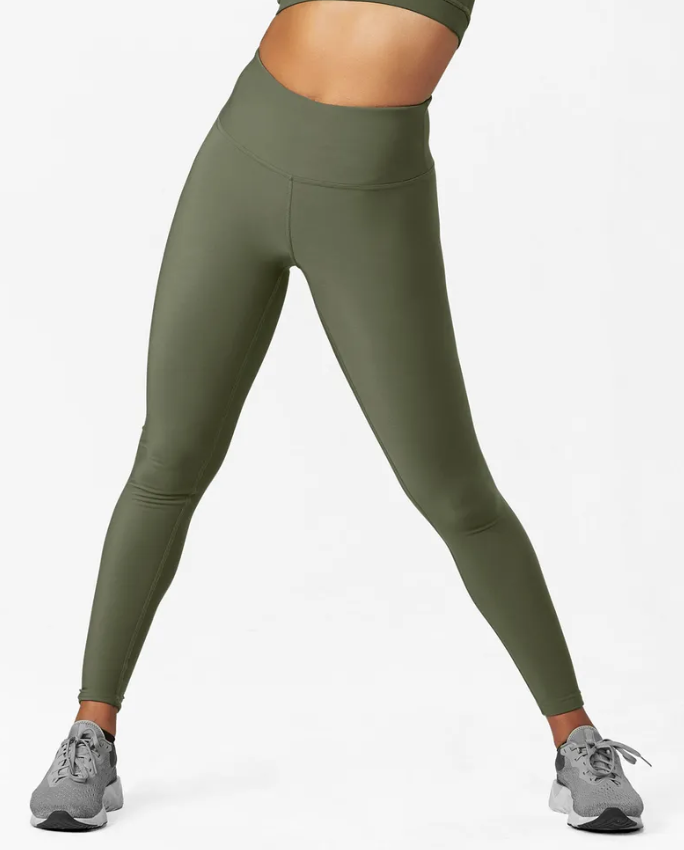 These buttery-soft, fleece-lined leggings are the coziest winter workout staple. Featuring high-performance thermal protection, these tights are sleek, lightweight, and deceptively warm!
Get it at Hylete.
9. Balaclava Heavyweight Fleece Cold Weather Face and Neck Mask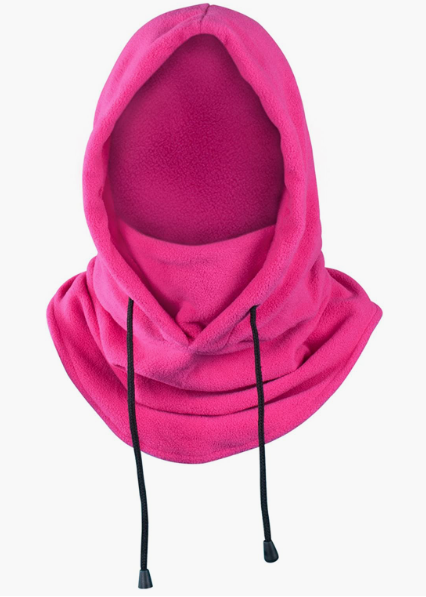 Made from the softest, coziest fleece material, this full face cover balaclava hood is great for skiing, snowboarding, or other snowy activities.
The two black knit strings allow for a customizable fit and can adjust for half- or full-face coverage!
Get it on Amazon.
10. Tatuo Fleece Ponytail Headband, 3 Pieces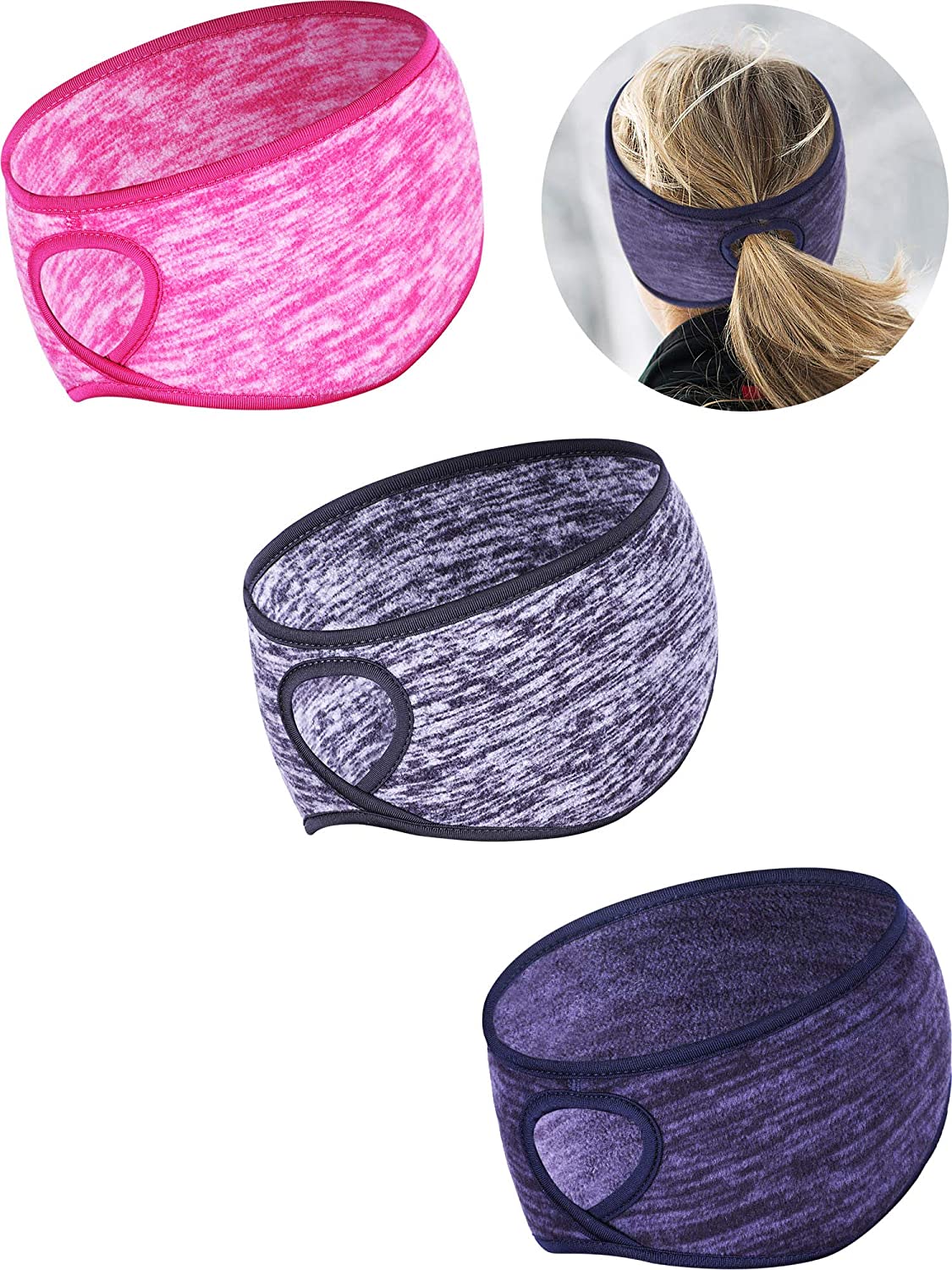 With tons of fun colors to choose from, this set of three headbands will protect your little ears from freezing.
It's soft, flexible, and stretchy; just slip your ponytail through the hole and head out into the cold!
Get it on Amazon.