Regala salud en esta temporada festiva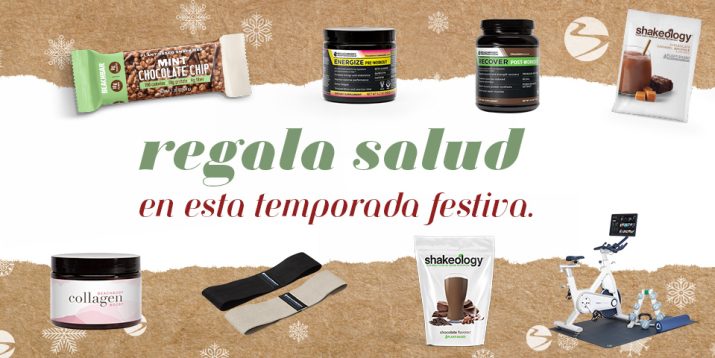 En esta temporada festiva, la salud y la felicidad estarán seguramente en lo más alto de la lista de deseos.
Así que, teniendo esto en cuenta, hemos creado una lista especial de regalos prémium inspirados en el bienestar para ayudarte a empezar tus compras navideñas y a encontrar el regalo perfecto de salud y bienestar para todos tus seres queridos.
Explora nuestra guía de regalos, repleta de opciones deliciosas y saludables para todos en tu lista, desde los amantes de los postres hasta los entusiastas del fitness y los niños golosos. ¿Y para el panadero de las fiestas?
Shakeology de Chocolate Caramel Brownie, nuestro nuevo superalimento gourmet de postre de edición limitada, es justo lo que necesita todo panadero (y todo aficionado al chocolate saludable).
Es una delicia exquisita que todos pueden disfrutar durante los encuentros festivos.
Con las fiestas a la vuelta de la esquina, prepárate para celebrar la salud y la felicidad, y expresar tu gratitud a todos tus seres queridos con un regalo festivo especial que no solo es bueno para su bienestar corporal y mental, sino también para el tuyo.
Para los amantes de los postres: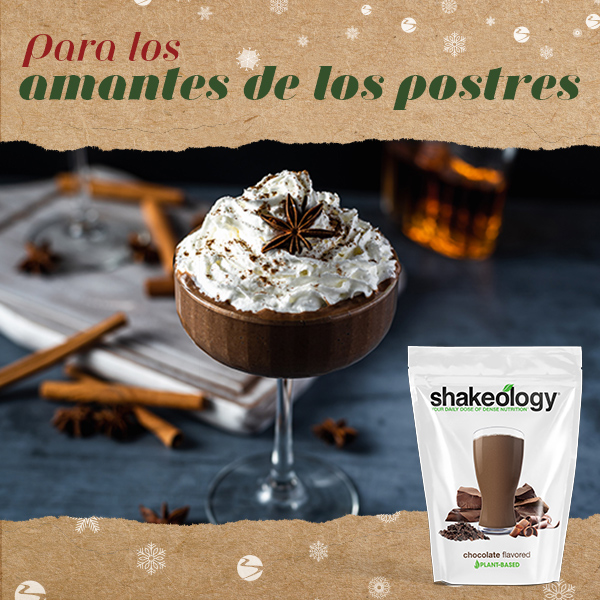 Shakeology, ¡en su sabor favorito!
Shakeology aporta una combinación única y potente de superalimentos nutritivos, que puedes disfrutar como un rico postre. Consiente a los amantes de postres con el exquisito licuado de superalimentos diseñado para nutrir todo el cuerpo y ayudarte a sentirte mejor de lo que creías posible*.
Para las personas activas: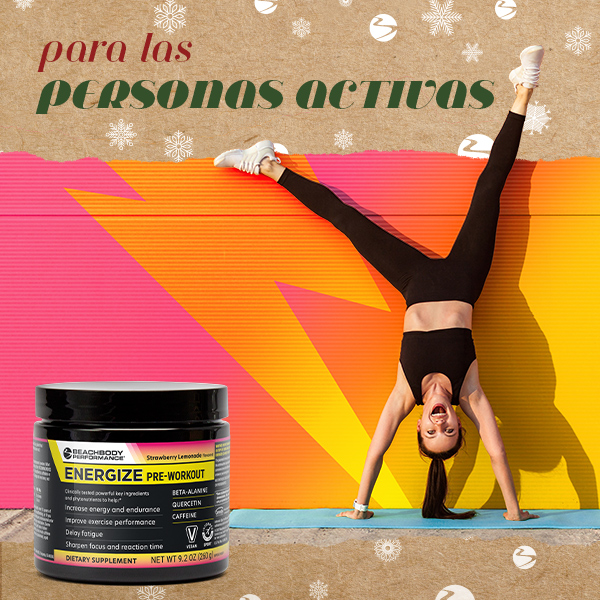 Energize
Ayuda a las personas más activas en tu vida a superar las rutinas más duras con más energía y enfoque††.
†† Contiene cafeína, que aumenta el estado de alerta durante la actividad muscular intensa.
Para las personas radiantes: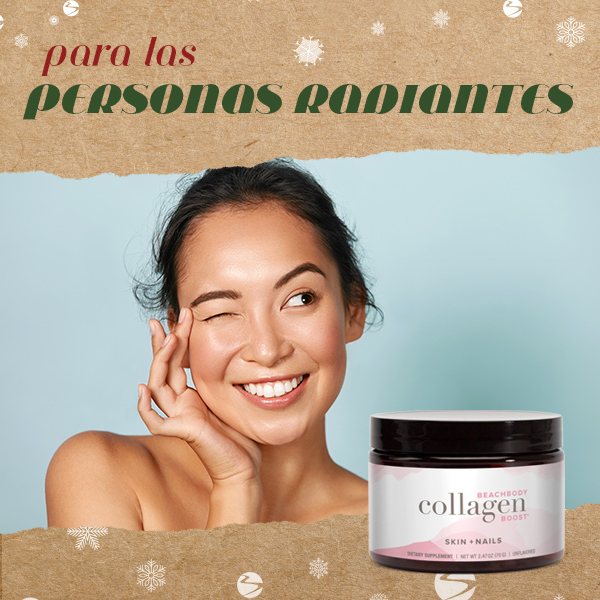 Beachbody Collagen Boost
Regala Beachbody Collagen Boost a las personas más radiantes en tu lista. Ayuda a aumentar la elasticidad de la piel y a promover la salud de las uñas, con solo una porción diaria*.
Para los niños golosos: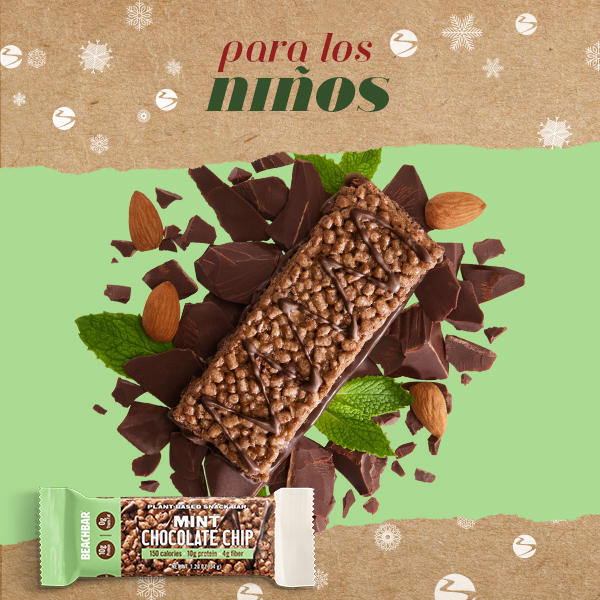 BEACHBAR de menta con chispas de chocolate
Sorprende a los niños (¡y a los niños de corazón!) con nuestro nuevo manjar de chocolate y menta.
Para los panaderos de las fiestas: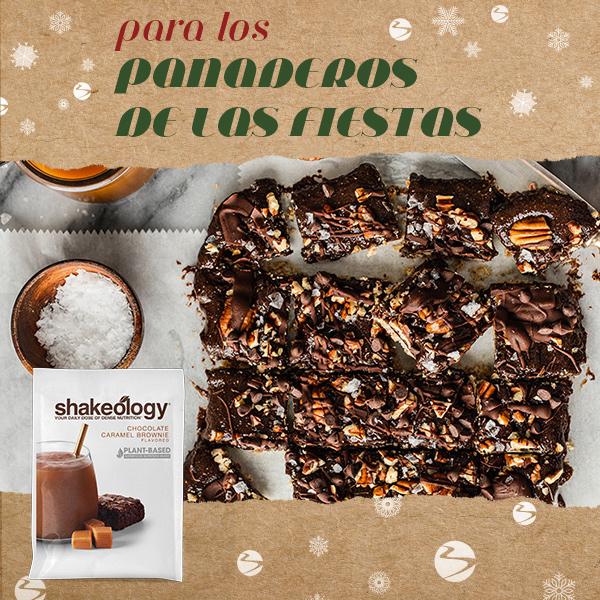 Shakeology de Chocolate Caramel Brownie
Regala a los panaderos de las fiestas el irresistible licuado de superalimentos gourmet de postre vegano de edición limitada que dejará su paladar tan satisfecho que quizá olviden que está elaborado con potentes ingredientes de superalimentos que ayudan a promover la salud y el bienestar.
Para los entusiastas del fitness: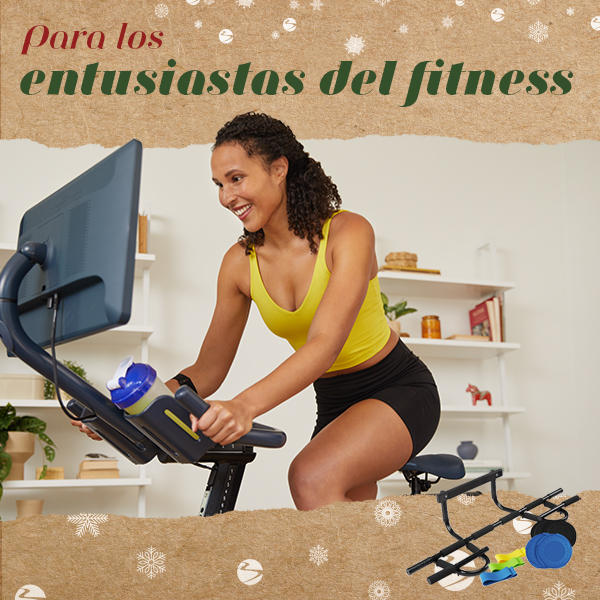 Bicicleta de Beachbody
Deslizadores Strength Slides
Bandas Power Loops o bandas de resistencia
Equipo adicional de 6 Weeks of THE WORK
Regala a los entusiastas del fitness en tu lista algunas formas sencillas de actualizar su gimnasio en casa con estos equipos esenciales de fitness.
Para los levantadores de pesas: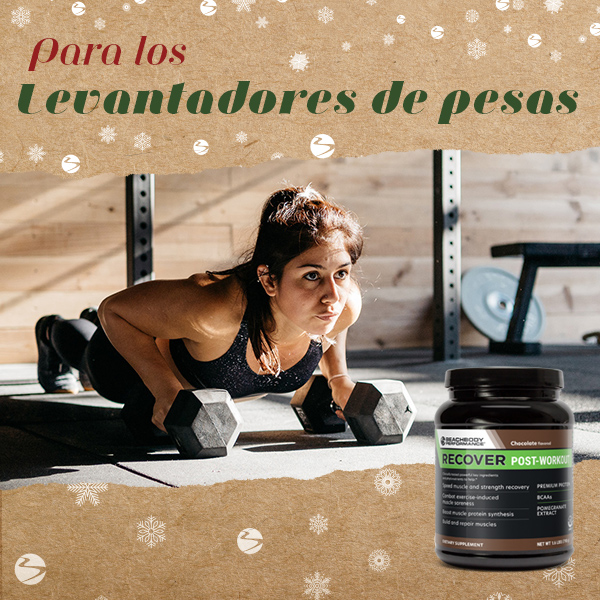 Recover
Obsequia a los levantadores de pesas el regalo perfecto para ayudarles a combatir el dolor muscular causado por el ejercicio y a poner en marcha la recuperación para que puedan enfrentar las siguientes rutinas con mucha más fuerza*.
Para los viajeros:
Kit The Weekender
Obsequia el regalo todo en uno que tiene justo lo que los viajeros en tu lista necesitan para seguir su trayectoria de fitness en casa o sobre la marcha.
Y no te olvides de los regalos perfectos para los calcetines navideños…
Para tu pareja de entrenamiento:
Sobres de Energize
Para los niños (y los niños de corazón):
Barras de snack BEACHBAR
Disclaimer:
Es posible que no todos los productos, sabores y combinaciones estén disponibles en tu mercado.