Abs + Booty Burn With Jordan Morello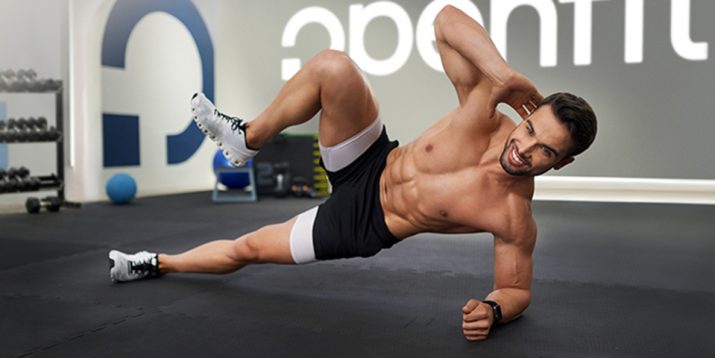 Once upon a time, finding good, solid fitness advice from a trainer meant making your way down to the local gym.
But today — thanks to a new crop of fitness influencers on Instagram, Facebook, and YouTube — you may not have to look much further than the palm of your hand.
Jordan Morello is a relatively new face in the fast-growing world of online fitness influencers.
But in that short time, he's gained plenty of attention — and Instagram followers — thanks to his dynamic, HIIT-style workouts and fitness tips.
(His goofy dance moves aren't bad, either.)
Now, he's bringing some of his favorite abs- and booty-focused workouts to BODi.
Try Abs + Booty Burn with Jordan Morello as he coaches you through a 30-day program of 25-minute workouts.
Who Is Jordan Morello?
Jordan has carved out a fierce following on Instagram and Facebook, where more than 270,000 fans look to his feed for fun, fast, no-nonsense workouts that combine full-body cardio and strength training.
Known jokingly as "the butt guy: on social media for his glute-crushing power moves, he's fast earning another reputation as "the abs guy" for his challenging core routines.
That makes him the perfect choice to lead Abs + Booty Burn workouts.
By his own admission, Jordan has been into fitness and athletics nearly all his life, competing in both track & field and football.
But very early on, he found he had a mission — not just to excel athletically — but to help others live their best lives through exercise and wellness.
Certified in both fitness nutrition and personal training, Jordan is an ACE-certified trainer and has helped thousands of clients reach their health and fitness goals.
As an Instagram influencer, he's looking to take those numbers into the millions.
With his fun-loving training style and easy smile, Jordan is just the right trainer for the times.
"The truth is, I love all workouts," he says, "at the gym, or these days, at home. So I'm totally pumped to share my workouts with everybody!"
What Can I Expect From Jordan Morello Workouts?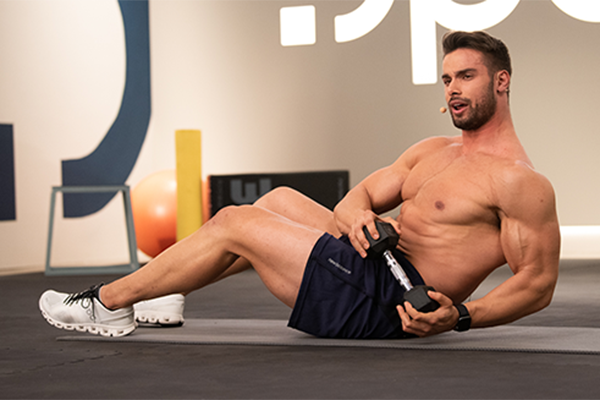 Part HIIT, part strength training, Jordan's workouts focus on the abs and booty but really deliver total body results.
And they're really unique — chances are, you've never done abs and booty moves quite like the ones you'll do with Jordan.
He's all about keeping your body challenged and your mind focused on the goal — but also having fun — so while he may push your limits at first, he'll help you stay motivated to keep coming back, so you keep on making progress day after day.
The program includes six abs, booty, and total-body, circuit-style workouts you'll do over 30 days.
And there's plenty of fat-burning cardio mixed in for good measure. Each workout is about 25 minutes long and requires only a set of dumbbells as equipment.
Download the calendar here for an easy way to stay on track with the workouts.